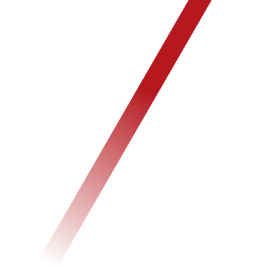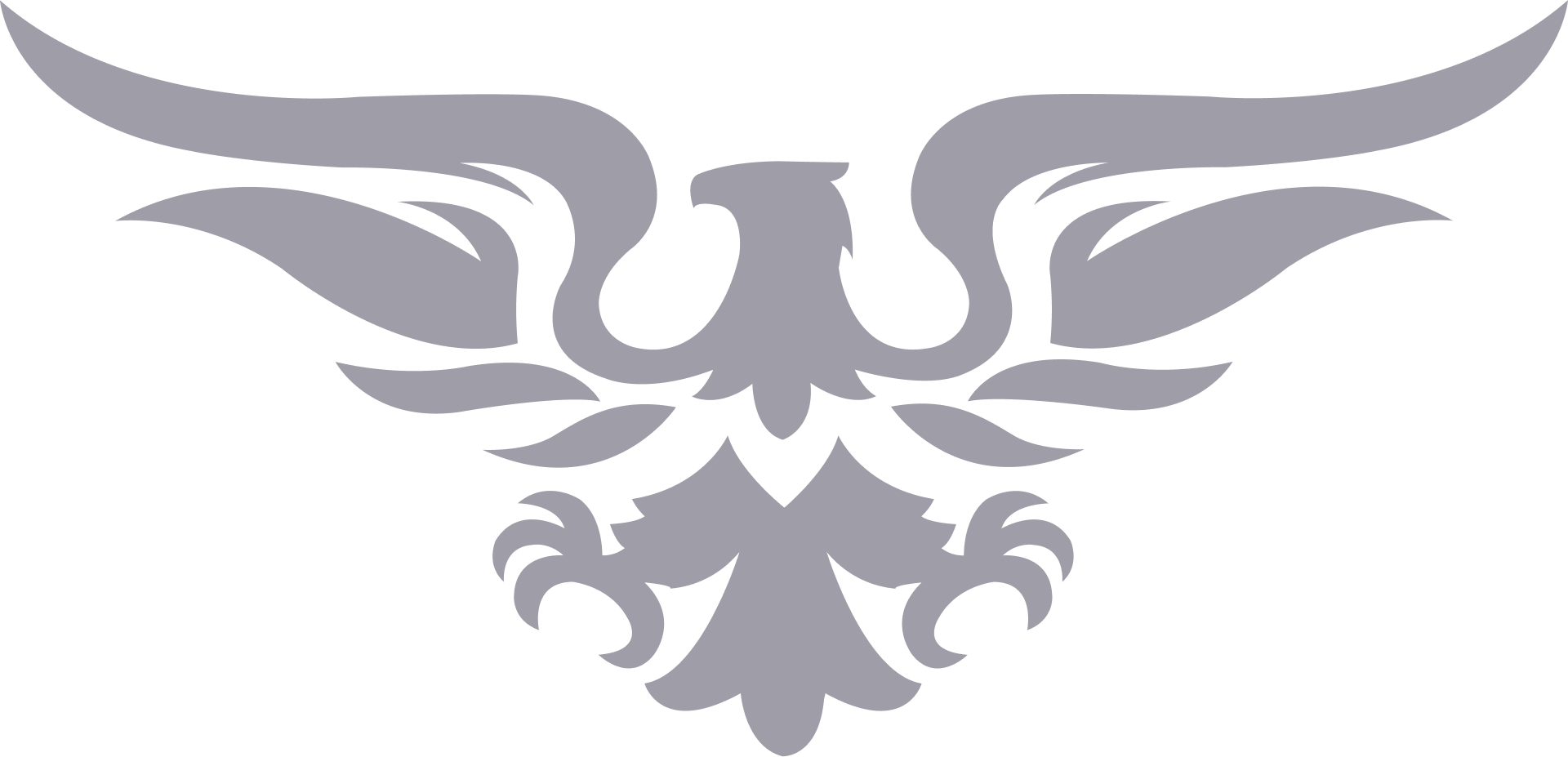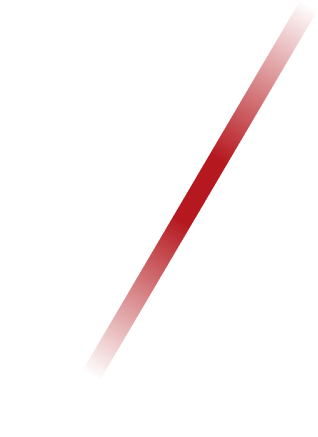 Driven by Integrity • Dedicated to Service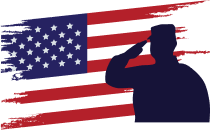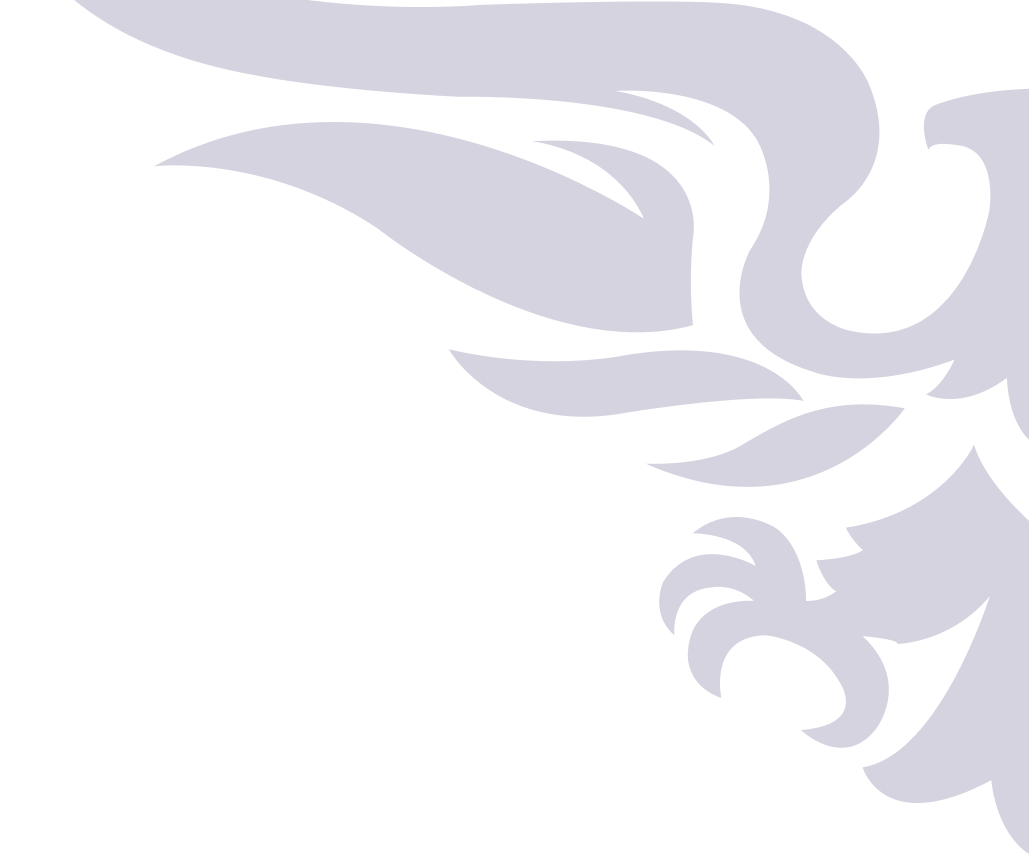 Private Property Management
Construction and Equipment Hauling
Police / Local Law Enforcement Private Property Management
Private Property Management
Construction and Equipment Hauling
Construction and Equipment Hauling
Police / Local Law Enforcement
Police / Local Law Enforcement
See What Our

Customers Say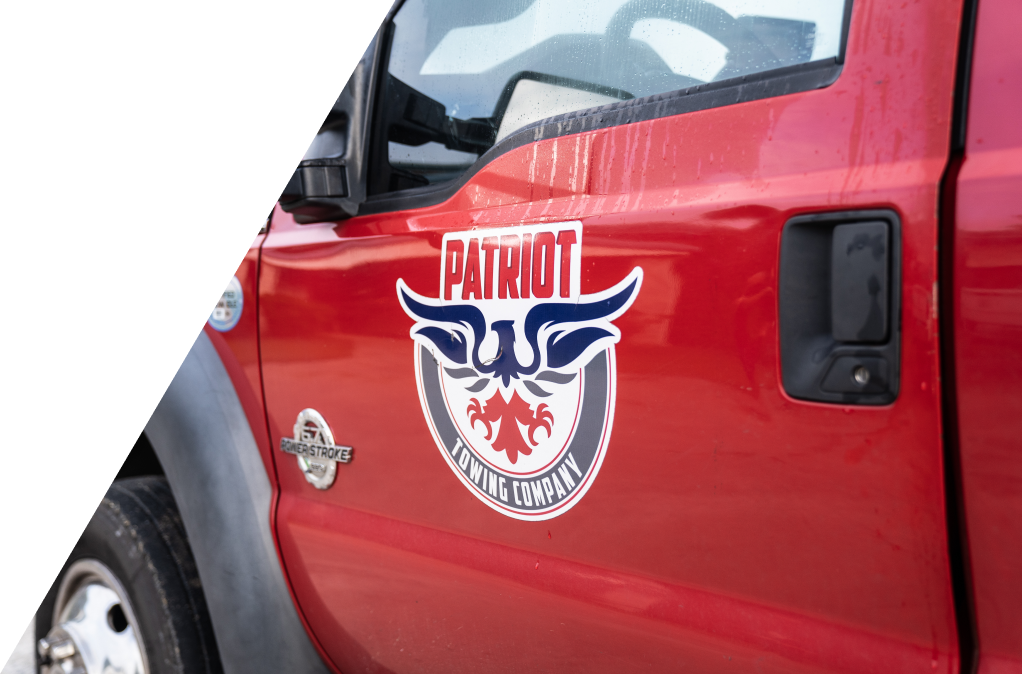 Brad Shane
Driver - Trainer
Jeff Ward
Driver - Trainer
Tempest Nestler
Dispatcher/Billing/Impounds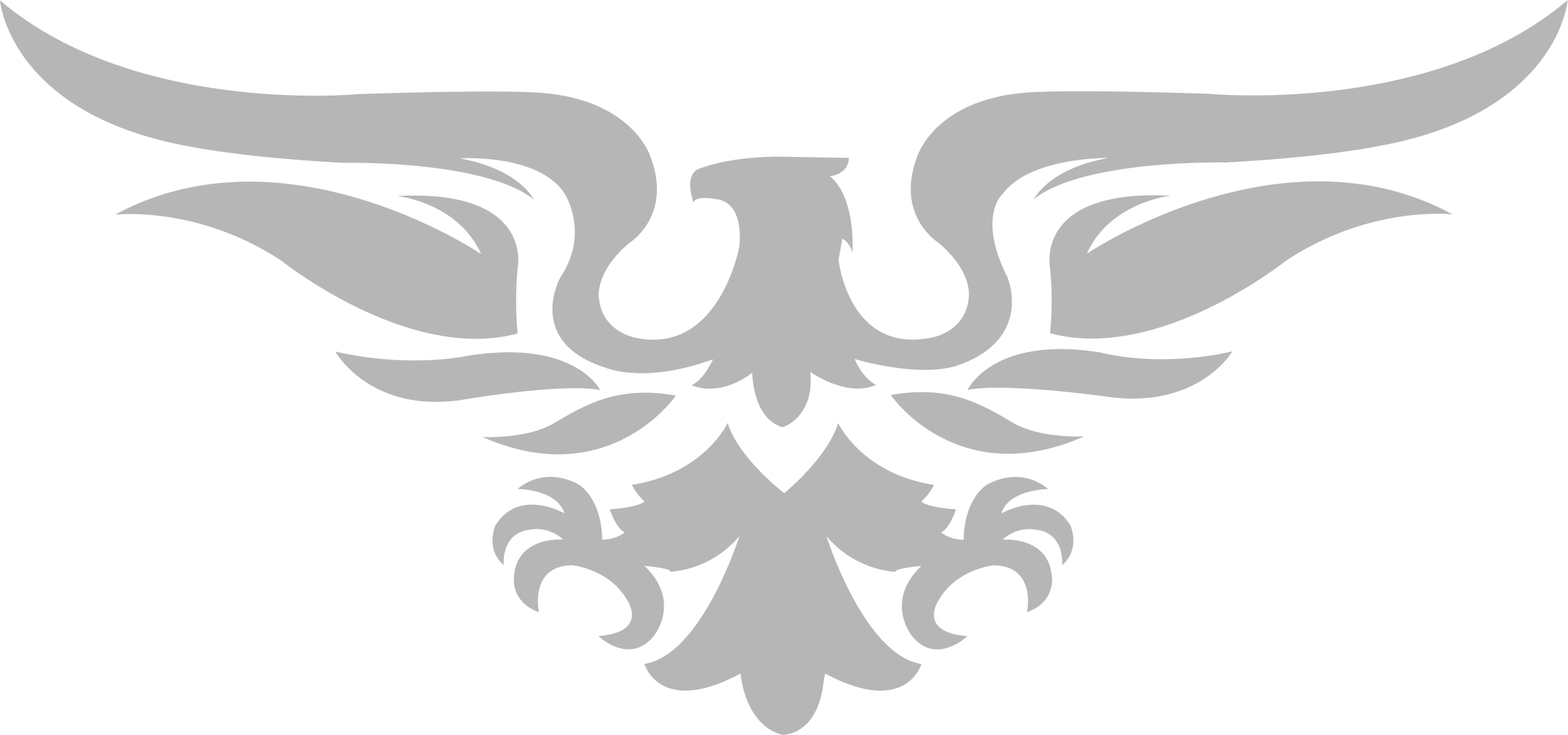 Towing Service

and 24 Hour Roadside Assistance
At Patriot Towing Services, we are your trusted source for experienced towing and roadside assistance in the North Metro Atlanta area. Our team serves you with a high degree of professionalism and courtesy backed by more than eight decades of combined experience in the towing service industry.
A Leader Among Reliable Towing Companies
We are here for you when you need us. Our team maintains continual communication with you from the time you call to the time our towing or roadside assistance professional arrives. You can count on us for responsive service 24/7, always on call to come through when you need a prompt haul or roadside help.
Towing Service
Our team of knowledgeable and friendly towing professionals will tow or haul your vehicle or equipment with a high degree safety to ensure your asset sustains no further damage while in our possession. We tow to any location in the North Metro Atlanta area and can also handle long distance towing and transport requirements.
24 Hour Roadside Assistance
When you need quick, safe, and dependable roadside assistance anywhere throughout the North Metro Atlanta area, our professionals are here to provide the trusted service you need. Whether you have a flat tire, are out of gas, have a dead car battery, or find yourself stuck in the mud of a ditch, our roadside team is ready serve you.
As a reliable source among private property towing companies, we also offer police towing services, equipment hauling services, and fleet towing service capabilities.
Contact a Trusted Towing Company Near Me
If you need professional emergency towing or roadside assistance services offer throughout the North Metro Atlanta area, call us at 770.345.8888. Or, to schedule an appointment, complete our towing service contact form.