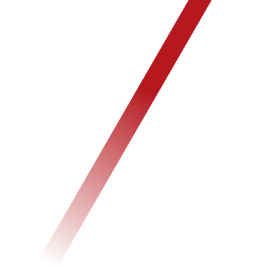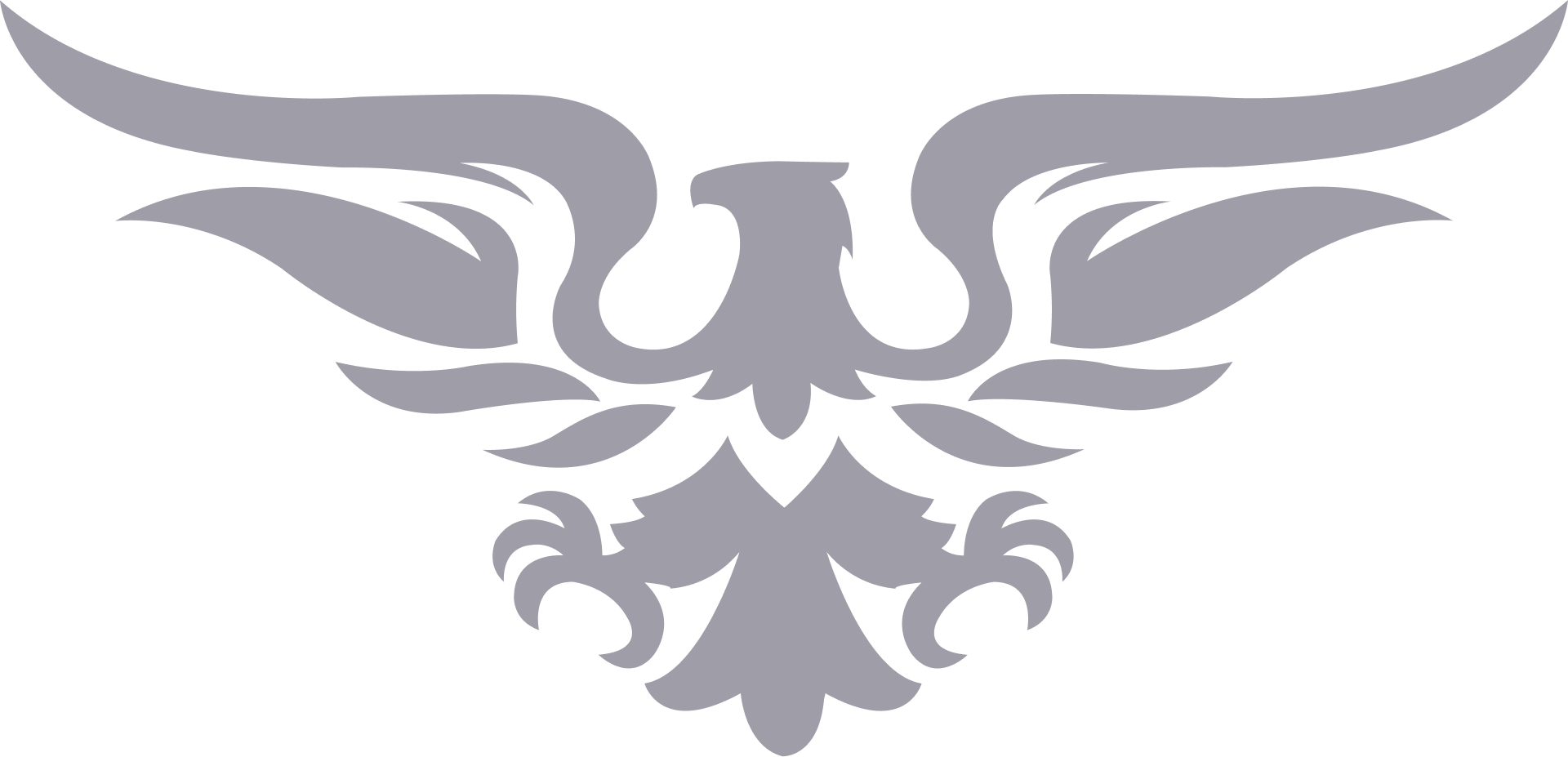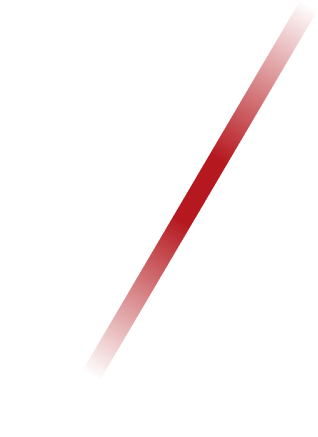 Emergency Roadside Assistance
Dead battery? Flat tire? Out of gas? No matter the situation, Patriot Towing & Semi Truck Heavy Wrecker has your back with our 24/7 roadside assistance offering. We offer fast response times and experienced professionals that can help get to the bottom of your vehicle's problems or get you to a mechanic who can further diagnose and repair the problem.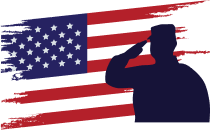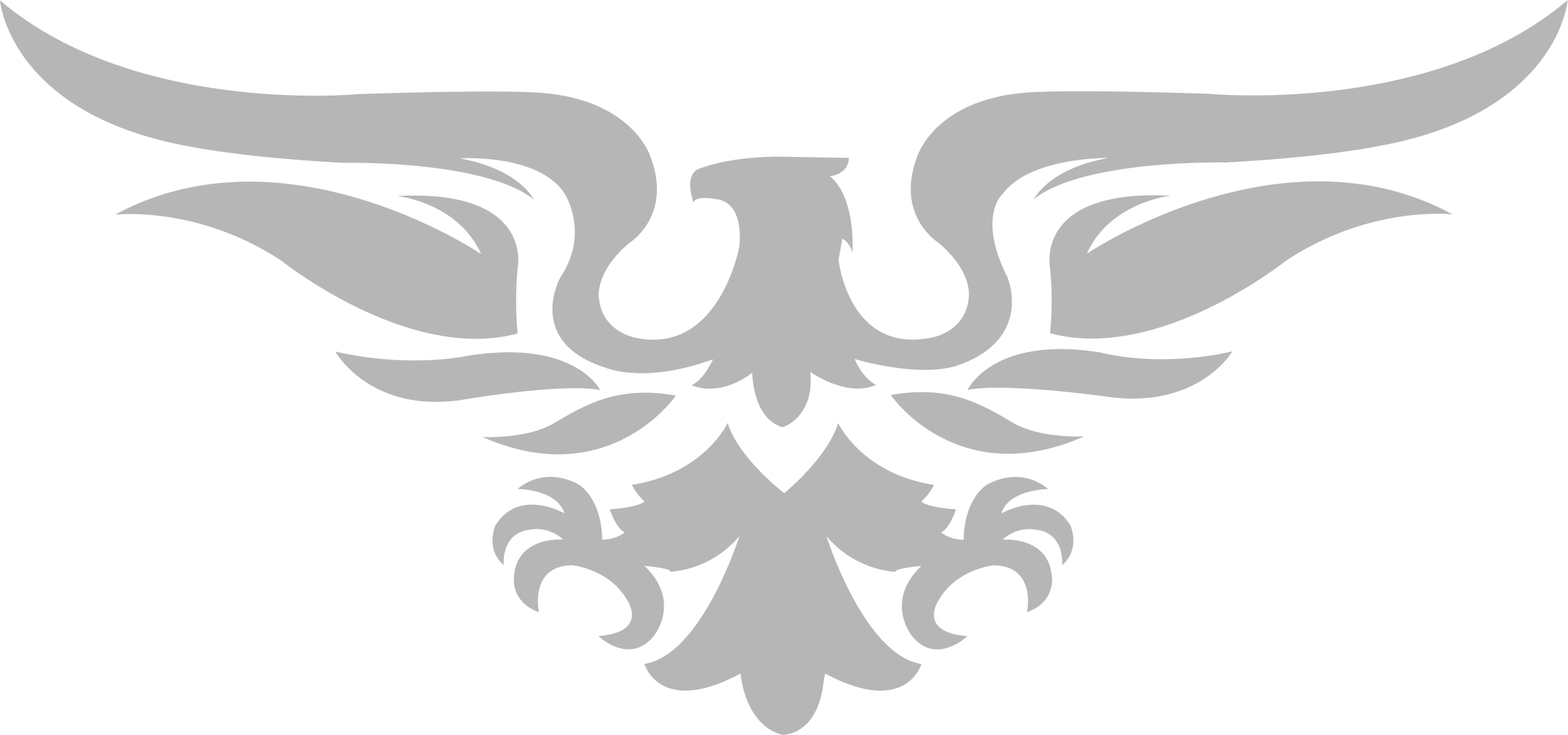 24/7 Roadside Assistance in the North Metro Atlanta area
Things happen when you're out on the roads, and vehicles are prone to their fair share of problems. Ideally, when things go awry, they're easy fixes that you can handle yourself. But if you can't, that's where you need a trusted partner. With 24/7 emergency roadside assistance and fast response times, Patriot Towing & Semi Truck Heavy Wrecker is that trusted partner you can count on when you're in a pinch. Contact us today to learn more about our emergency roadside assistance offering or read on to learn more.
Emergency Roadside Assistance Services
We handle emergencies of all types - from simple tire changes to vehicle lockout services. Here's an overview of all the ways we can help you when you're in a bind:
Tire change out and replacement
Fuel delivery
Battery jump-start or boost service
Keys locked in car and car lockout
Keys stuck in the ignition
Trunk lockout
Jammed or broken locks
And more!
Contact us today to learn more about any one of these services that we offer to drivers.
North Atlanta's #1 Roadside Assistance Company
The last thing you want to waste time doing in an emergency is to scour the internet for roadside assistance near me. When you do, you're likely to find providers that specialize in online marketing - and not necessarily providers that specialize in offering the range of emergency services you may need. That's where we come in. As the North Atlanta Metro area's leading roadside assistance company, we specialize in fast response times and expert service to get you back on the road and on your way. We get that vehicle issues are an inconvenience, which is why we aim to make things as convenient as possible. It's a big part of the Patriot Towing difference.
Emergency Roadside Assistance Services in Canton, Woodstock, Alpharetta & Surrounding Areas
Patriot Towing is proud to service the entire North Atlanta Metro area, including communities in Canton, Woodstock, Alpharetta, Georgia, and the surrounding areas. Here's an overview of the emergency roadside assistance we provide:
What People Say About

Patriot Towing Services