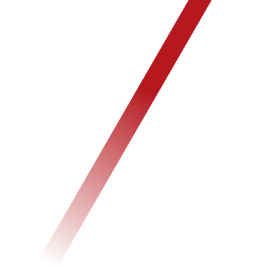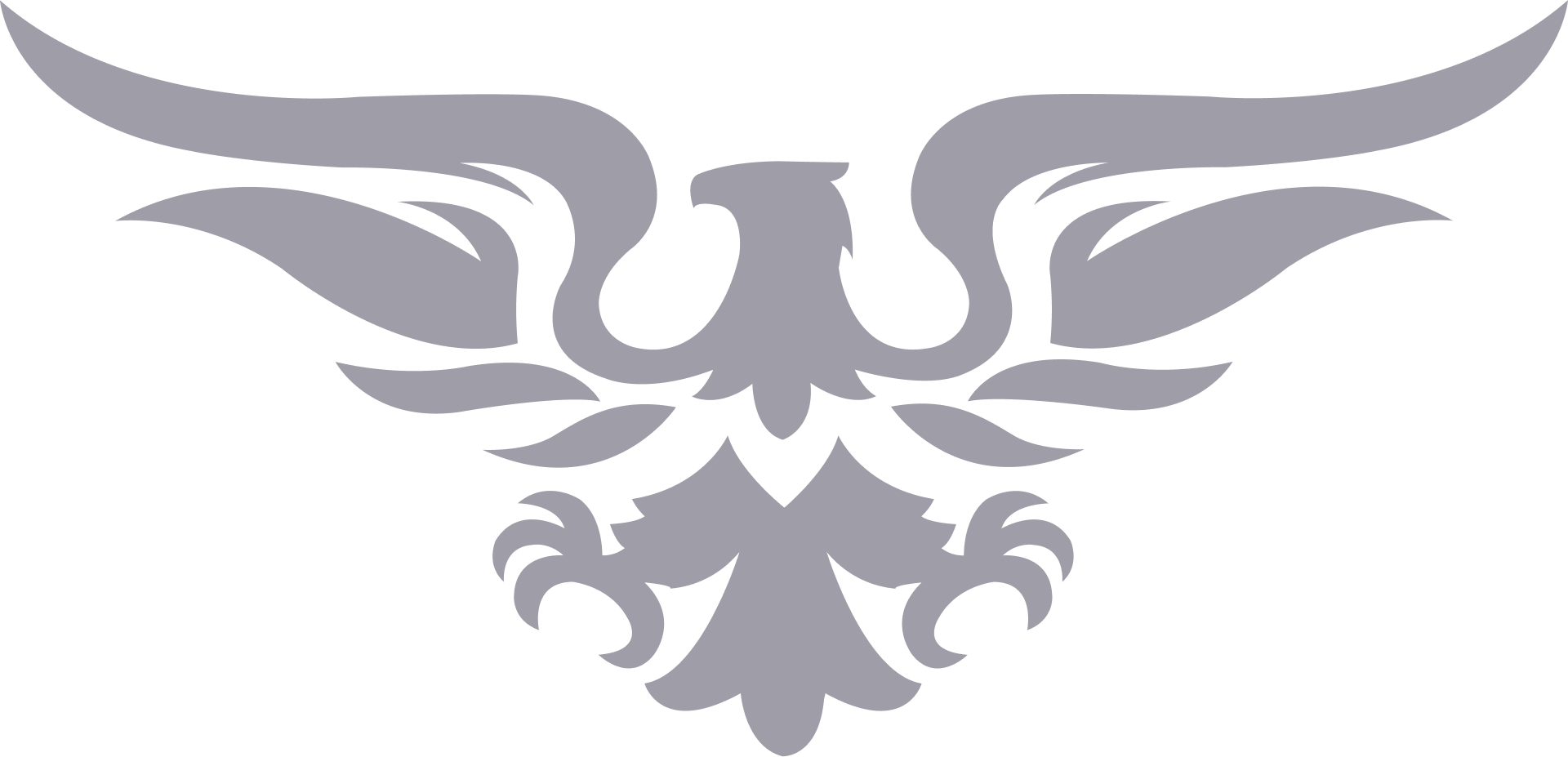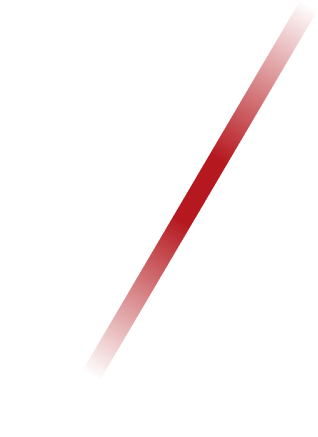 Patriot Towing Services was founded in 2015 and is Veteran Owned and Operated by Jason Robbins and Bill Atkins. We are a full service residential and commercial Towing Services Smyrna, GA offering a full array of Towing Services, Hauling Services, Roadside Assistance Services, Winch Outs and Accident Recovery Services.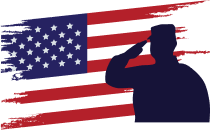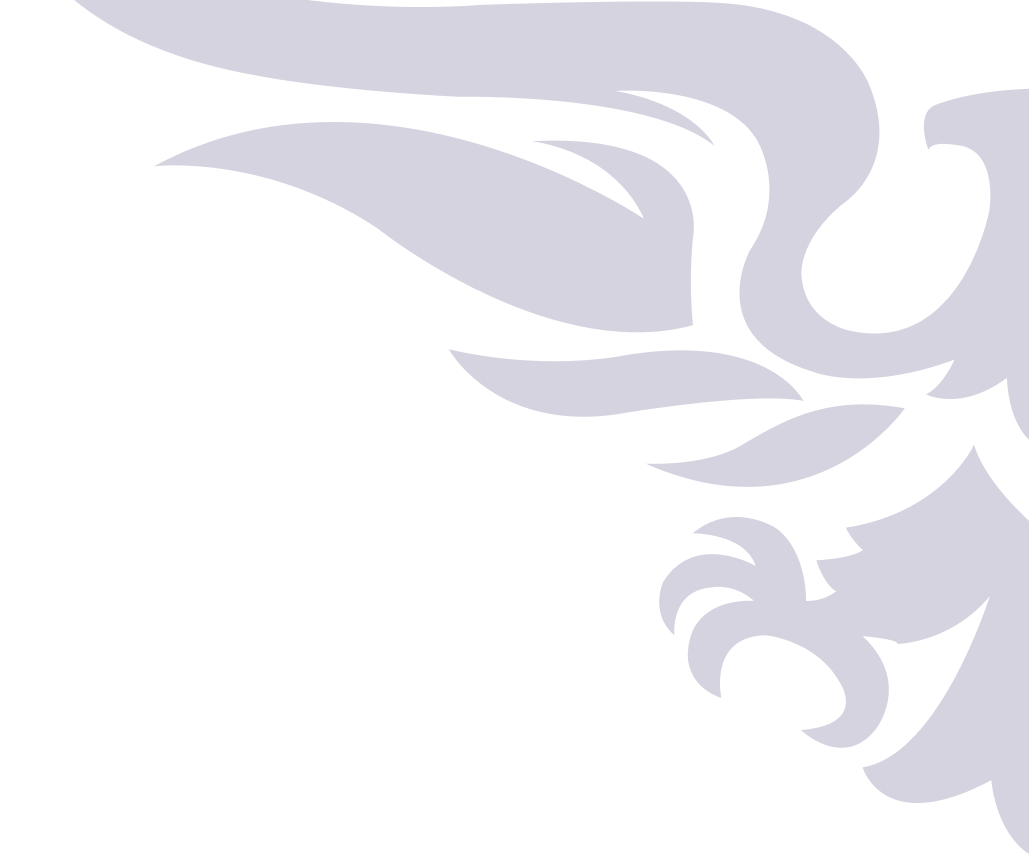 Private Property Management
Construction and Equipment Hauling
Police / Local Law Enforcement Private Property Management
Private Property Management
Construction and Equipment Hauling
Construction and Equipment Hauling
Police / Local Law Enforcement
Police / Local Law Enforcement
See What Our

Customers Say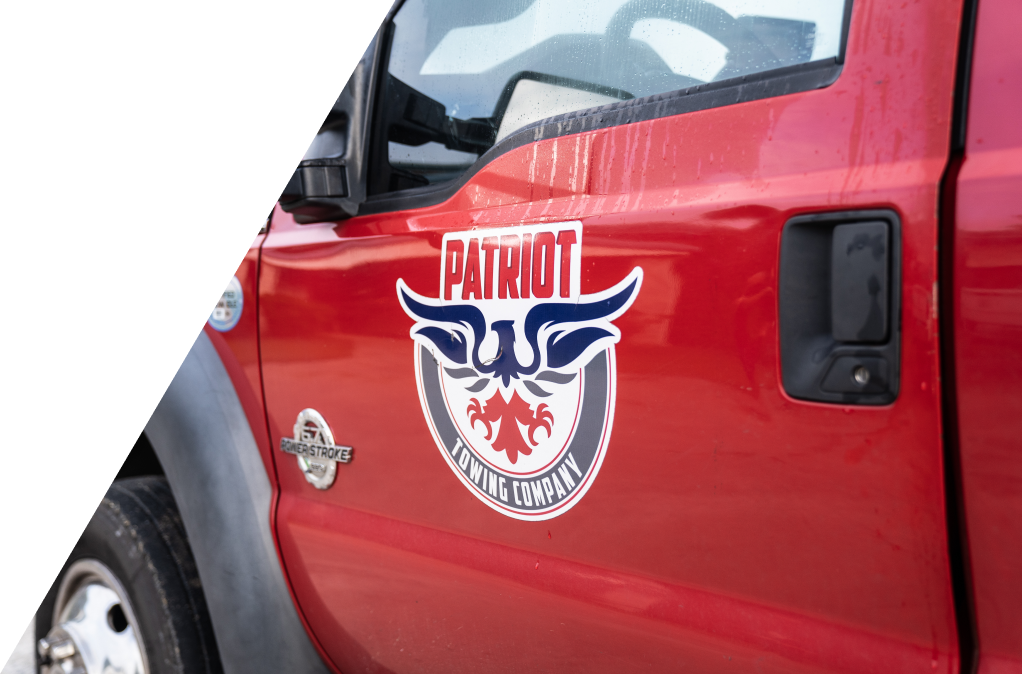 Brad Shane
Driver - Trainer
Jeff Ward
Driver - Trainer
Tempest Nestler
Dispatcher/Billing/Impounds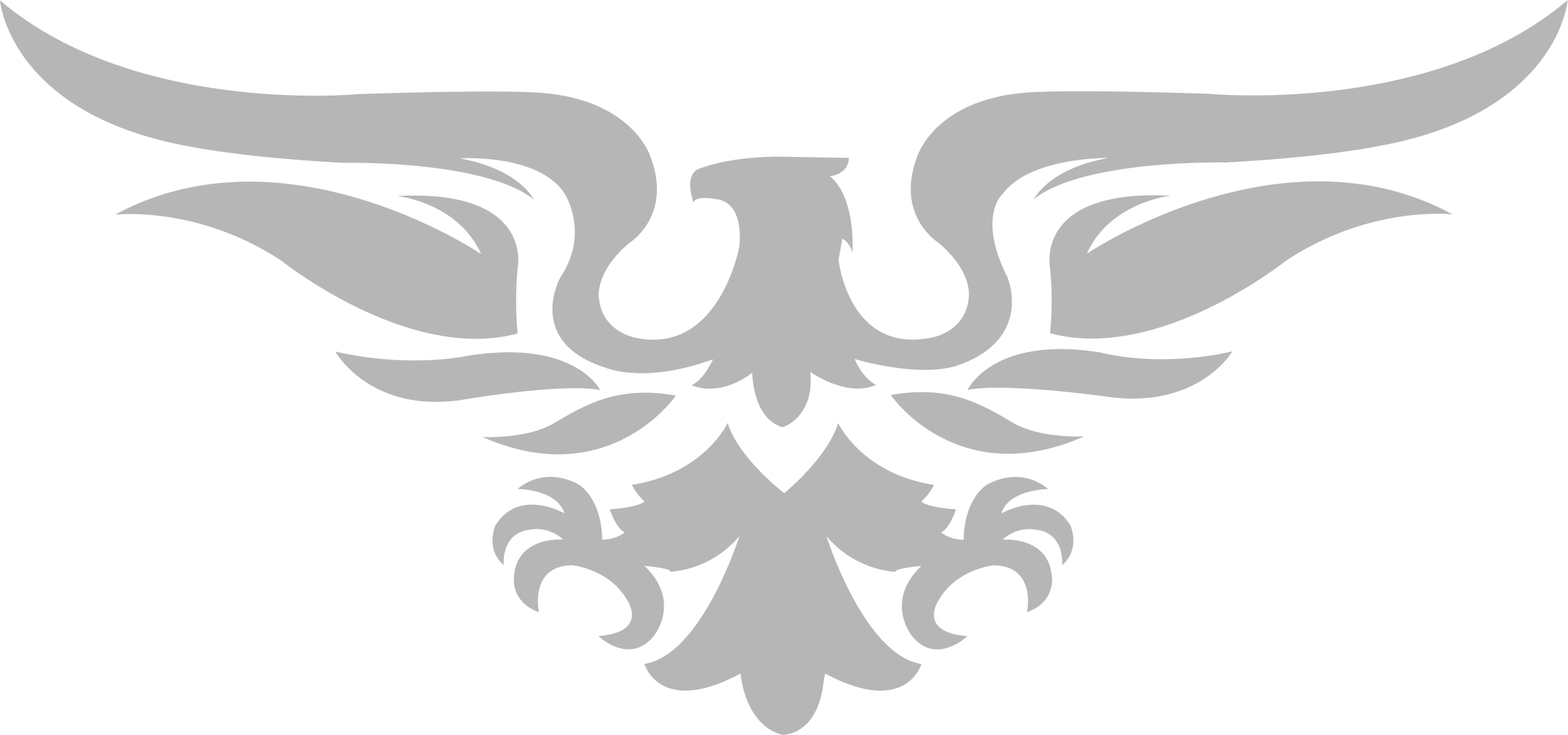 Towing and Roadside Assistance in Smyrna, GA
At Patriot Towing Services, it is our mission to provide reliable towing and roadside assistance to customers throughout the North Metro Atlanta area, including Smyrna, GA. Our team has the know-how and experience to come to your aid with towing or roadside service exactly when you need it.
Professional Towing Service
Our team consists of a group of highly qualified professionals who understand how to carry out efficient towing operations in challenging conditions. We always stay in close touch with the customer from the initial call for service until the end of the successful job. You can trust us to handle your towing needs in the greater Smyrna, GA area with efficiency.
https://www.youtube.com/watch?v=oa0Ag8JS6II
Dependable, Safe Towing
We work quickly but prioritize the safety of not just our crew, but everyone onsite. While under our care, we make sure your vehicle is protected from any damage. If you have been searching for "towing near me in Smyrna," our team at Patriot Towing is ready to exceed your expectations.
Roadside Assistance Around-the-Clock
Having a vehicle breakdown is not something anyone looks forward to experiencing, especially if it's late at night. If you find yourself in this situation, it is comforting to know you can call a roadside assistance and towing company that is ready to respond quickly 24/7. Regardless of whether your vehicle is disabled due to a flat tire, empty gas tank, dead battery, or another issue, our team is on standby 24/7 to help.
Besides the roadside assistance and standard towing services mentioned, we also provide fleet towing, law enforcement vehicle towing, heavy towing, and equipment hauling for our customers.
Get a Reliable Towing Service Near Me
For towing services or roadside assistance in the greater Smyrna, GA area, call us now at 770.345.8888, or use our contact form to request towing services for an upcoming date and time.