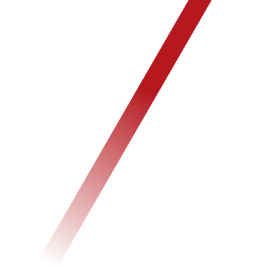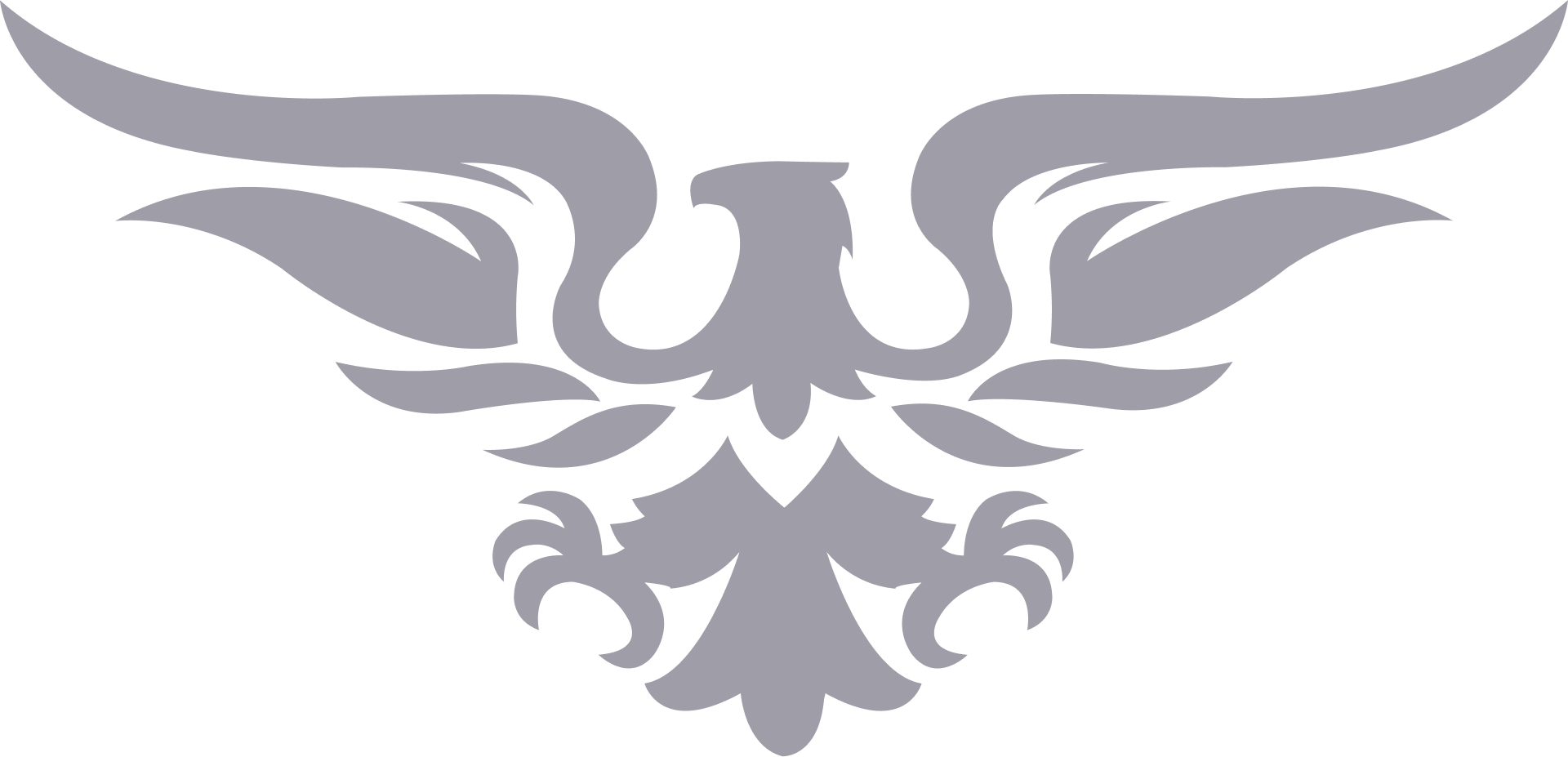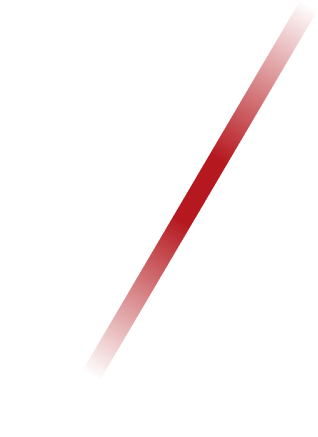 Senior Driver
Alan Goodfriend lost his battle with cancer Tuesday February 16, 2021.  He was diagnosed with prostate cancer in 2020.  Alan is survived by his wife Ravonda and sons Jad and Austin. 
Alan was our first employee at Patriot Towing & Semi Truck Heavy Wrecker, and one of the most reliable, dependable and trustworthy employees.  He was tasked with training new drivers with a Drill Sergeant mentality that demanded respect.  An expert at recoveries, Alan was responsible for some of our most challenging ones –  he helped us recover a car that floated down a creek, a stolen trailer that was dumped down a ravine, and  even a stolen truck that was left torched 5 miles deep in the woods.
Alan never called out sick until he was diagnosed with cancer and even then came in on most days. He always bragged that there wasn't a car he couldn't get and truly lived by the towing industry version of an old military mantra of "No cars left behind!" He truly did whatever it took to get the job done. In fact, there was a time Alan towed a tow truck that was towing a car on another tow truck! He just got it done!
Being a Tow Operator was in Alan's blood. He will be sadly missed by the Patriot Family and will forever hold a place in our hearts as our God Father of Towing!!! May you Rest In Peace, Alan Goodfriend.