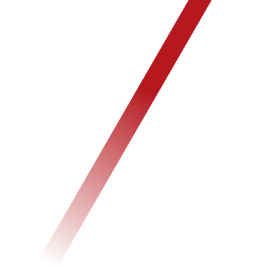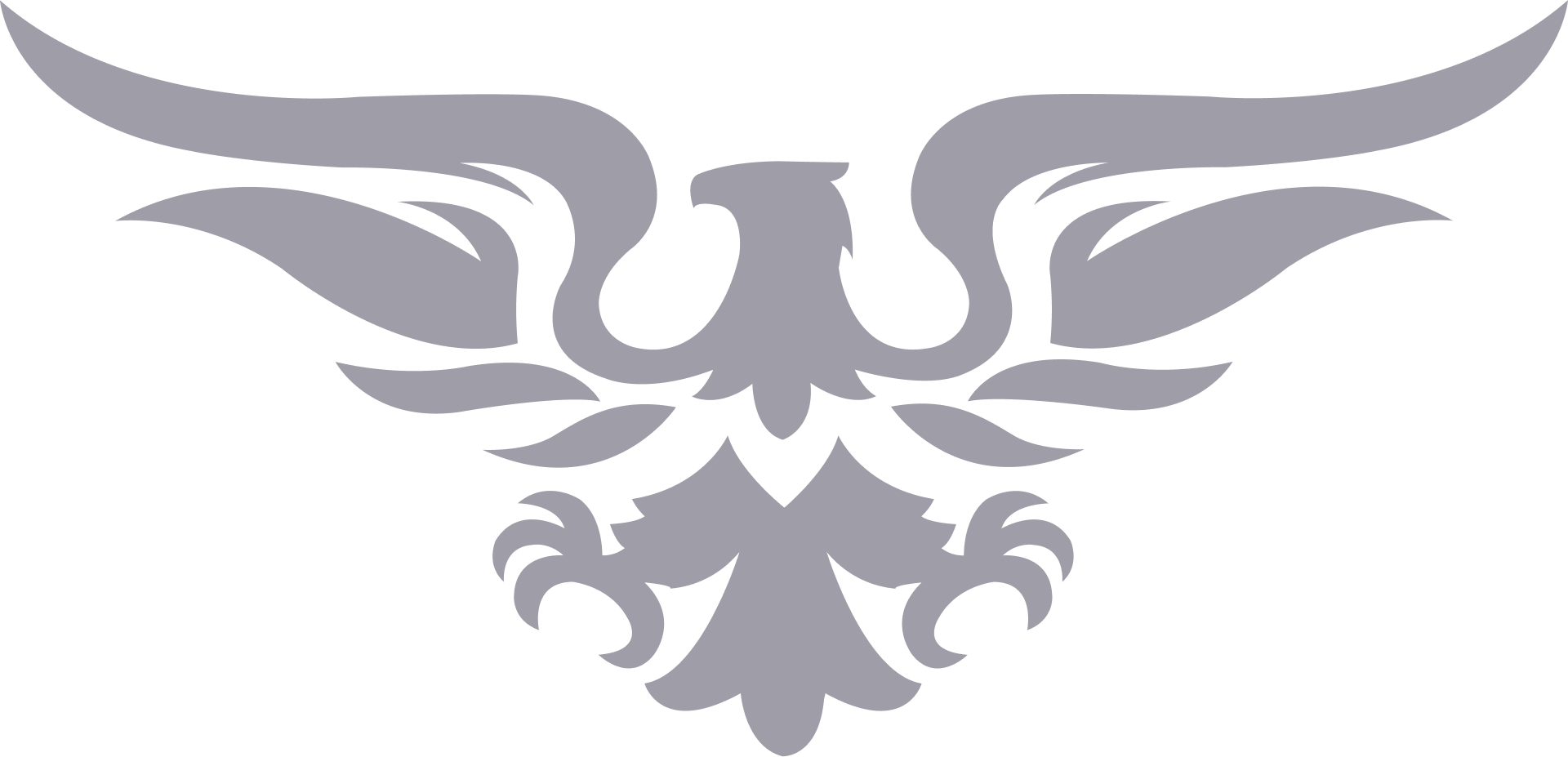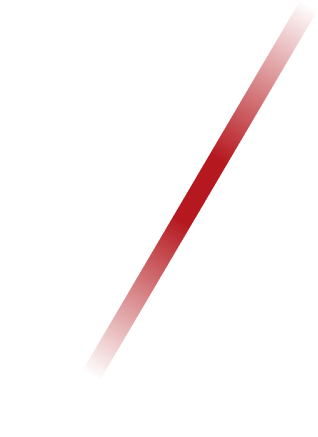 Patriot Towing Services was founded in 2015 and is Veteran Owned and Operated by Jason Robbins and Bill Atkins. We are a full service residential and commercial Towing Services in Alpharetta, offering a full array of Towing Services, Hauling Services, Roadside Assistance Services, Winch Outs and Accident Recovery Services.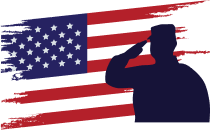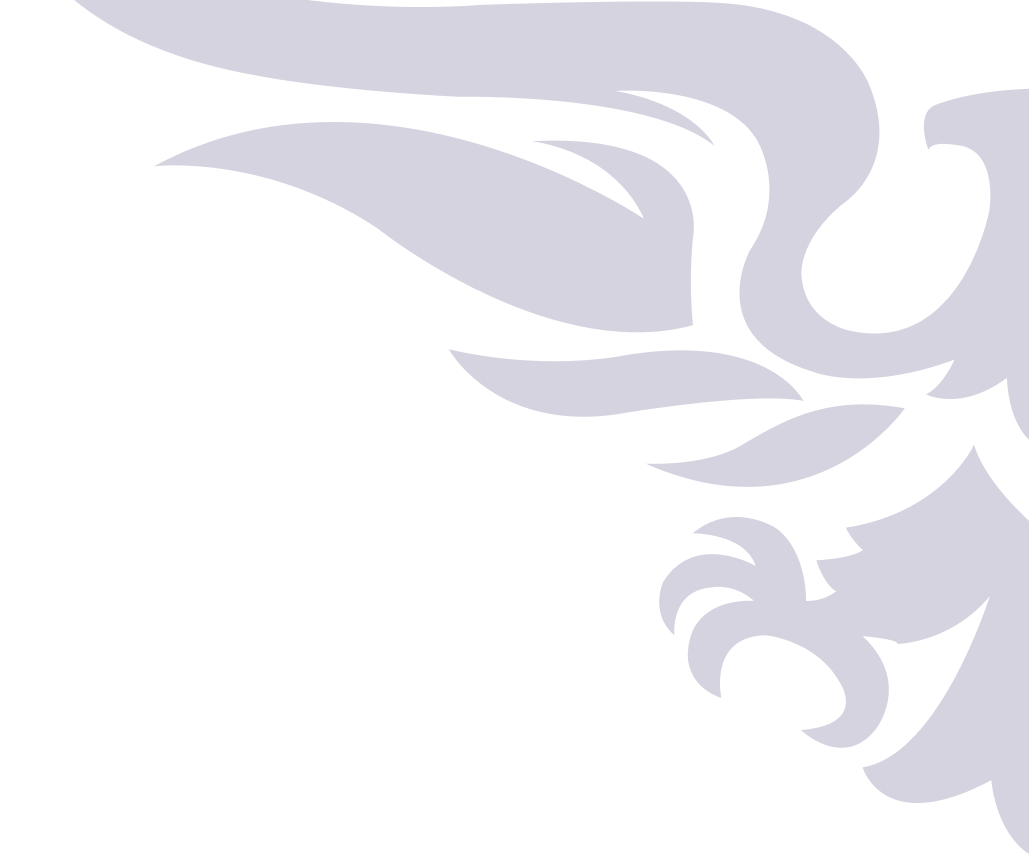 Emergency Towing Services

& Roadside Assistance

Nobody plans for a vehicle breakdown or accident, but they happen every day and could happen to you. When you need a tow truck near me, it pays to know a trusted, credible towing company. That's where Patriot Towing enters the picture. As the leading towing services firm in the North Metro Atlanta area, we offer towing and emergency services on every type of vehicle - from the compact car to the 18-wheeler.

Wouldn't it be nice if we could plan when an emergency occurs? Unfortunately, that's not reality - and when an emergency does happen, it's important to have a partner you can trust. That's where our North Atlanta towing firm enters the picture. We offer 24/7 service so you'll never be left hung out to dry when you need help the most.
Heavy Duty Towing Alpharetta GA
Private Property Management
Construction and Equipment Hauling
Police / Local Law Enforcement Heavy Duty Towing Alpharetta GA
Heavy Duty Towing Alpharetta GA
At Patriot Towing & Semi Truck Heavy Wrecker, we are dedicated to providing heavy-duty towing services that get the job done promptly and ensure the safety of your vehicle or equipment. Among heavy duty towing companies serving Alpharetta, GA, we are your trusted option. Many of our customers have given us exceptional reviews, demonstrating the high level of service we offer. Our rating with the Better Business Bureau is also A+....
Roadside Assistance
When you are on a dark and secluded road, having a car problem is especially concerning. You need a quick solution when you are in a vulnerable place. Patriot Towing Services of Alpharetta, GA has earned top reviews from our customers because of our prompt, affordable, and reliable service.
We can handle your roadside emergency and get you back on the road ASAP. Roadside assistance is more than just fixing your vehicle. We are there to be a reassuring presence during your stressful moment. Yo...
Private Property Management
Private Property Management
Your parking lots rules are designed to promote safety and accessibility for your customers, tenants, employees, and emergency services. When motorists choose to disregard your rules, you feel like the "bad guy" when you must have their car towed. Instead of enduring this discomfort regularly, partner with Patriot Towing services of Alpharetta, GA. We have been providing private property management towing services for over a decade. Our team utilizes a non-confrontational approach, which add...
Fleet Management
When your truck is broken down on the roadside in or around Alpharetta, GA, your company is potentially losing money and missing important deadlines. Getting back on the road is crucial to fulfilling your responsibilities and remaining profitable. Patriot Towing Services is experienced and familiar with the needs of heavy-duty vehicles. We can get your truck up and running quickly. Our services for commercial and corporate clients includes 24-hour roadside assistance because we know emergencies ...
Construction and Equipment Hauling
Construction and Equipment Hauling
Patriot Towing Services delivers the horsepower and manpower you need in Alpharetta, GA. For over a decade, we have been providing superior towing and customer service at an affordable price. Our towing and hauling services are reliable so you will never have to worry about your equipment arriving late or damaged. When we take on a job, we always give our best to our customers.
When you have a heavy-duty job, you need a heavy-duty solution. Patriot Towing Services of Alpharetta supports compa...
Police / Local Law Enforcement
Police / Local Law Enforcement
Protecting and serving, our local law enforcement are dedicated servants of our community. We are honored to support their efforts through providing towing services when needed. Patriot Towing Services of Alpharetta, GA offers premier towing to our local law enforcement around Cherokee, North Fulton, Cobb, and Forsyth County. Over the years, we have had the honor of working with our local heroes along the road. With the considerable stress and pressures, they endure, worrying about their towing ...
What People Say About

Patriot Towing Services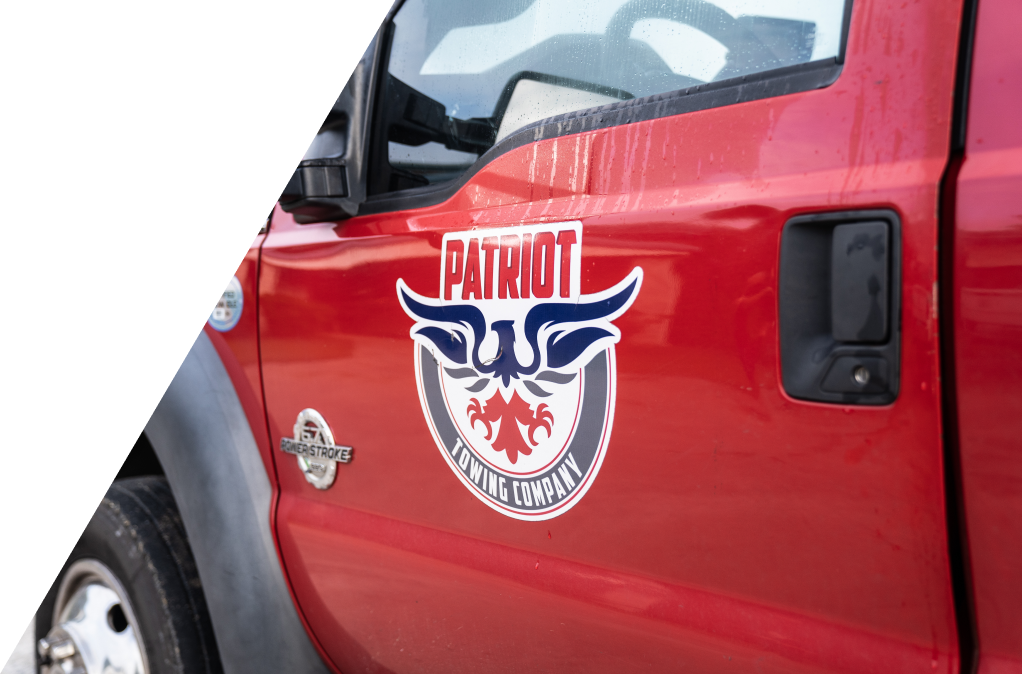 Meet the

Patriot Towing team
Brad Shane
Driver - Trainer
Jeff Ward
Driver - Trainer
Tempest Nestler
Dispatcher/Billing/Impounds