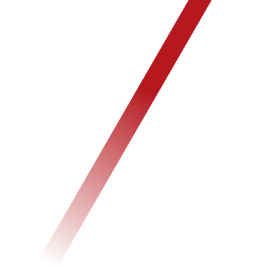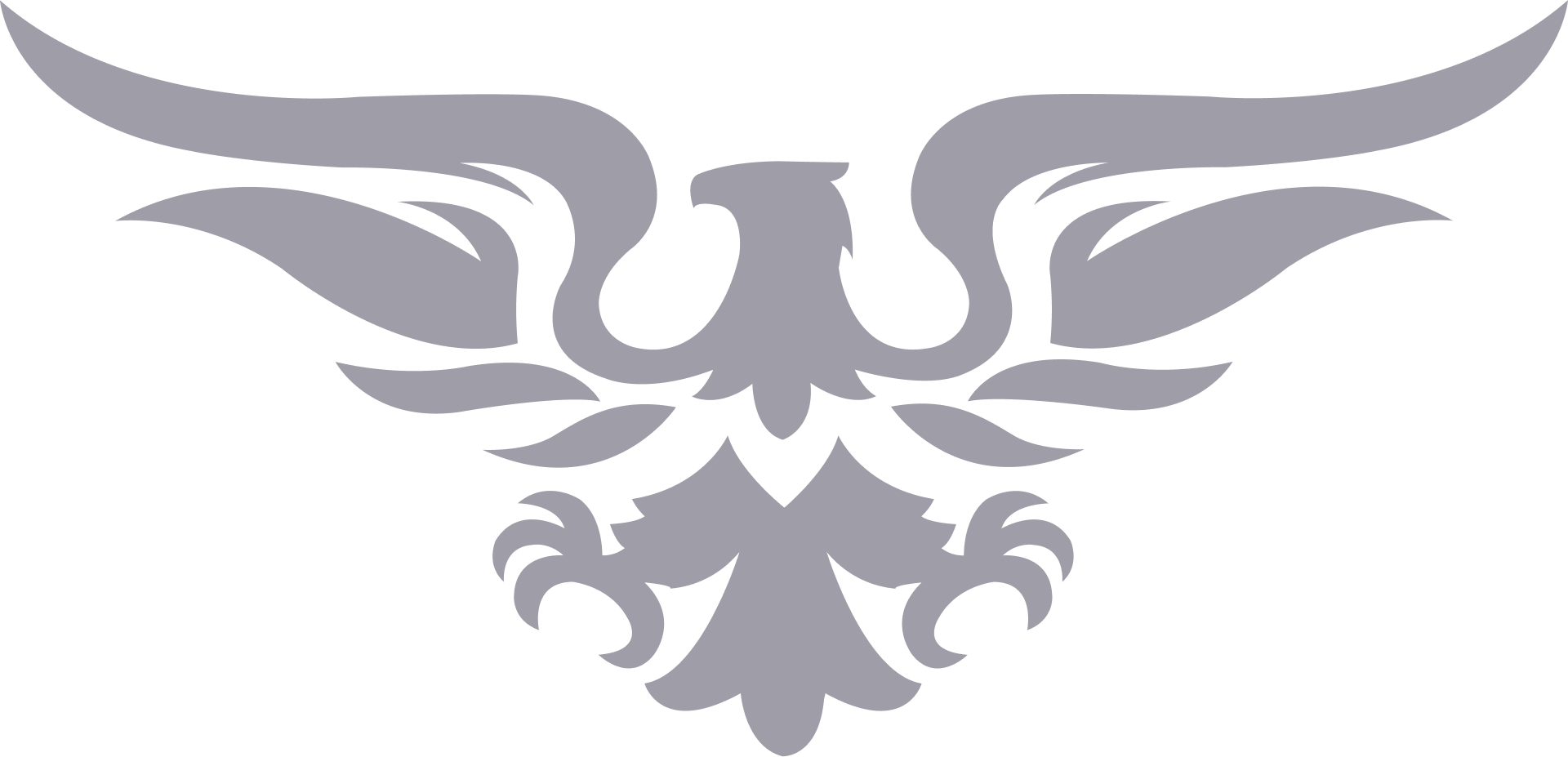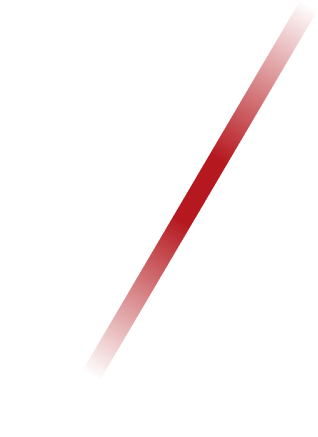 Heavy Duty Towing Canton GA
At Patriot Towing & Semi Truck Heavy Wrecker, we are your trusted leader among heavy duty towing companies serving the Canton, GA area. Our dedication to providing an exceptional level of workmanship and safety with every heavy duty towing is unrivaled. Our total commitment to customer satisfaction is evidenced by the many top reviews we have received as well as our A+ rating with the Better Business Bureau.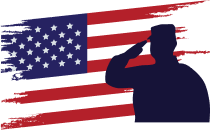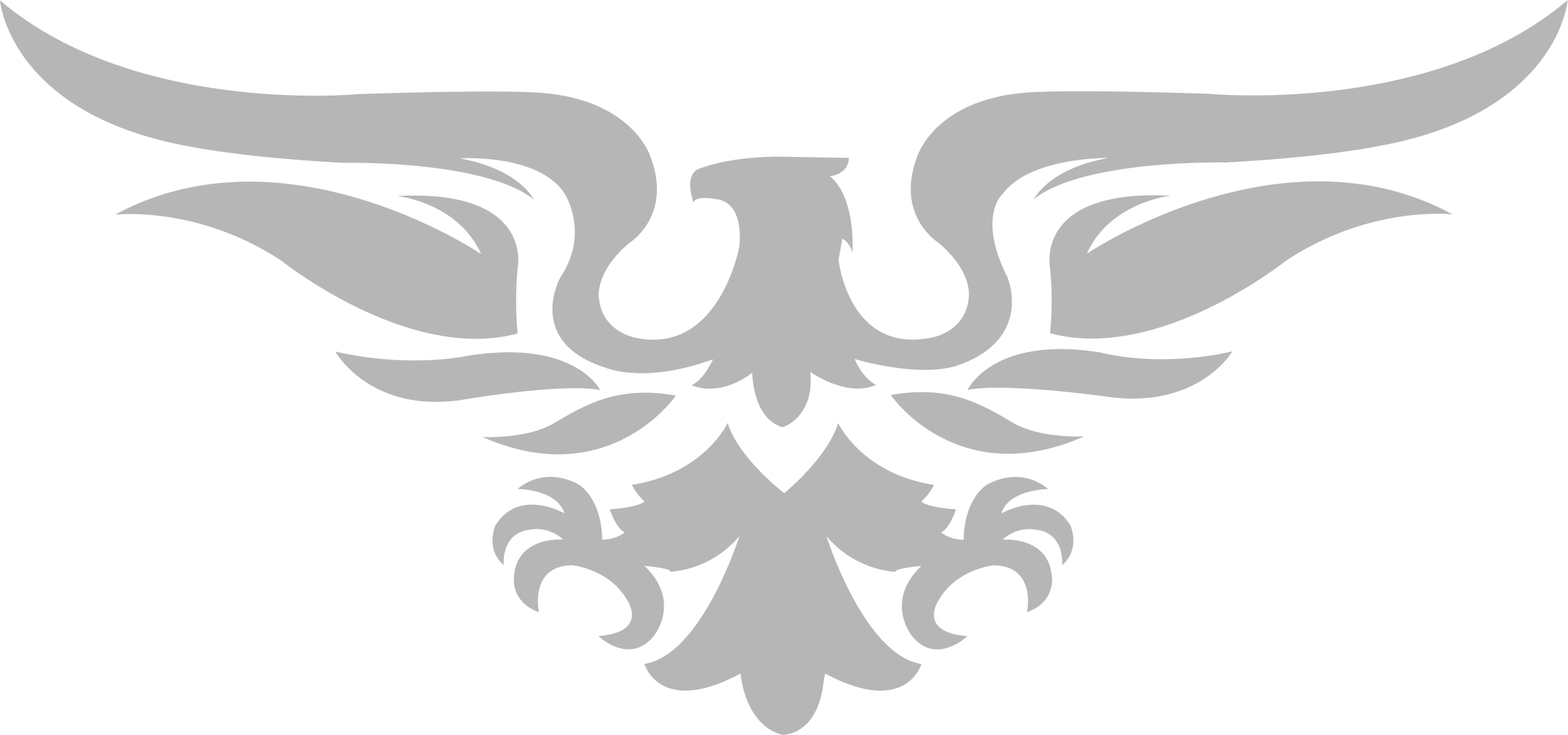 Need a Quick Tow Truck in Canton, GA?
When your vehicle breaks down or you're in a jam, it's only natural to want help to arrive as quickly as possible. At Patriot Towing & Semi Truck Heavy Wrecker, we pride ourselves on 24/7 service and fast response times to support you with heavy towing Canton in your time of need. Our fleet is strategically located in areas so that we can quickly access all parts of Canton in minutes, not hours. It's this commitment to speed and efficiency that helps separate Patriot Towing from other area service providers.
Heavy Duty Towing Services in Canton, GA
Whether your vehicle is on the road or off the road, we can handle it. Heavy-duty towing Canton is simply what we do best - no matter the circumstances. Our prompt response times, professional service and commitment to quickly and efficiently get your vehicle back on the road are our top priorities.
Heavy Equipment Towing in Canton, GA
From construction equipment to cargo loads, sometimes it's not a vehicle that you need to be towed, but heavy-duty equipment or supplies that you need to be transported. We can handle that too. We're your one-stop service provider for all things heavy-duty. Whether it's towing or equipment transportation, rest assured that Patriot Towing & Semi Truck Heavy Wrecker can get the job done.
Canton Cargo Load Shifts, Load Swaps and Transfer
Overloaded truck? Have the items shifted to one end or side of the truck? Or do you need to offload some of your cargo onto another truck to get it to its destination? Whatever the situation, Patriot Towing & Semi Truck Heavy Wrecker is here to help you save time and money when it comes to load correction or transfer. Contact us today for more information.
Heavy Duty Winching Services and Ditch Pull Outs in Canton, GA
You can't predict when an emergency will take place - but you can plan ahead for who you're going to contact when it happens. And at Patriot Towing & Semi Truck Heavy Wrecker, we specialize in getting you out of even the most difficult jams. Here's a look at some of the winching and ditch pull-out services we offer:
RV and bus winching
Semi truck winching
Low bridge semi recovery
Sunken tractor-trailer lifting
Jackknife trucks
Off-road winching services
Underwater recovery services
Ditch pull-outs
Semi truck rollovers
What People Say About

Patriot Towing Services