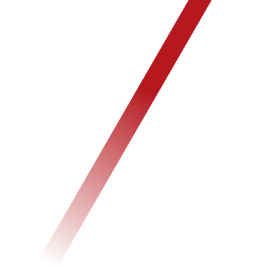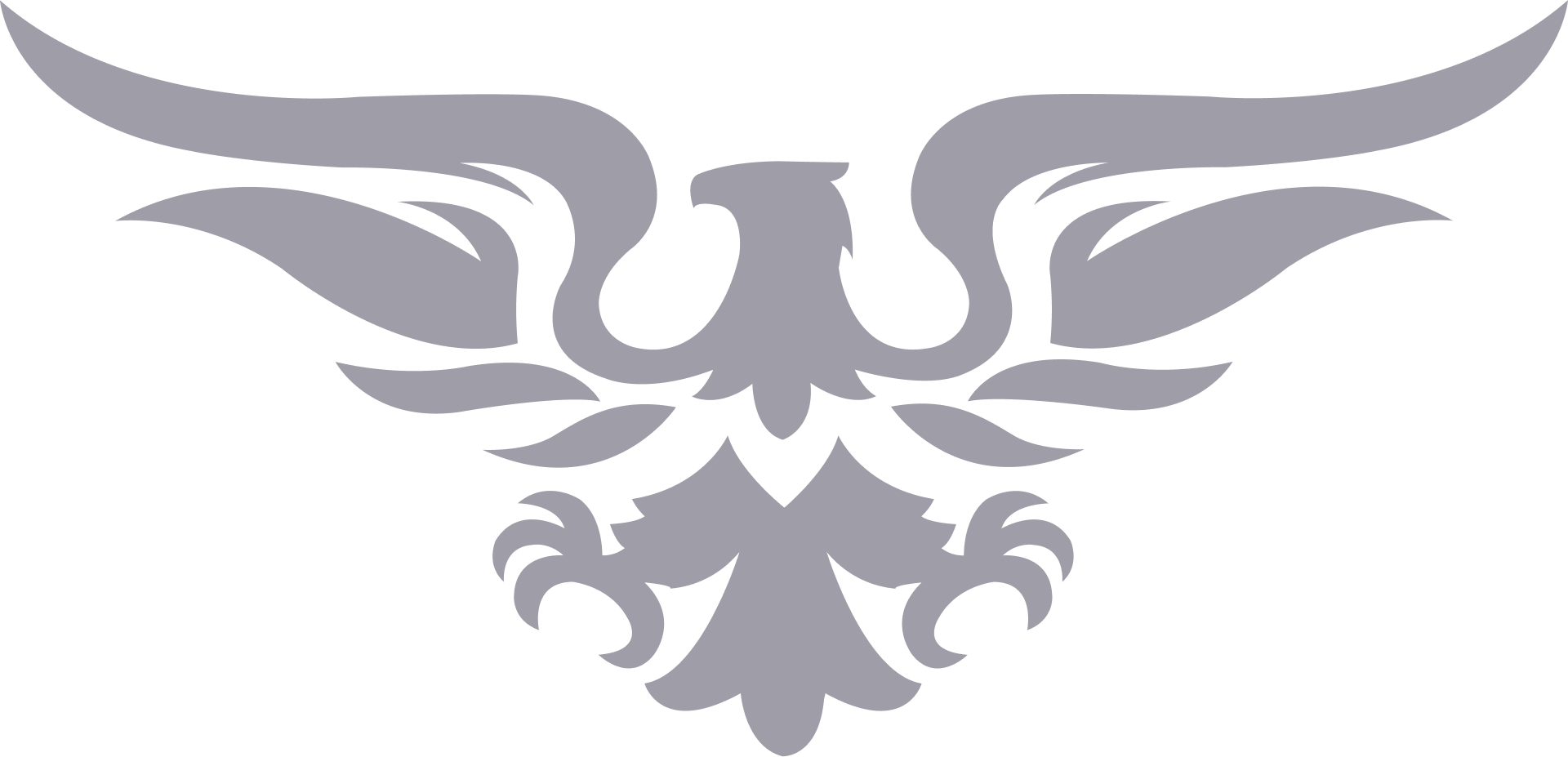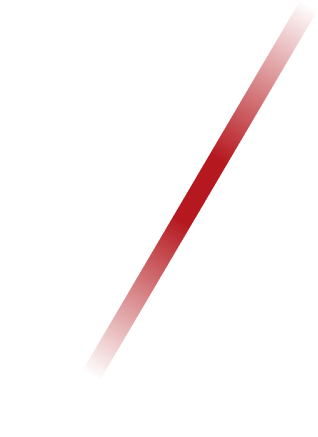 Heavy Duty Towing Alpharetta GA
At Patriot Towing & Semi Truck Heavy Wrecker, we are dedicated to providing heavy-duty towing services that get the job done promptly and ensure the safety of your vehicle or equipment. Among heavy duty towing companies serving Alpharetta, GA, we are your trusted option. Many of our customers have given us exceptional reviews, demonstrating the high level of service we offer. Our rating with the Better Business Bureau is also A+.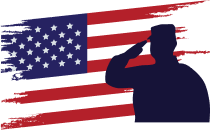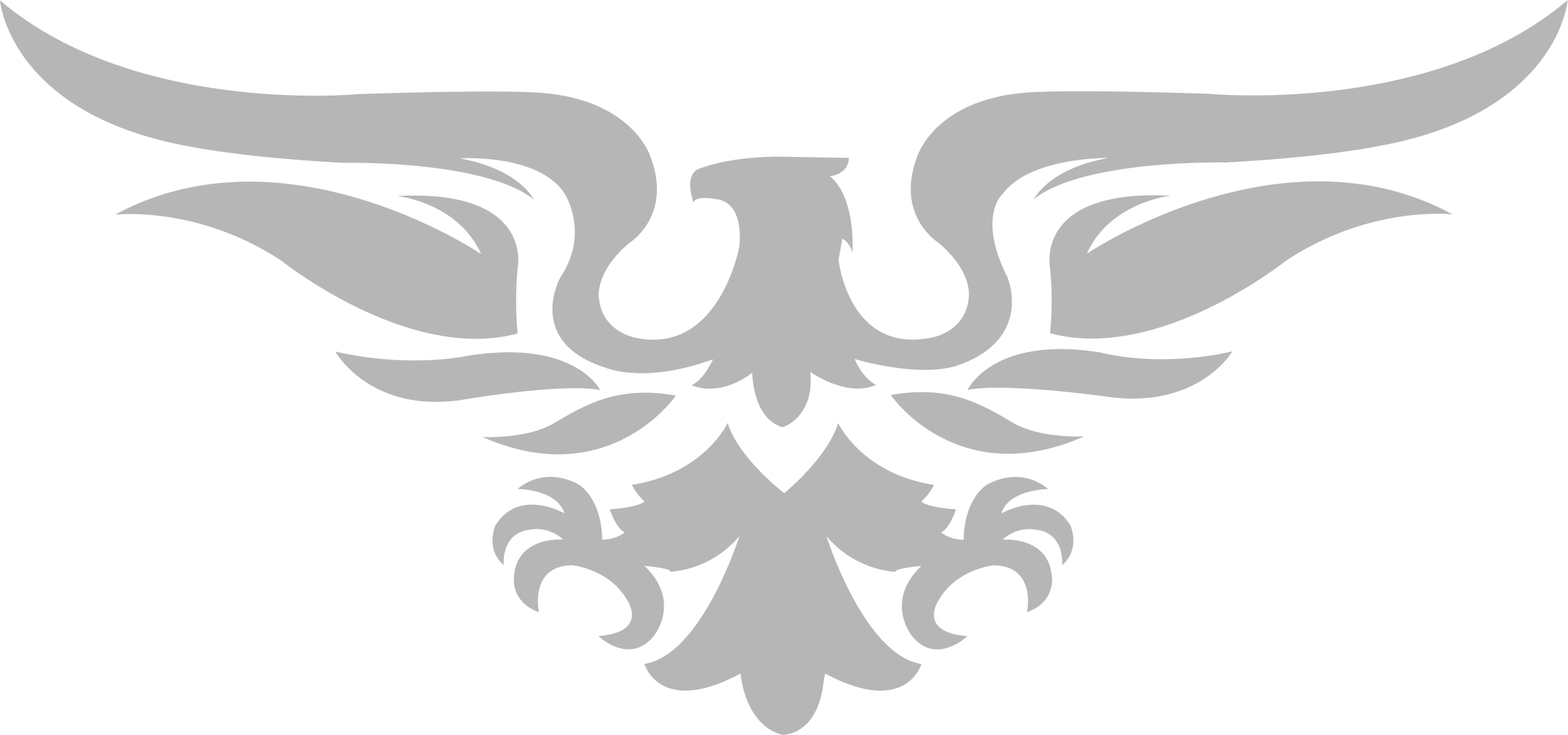 24/7 Heavy Towing Alpharetta, GA
If you think you can successfully tow a semi-truck, bus, or any other heavy-duty vehicle with a standard tow truck, it's time to think again. Heavy-duty vehicles require heavy-duty towing equipment to recover and tow them successfully. And that's not something that all towing service providers offer. At Patriot Towing, we're not your usual Alpharetta towing company, but a full-service towing and recovery provider that can handle anything from a compact sedan to an 18-wheeler.Contact Patriot Towing today for more information on our heavy towing Alpharetta, Georgia services. We are standing by waiting to assist you with any heavy towing Alpharetta and heavy-duty recovery needs.
We are the #1 Alpharetta Heavy Towing Company
Aside from offering heavy-duty towing services in Alpharetta and the surrounding North Atlanta Metro area, there are various other reasons why we've become the preferred towing company in the region. For instance:
We specialize in all types of towing and recovery services to meet the needs of anyone. In other words, we're the only call you'll ever have to make for any type of towing or recovery.
We offer 24/7 service and pride ourselves on fast response times to help get you back on the road faster.
We commit to customer service and treating you with the courtesy and respect that everyone deserves.
We specialize in efficient, effective service. We get that towing or recovery probably isn't something you want, but something you need. We work hard to make your situation as minimally inconvenient as possible.
Need a Quick Tow Truck in Alpharetta, GA?
If you're in a pinch and need help fast, call Patriot Towing today. We'll dispatch an Alpharetta tow truck to your location at any hour of the day to get you back on the road faster. With equipment strategically located throughout Alpharetta and the North Atlanta Metro area, we're able to get to your location fast.
Heavy Duty Towing Services in Alpharetta, GA
Not every towing company has the equipment to offer heavy-duty towing services. But then again, that's a big part of what separates Patriot Towing & Semi Truck Heavy Wrecker from the rest of the competition. If you need heavy-duty towing services, we're a firm you can count on to get the job done. Contact us today for more information.
Heavy Equipment Towing in Alpharetta, GA
Maybe you don't need a vehicle towed, but a piece of equipment moved. Whether it's construction equipment, farming equipment, or some other major equipment piece, we can handle that too. As a full-service towing and recovery provider, we're standing by and ready to help you with all of your towing and recovery service needs.
Alpharetta Cargo Load Shifts, Load Swaps and Transfer
Cargo shifts while you're in transit can be downright dangerous. And if they're not resolved promptly, it could result in improper balance and your vehicle tipping completely over. When this happens, it poses a major threat to the safety of you and other motorists. If you notice that loads have shifted, contact us today. We'll work to get it back in place and we can also handle swaps and transfers to ensure you continue on your journey safely. Contact us today to learn more about our cargo services.
Heavy Duty Winching Services and Ditch Pull Outs in Alpharetta, GA
At Patriot Towing & Semi Truck Heavy Wrecker, we also specialize in winching and ditch pullouts to help assist you in your time of need. Here's a look at some of the recovery services we offer:
RV and Bus Winching Service
Semi Truck Winching Service
Low Bridge Semi Recovery Service
Sunken Tractor Trailer Lifting
Jackknife Trucks
Off-Road Winching Services
Underwater Recovery Services
Ditch Pull Outs
Semi Truck Rollovers
Alpharetta, GA HEAVY DUTY TOWING NEAR ME
If you're looking for heavy-duty towing in Alpharetta, look no further than Patriot Towing & Semi Truck Heavy Wrecker. Contact us today for more information on our heavy-duty towing and recovery services.
What People Say About

Patriot Towing Services