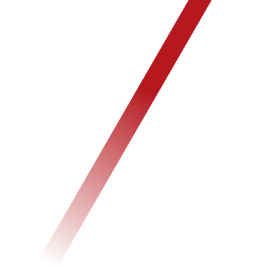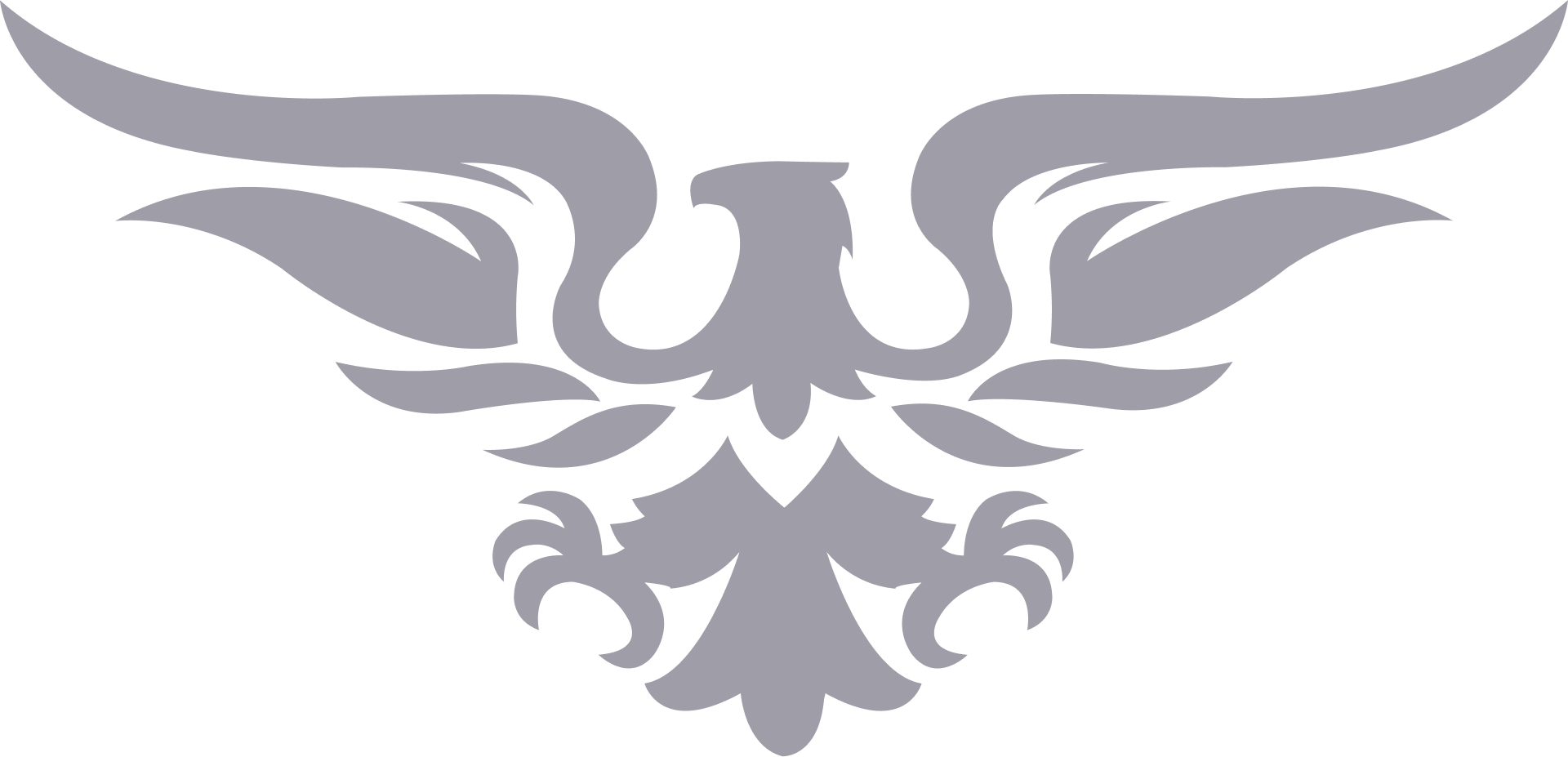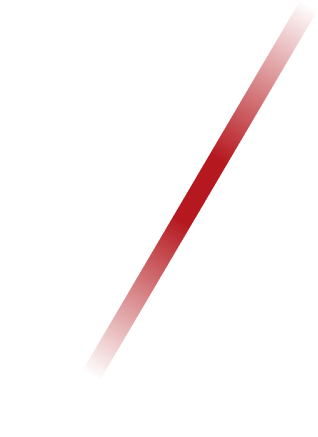 CONSTRUCTION ANDEQUIPMENT HAULING
Patriot Towing Services delivers the horsepower and manpower you need in Alpharetta, GA. For over a decade, we have been providing superior towing and customer service at an affordable price. Our towing and hauling services are reliable so you will never have to worry about your equipment arriving late or damaged. When we take on a job, we always give our best to our customers.
When you have a heavy-duty job, you need a heavy-duty solution. Patriot Towing Services of Alpharetta supports companies and contractors in diverse sectors of industry, including entertainment, construction, recreation, and more. If you have a backhoe that needs to be hauled to a new job site, we can handle it. Our team is outfitted with the best vehicles and equipment to get the job done regardless of the size of your load. We also have experience hauling storage containers without any damage in the process. Even if you only need your toolboxes relocated to your new worksite, we can handle smaller and simpler loads as well. Patriot Towing Services has the expertise and experience to haul your heavy load professionally and affordably. Call today to schedule your pickup!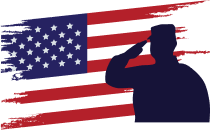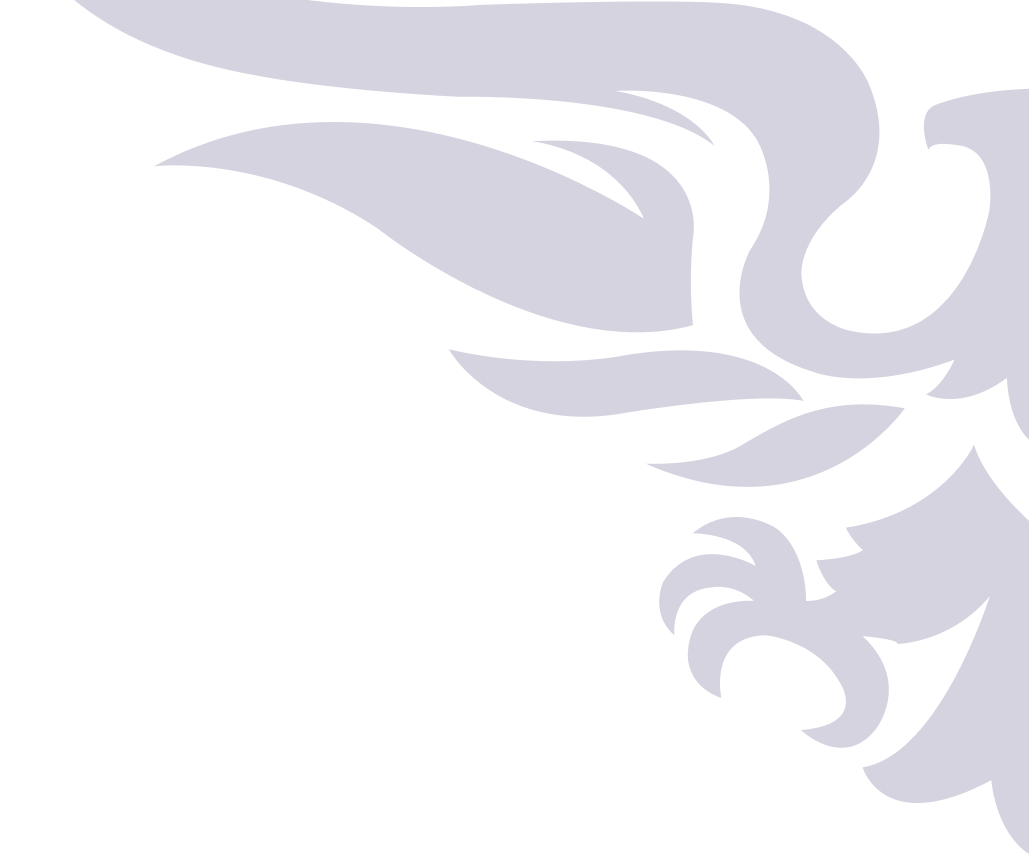 Private Property Management
Construction and Equipment Hauling
Police / Local Law Enforcement Private Property Management
Private Property Management
Construction and Equipment Hauling
Construction and Equipment Hauling
Police / Local Law Enforcement
Police / Local Law Enforcement
See What Our

Customers Say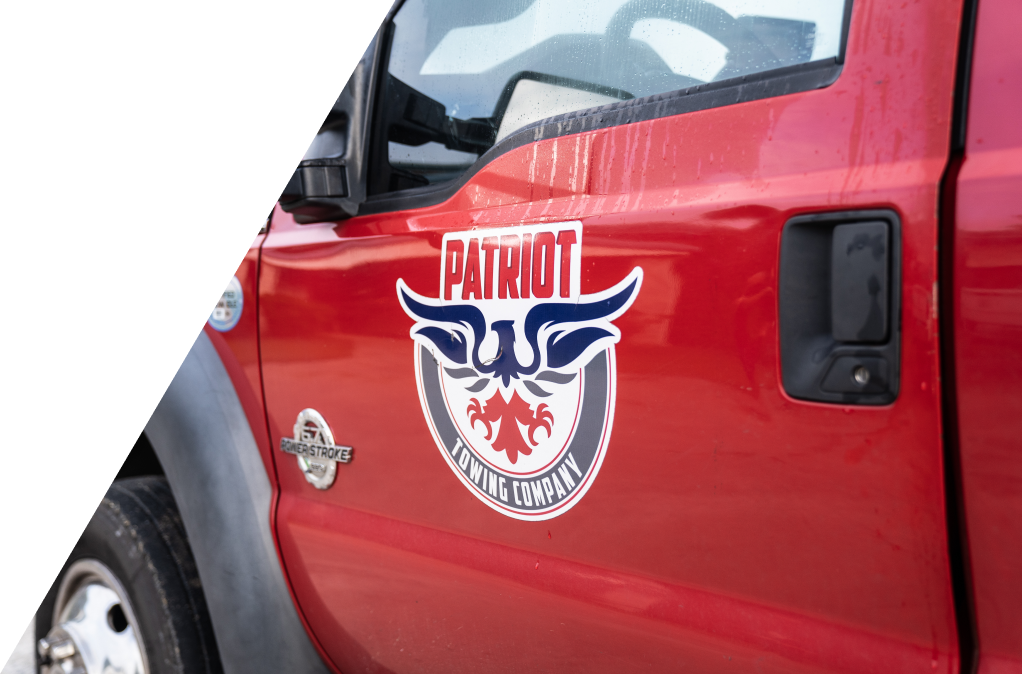 Brad Shane
Driver - Trainer
Jeff Ward
Driver - Trainer
Tempest Nestler
Dispatcher/Billing/Impounds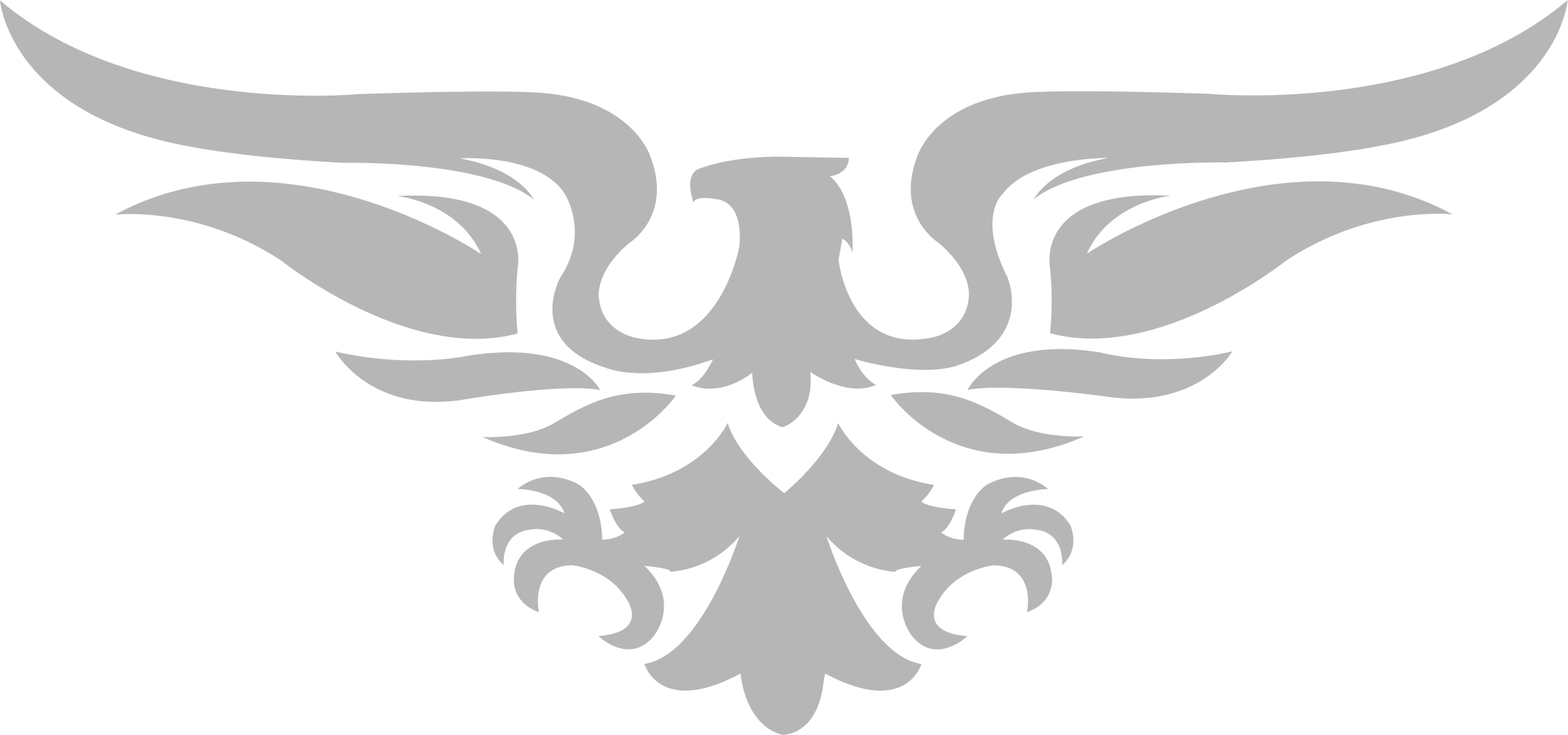 Construction Tool and

Equipment Hauling Services in Alpharetta
When you need safe and dependable equipment towing and hauling services in Alpharetta or other areas around North Metro Atlanta, our professionals at Patriot Towing Services deliver cost-efficient results. You can rely on us for the construction tool and equipment hauling services that deliver a smooth, damage-free relocation of your equipment.
Construction Equipment Hauling
Our hauling professionals provide safe and efficient hauling of construction equipment, tool boxes, storage containers, and other items to any worksite or other location. Among equipment hauling companies, we are your trusted provider for affordable and professional hauling and towing. Our more than a decade of experience helping customers with successful tows demonstrates our capability to handle your hauling needs.
Transporting Equipment to a Worksite
If you need to move construction tools and equipment to a job location, our team can transport your equipment promptly and safely. We have the knowledge, resources, and experience to relocate your equipment, including air compressors, scrapers, loaders, pavers, excavators, and graders. We make sure your equipment is conveyed to your desired location free from damage and on-time.
If you need a reliable construction equipment hauling company that provides you with affordable services, our professionals at Patriot Towing Services are here to handle your hauling requirements.
Get Equipment Hauling Near Alpharetta
For competent construction equipment hauling services in the North Metro Atlanta area, including Alpharetta and the surrounding areas, give us a call today at 770.345.8888. Or, to schedule service for an upcoming day, use our contact form to send us a request.