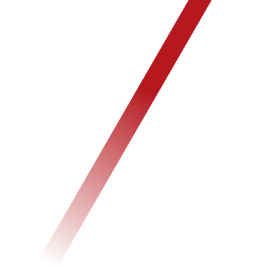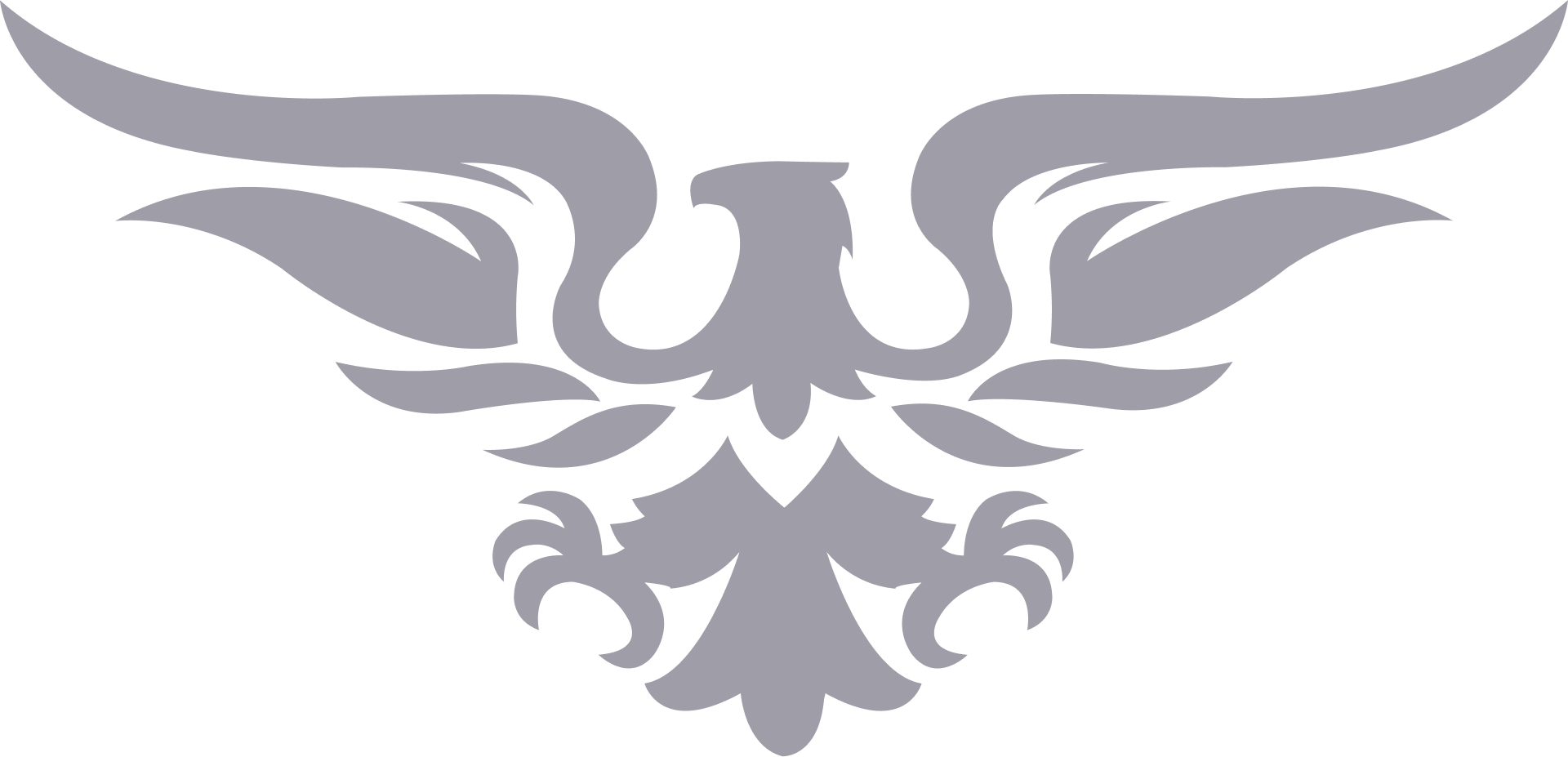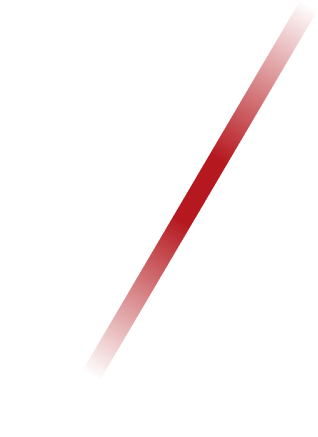 CONSTRUCTION ANDEQUIPMENT HAULING
When you need reliable hauling in or around Canton, GA, call the professionally rated and most affordable towing & hauling company in Georgia, Patriot Towing Services. We are devoted to providing quality hauling services at affordable prices. Our friendly and knowledgeable specialists will safely haul your equipment, toolboxes, construction vehicles, construction equipment, storage containers, etc. to any jobsite or desired location.  With Patriot Towing Services, you will receive a professional, hassle-free solution at an affordable cost.
Our equipment hauling services can help companies and contractors in diverse industries. We can haul heavy duty construction equipment, such as excavators, backhoes, pavers, etc. Also, our team takes on smaller hauling jobs, like moving toolboxes to your new job site or facility. Storage containers can be challenging to transport from place to place so Patriot Towing Services offers support with hauling these as well. We have safely helped customers from the film industry, sports teams, construction companies, etc. with their storage container needs. Regardless of the type of tools or equipment you need moved, we have the manpower and horsepower to handle the job.  Call Patriot Towing Services of Canton, GA to schedule your equipment hauling today!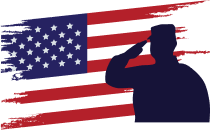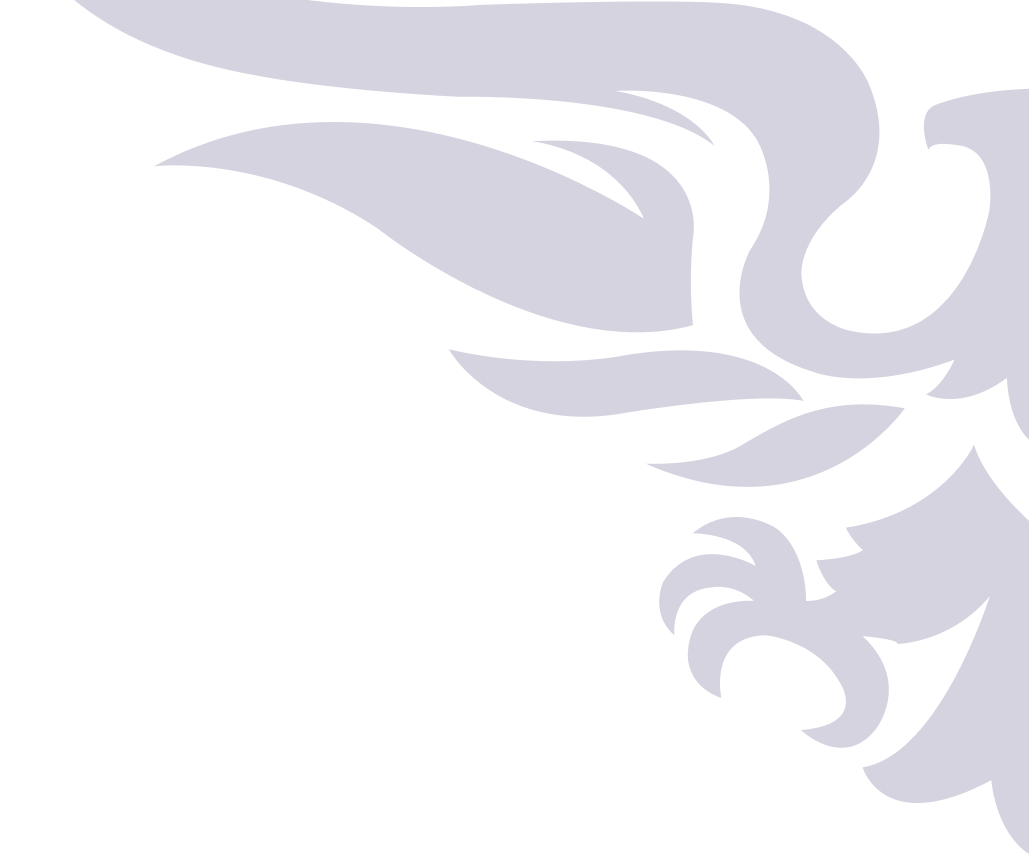 Private Property Management
Construction and Equipment Hauling
Police / Local Law Enforcement Private Property Management
Private Property Management
Construction and Equipment Hauling
Construction and Equipment Hauling
Police / Local Law Enforcement
Police / Local Law Enforcement
See What Our

Customers Say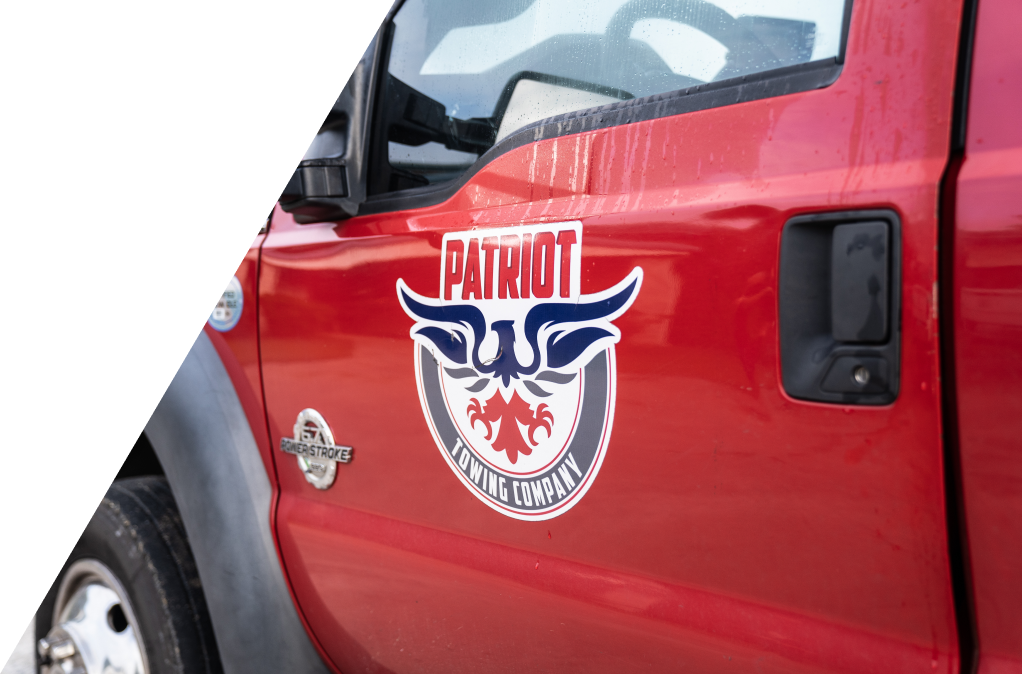 Brad Shane
Driver - Trainer
Jeff Ward
Driver - Trainer
Tempest Nestler
Dispatcher/Billing/Impounds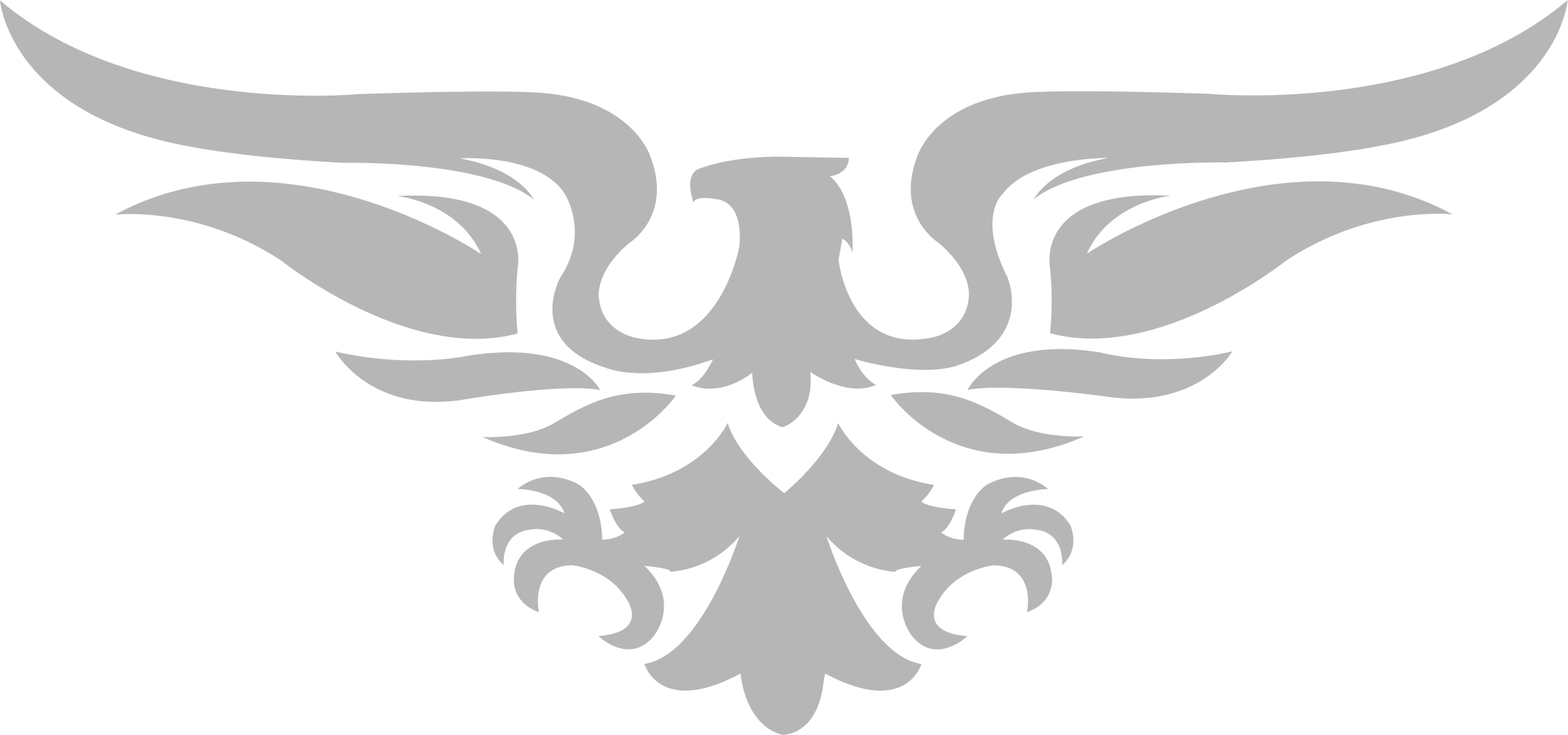 Construction Tool and

Equipment Hauling Services in Canton
When you need efficient and dependable equipment hauling in the North Metro Atlanta area, our professionals at Patriot Towing Services offer the most cost-effective towing and hauling in Georgia. We are your source for construction tool and equipment hauling services designed to meet or exceed your expectations.
Construction Equipment Hauling
Our knowledgeable and friendly professionals provide safe hauling of your tool boxes, equipment, storage containers, construction equipment, construction equipment, and more to any worksite or location. As a trusted source among equipment hauling companies, you can count on receiving a hassle-free, professional, and affordable hauling solution from our team. We have a strong 10+ year track record of performance to prove it.
Moving Equipment to a Job Site
Do you need construction tools and equipment relocated to another job site? If so, we have your hauling needs covered. Our team has the know-how and experience to safely transport various types of construction equipment, including excavators, loaders, trucks, air compressors, scrapers, backhoes, welders, air compressors, pavers, graders, and more. We make sure your equipment is sent to your desired location undamaged and on-time.
If you are looking for a reliable and affordable construction equipment hauling provider, look no further than our team at Patriot Towing Services.
Get Local Towing Service Near Me
To request construction equipment hauling in the North Metro Atlanta area, including Canton and other locations, give us a call today at 770.345.8888. Or, to set up service for a specific day, use our contact form to send us a message.