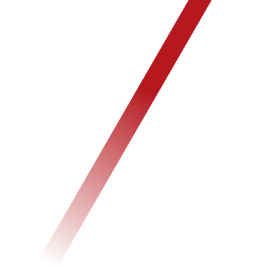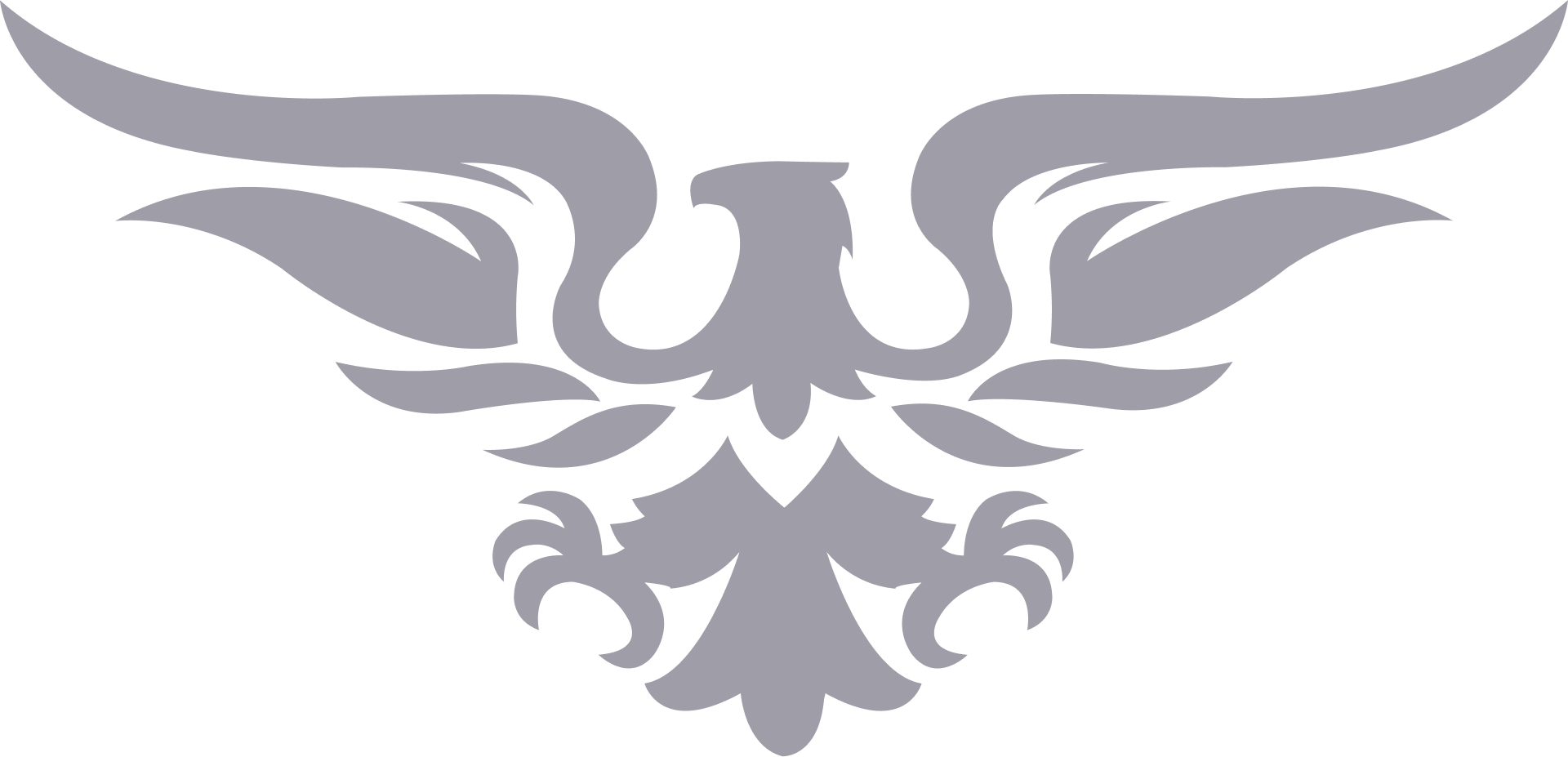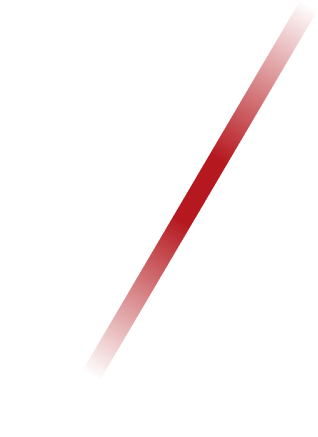 CONSTRUCTION ANDEQUIPMENT HAULING
When you need reliable hauling in or around Canton, GA, call the professionally rated and most affordable towing & hauling company in Georgia, Patriot Towing Services. We are devoted to providing quality hauling services at affordable prices. Our friendly and knowledgeable specialists will safely haul your equipment, toolboxes, construction vehicles, construction equipment, storage containers, etc. to any jobsite or desired location.  With Patriot Towing Services, you will receive a professional, hassle-free solution at an affordable cost.
Our equipment hauling services can help companies and contractors in diverse industries. We can haul heavy duty construction equipment, such as excavators, backhoes, pavers, etc. Also, our team takes on smaller hauling jobs, like moving toolboxes to your new job site or facility. Storage containers can be challenging to transport from place to place so Patriot Towing Services offers support with hauling these as well. We have safely helped customers from the film industry, sports teams, construction companies, etc. with their storage container needs. Regardless of the type of tools or equipment you need moved, we have the manpower and horsepower to handle the job.  Call Patriot Towing Services of Canton, GA to schedule your equipment hauling today!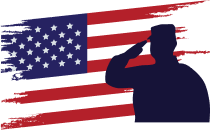 What People Say About

Patriot Towing Services