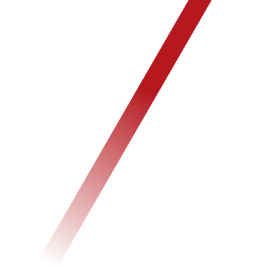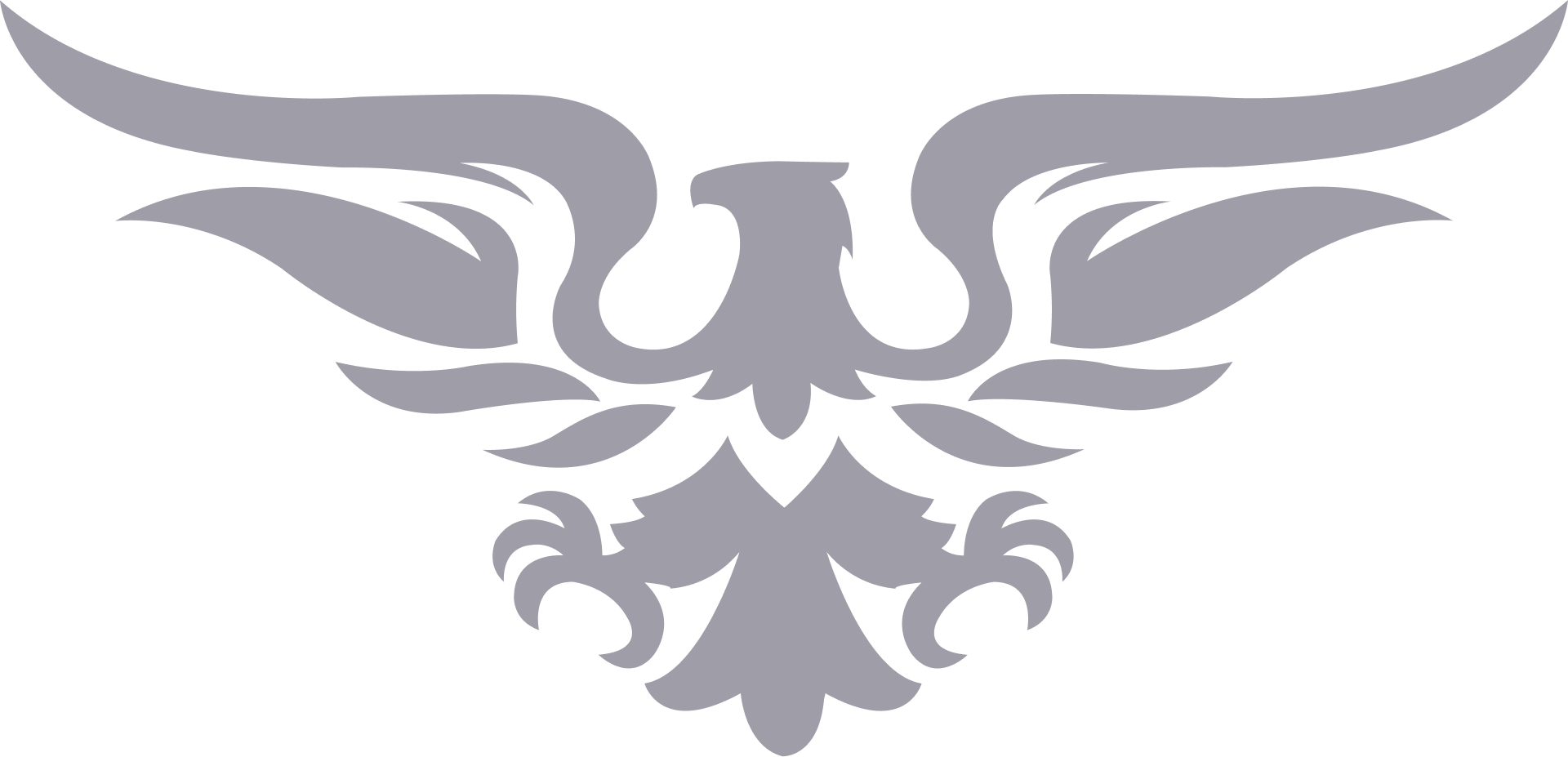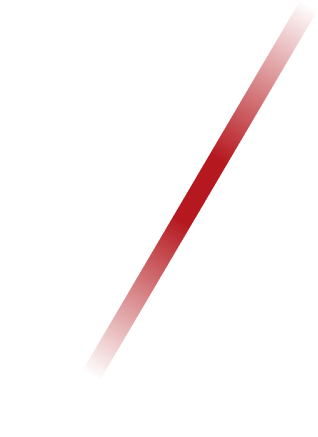 When your truck is broken down on the roadside in or around Alpharetta, GA, your company is potentially losing money and missing important deadlines. Getting back on the road is crucial to fulfilling your responsibilities and remaining profitable. Patriot Towing Services is experienced and familiar with the needs of heavy-duty vehicles. We can get your truck up and running quickly. Our services for commercial and corporate clients includes 24-hour roadside assistance because we know emergencies rarely happen at a convenient moment. We can help with lockouts, jumpstarts, tire changes, and winch out recoveries (on or off road).
Being stuck on the roadside likely will lead to a loss of revenue for your company. We can help you get back on track quickly to avoid as many delays and expenses for your company. Call Patriot Towing Services of Alpharetta, GA for a professional and timely solution for your heavy-duty problems!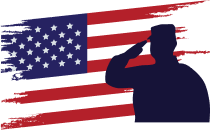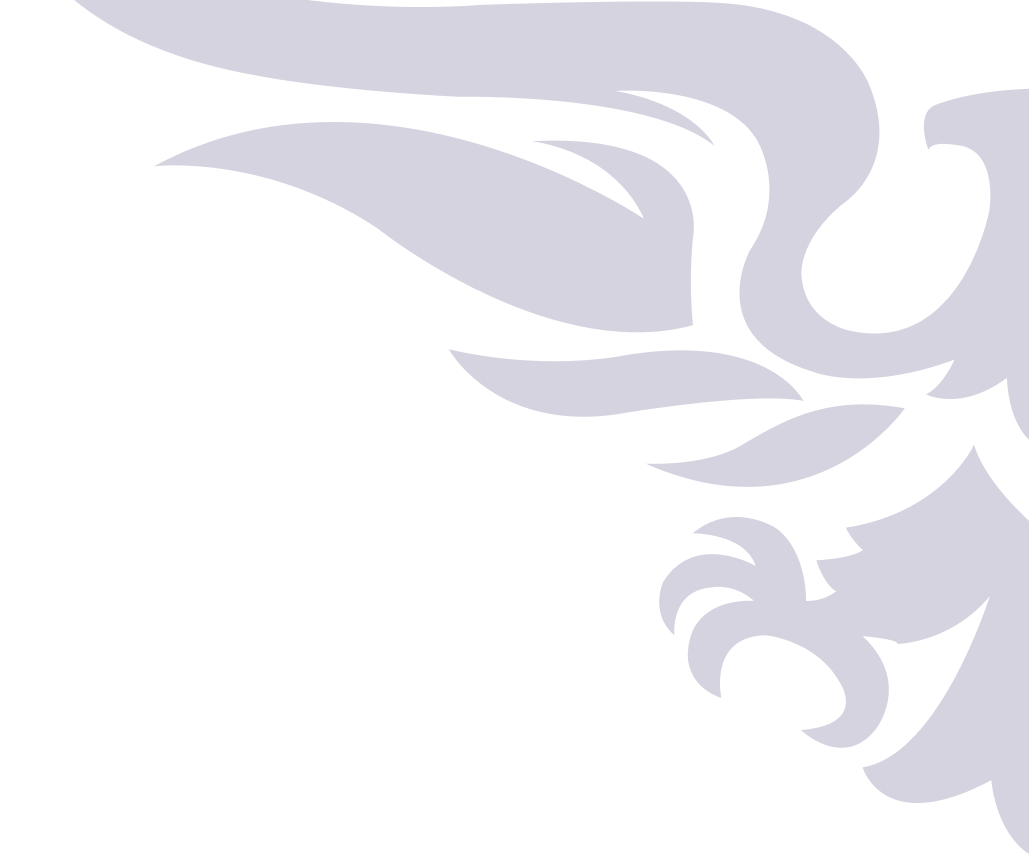 Private Property Management
Construction and Equipment Hauling
Police / Local Law Enforcement Private Property Management
Private Property Management
Construction and Equipment Hauling
Construction and Equipment Hauling
Police / Local Law Enforcement
Police / Local Law Enforcement
See What Our

Customers Say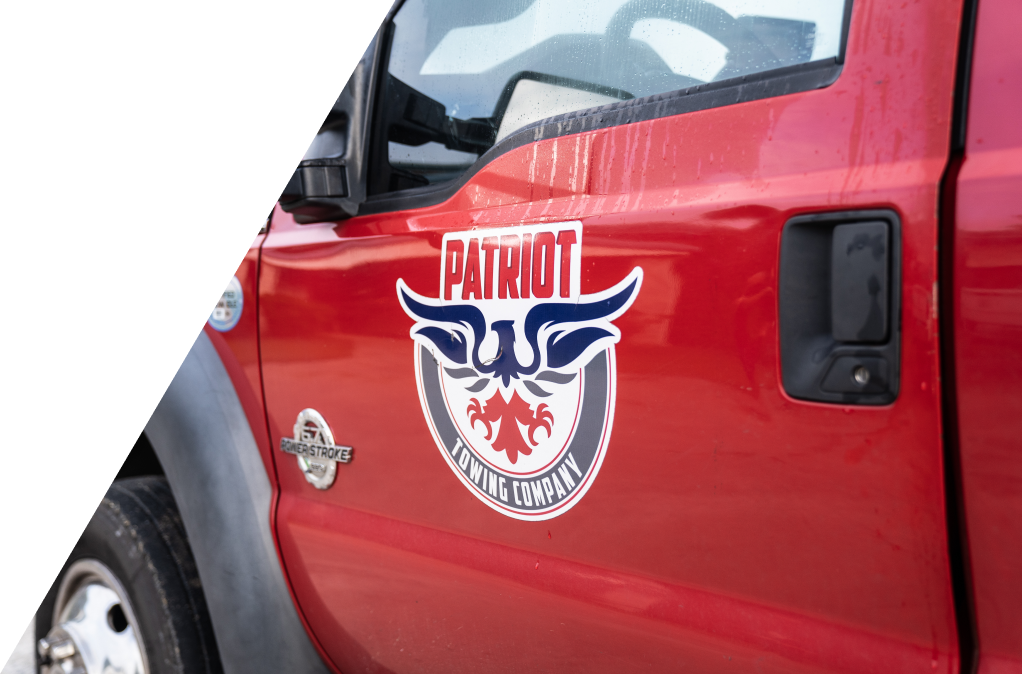 Justin Moore
Senior Driver
Brad Shane
Driver - Trainer
Jeff Ward
Driver - Trainer
Tempest Nestler
Dispatcher/Billing/Impounds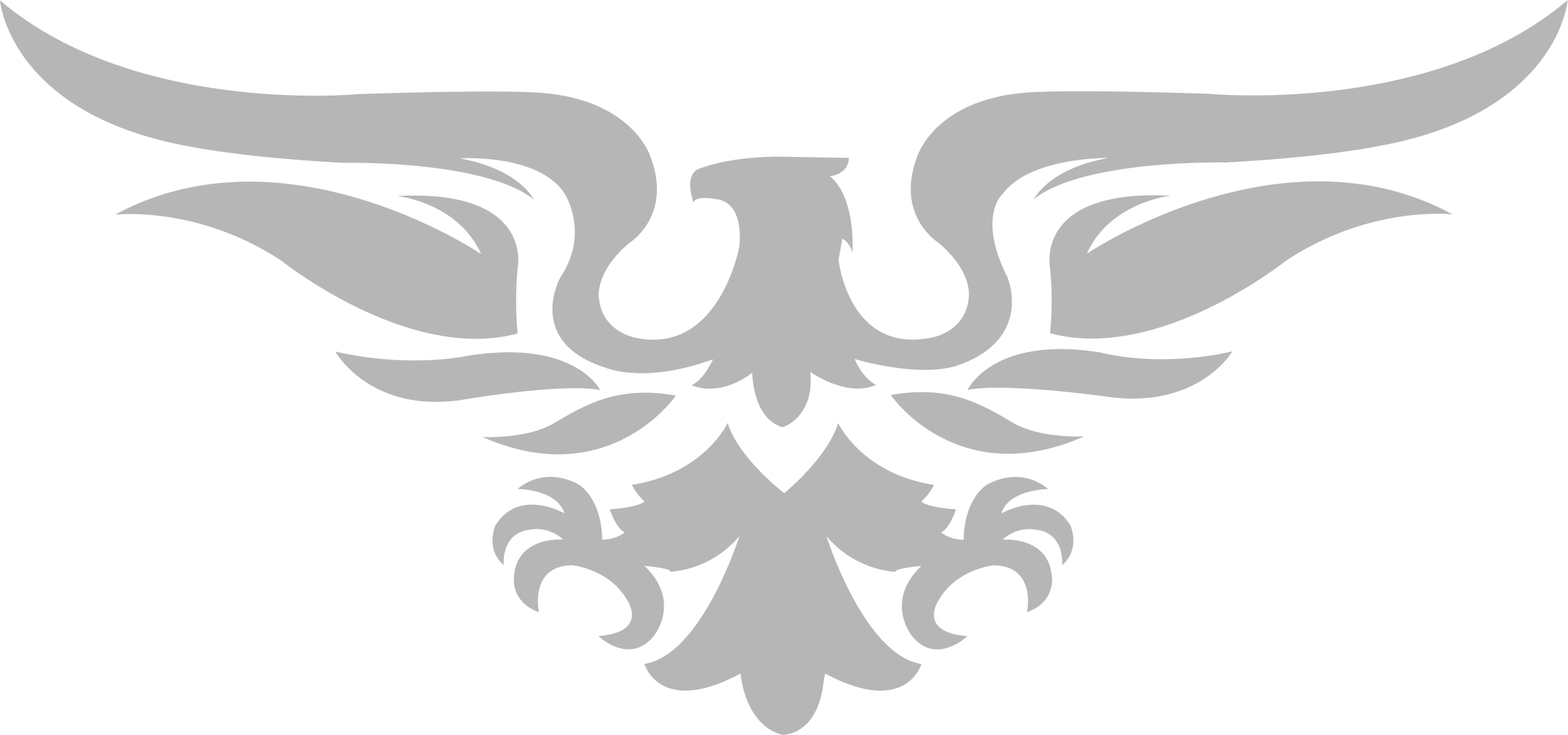 Fleet Towing Service and Roadside Assistance for Alpharetta, GA
If one of your company's vehicles breaks down on the road, your business can quickly suffer a loss in productivity and revenue. Anytime this happens, having access to a fast and reliable fleet towing service provider can help your business get back up to speed quickly. At Patriot Towing, we provide professional towing services in Alpharetta, GA, and surrounding areas. Our team offers responsive towing for disabled commercial vehicles in a rapid and safe manner.
Fleet Towing Service
Our team provides corporate and commercial towing as well as fleet management services for customers, including 24-hour roadside assistance. Regardless of the issue involved, we provide vehicle services that include tire changes, jump starts, winch-out recoveries (on and off road), lock-out solutions, and trailer towing.
Regardless of whether your vehicle has suffered an engine breakdown, dead battery, or damage due to a roadway accident, we are your trusted provider among fleet management companies to ensure your vehicle is serviced on the spot or towed to where repairs can be provided.
Entities That Can Benefit From Our Customized Fleet Roadside Assistance Services:
Local businesses

Trucking companies

City, state, and other government organizations

Healthcare organizations

Moving and touring companies

Schools, colleges, universities, and nonprofits

Rental car businesses

Churches and religious organizations

And more!
Get Fleet Towing Service or Roadside Assistance in Alpharetta, GA
If you need roadside assistance, fleet towing, or fleet management services in the Alpharetta, GA area, give us a call today at 770.212.9230 or reach us through our contact form.