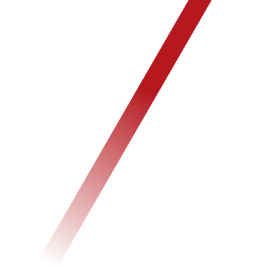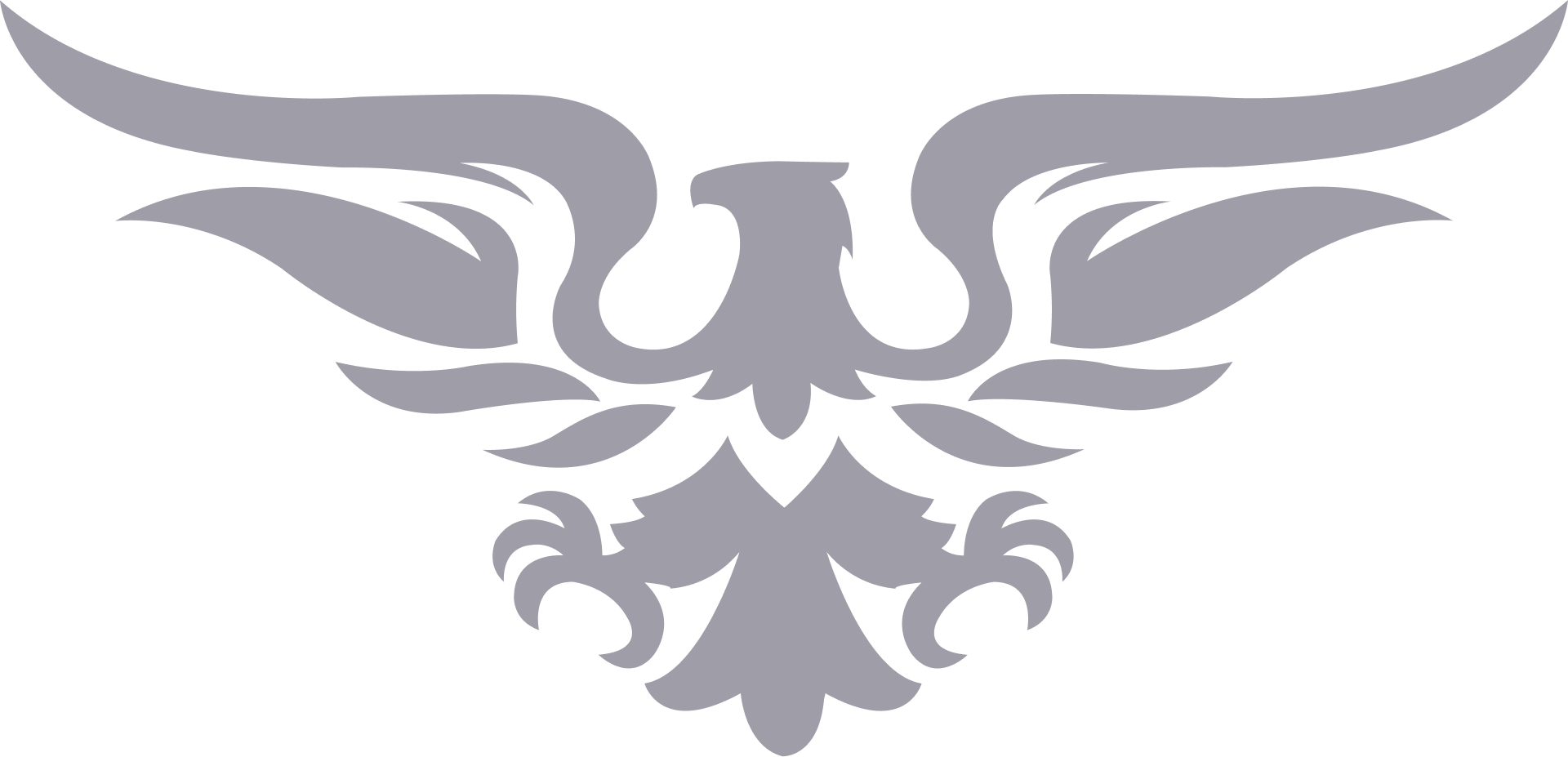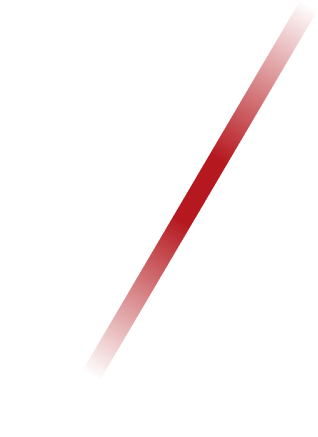 When one of your fleet vehicles breaks down, it is critical to your business to get it back on the road as quickly as possible.  Patriot Towing Services of Canton, GA has the experience and extensive fleet of vehicles needed to get your fleet back up and running. Our commercial and corporate towing services include 24-hour roadside assistance.  We professionally assist with lockouts, jump starts, tire changes, and winch out recoveries (on and off road) including all trailer towing.
Patriot Towing Service understands that having your employees stranded on the side of the road is a potential loss of revenue for your company.  Our fleet division is dedicated to your specific needs, keeping your business from losing precious time stuck on the side of the road in Canton, GA.  We will assist your company with fleet towing services to reduce the downtime of your employees and help keep your drivers productive.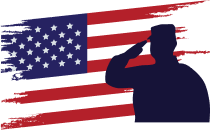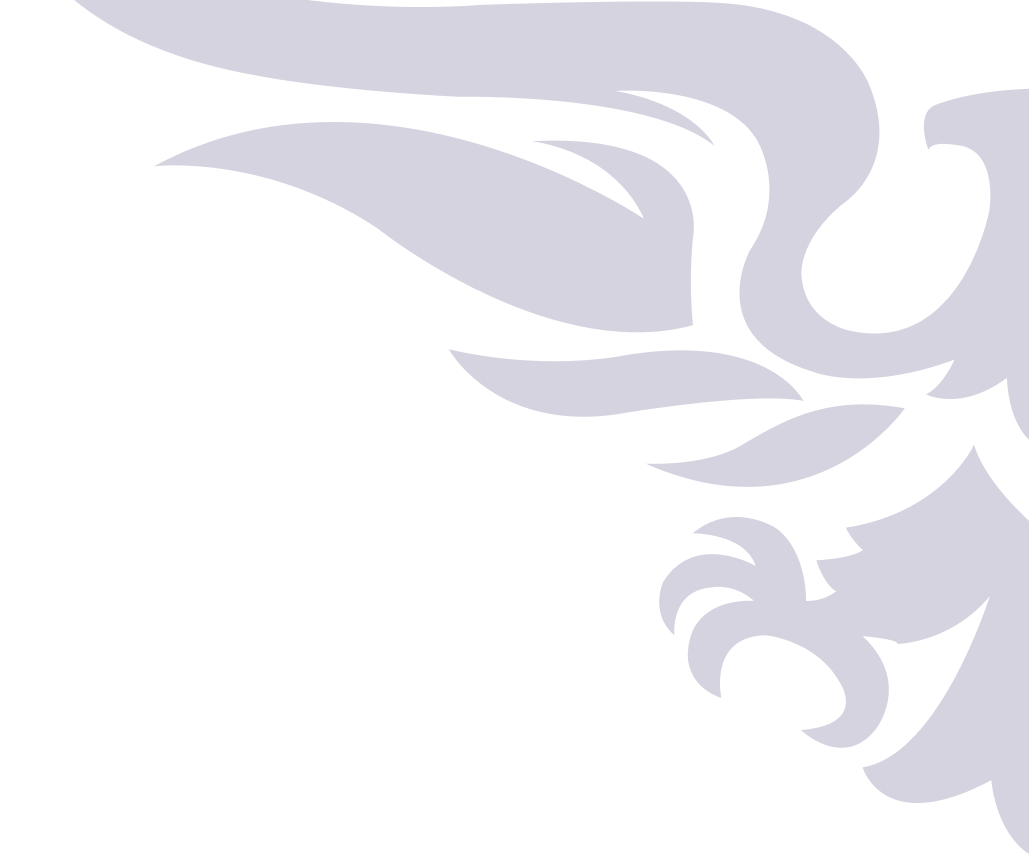 Private Property Management
Construction and Equipment Hauling
Police / Local Law Enforcement Private Property Management
Private Property Management
Construction and Equipment Hauling
Construction and Equipment Hauling
Police / Local Law Enforcement
Police / Local Law Enforcement
See What Our

Customers Say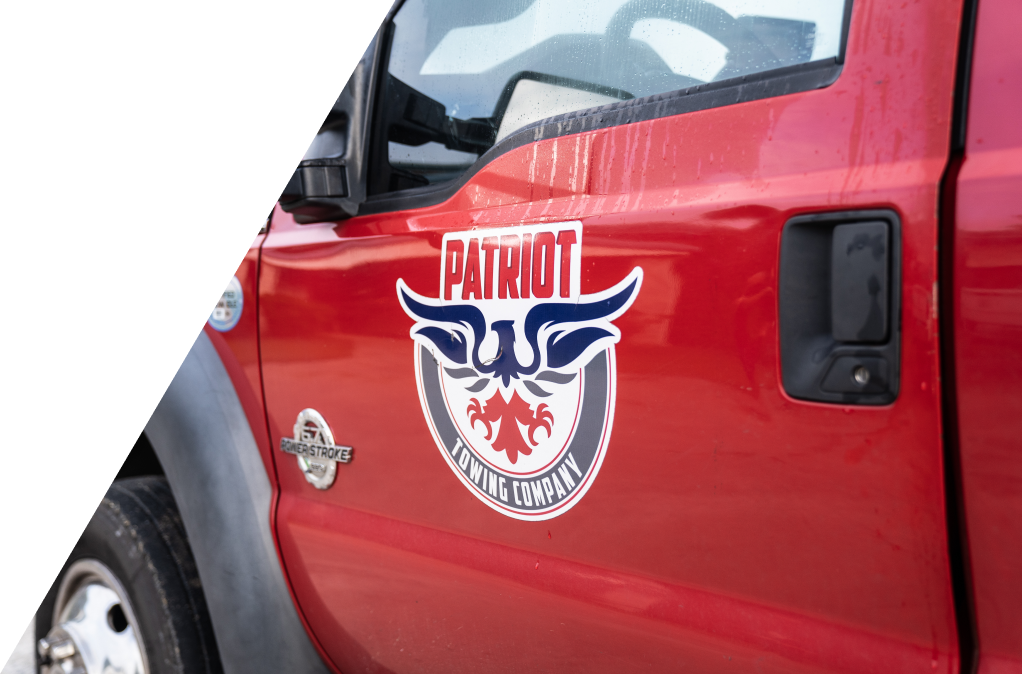 Brad Shane
Driver - Trainer
Jeff Ward
Driver - Trainer
Tempest Nestler
Dispatcher/Billing/Impounds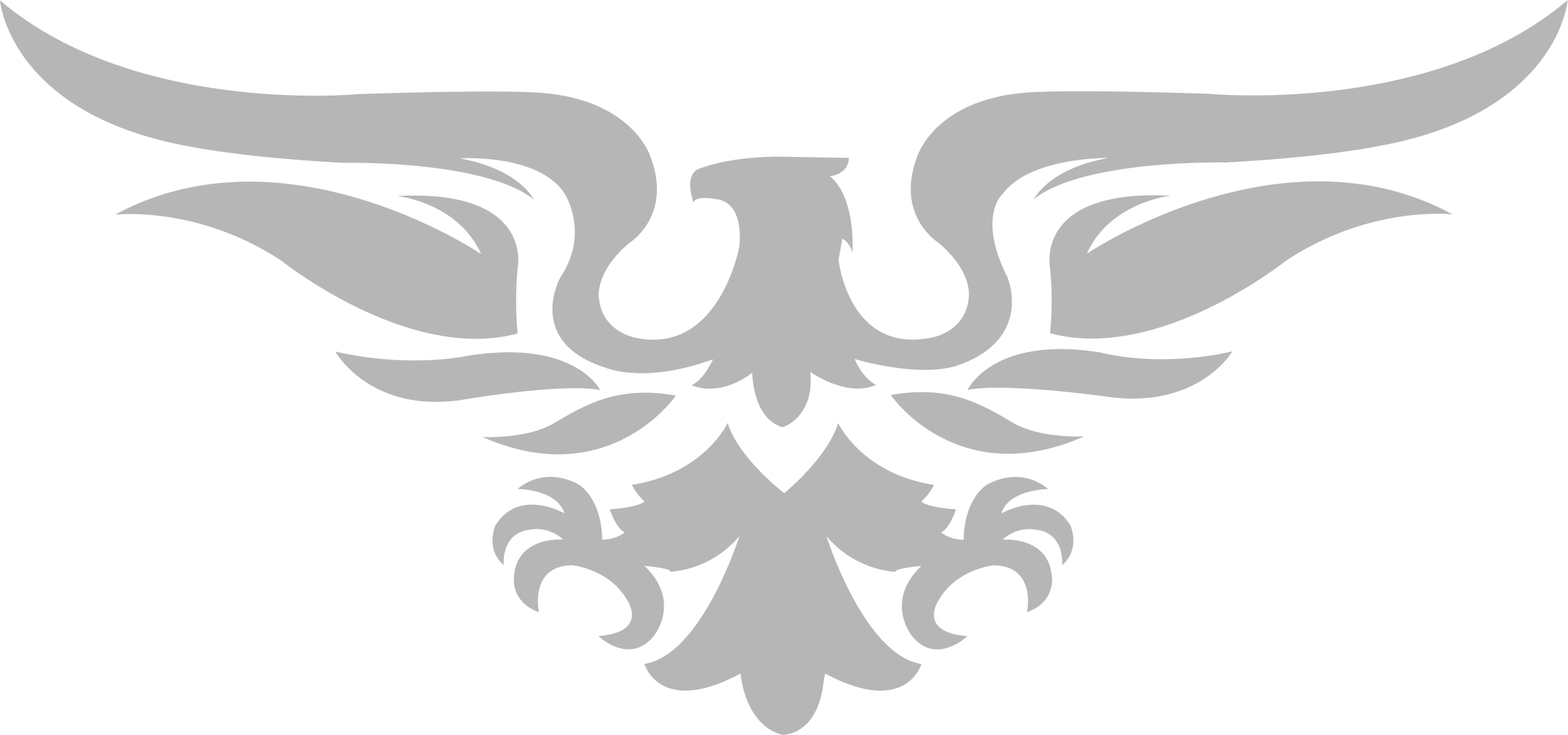 Your Fleet Towing Service and

Roadside Assistance Provider
The continuity and productivity of your business can drop quickly if one or more vehicles in your fleet breakdown. When this happens, it is vital to get your vehicles repaired as quickly as possible. At Patriot Towing Services serving the North Metro Atlanta area, including Canton, we understand the time-sensitive nature of your business. We have the professional and experienced fleet towing service team to tow your commercial vehicles quickly and safely, so that your important business assets can return to your fleet, producing revenue for you once again.
It happens. Hundreds company and employee owned fleet vehicles break down on a daily basis. Whether the break-down issue involves a flat-tire, an empty tank, or an engine problem, many times a professional tow is required to get your vehicle serviced and repaired.
Fleet Towing Service
The corporate and commercial towing services we offer include 24 hour roadside help. Our team can service your company vehicles with tire changes, jump starts, winch out recoveries (on and off road), lock-outs, and trailer towing.
If your employees get stranded while doing business for you, your company can potentially lose significant revenue that day and even beyond. Our fleet management towing service professionals are dedicated to helping you reduce employee downtime and increase your drivers' productivity when one or more of your vehicles are temporarily sidelined.
Our Customized Fleet Roadside Assistance Plans Cover:
Local businesses of various sizes
Schools, universities, colleges, and non-profits
Healthcare entities
Churches and religious organizations
City, state and other government organizations
Moving and touring companies
Trucking companies
Rental car companies
And more!
Contact Us for Fleet Towing Service or Roadside Assistance
For more information, or to arrange fleet towing service or roadside assistance for your business in Canton or the surrounding areas, give us a call today at 770.345.8888, or use our contact form to send us a message.