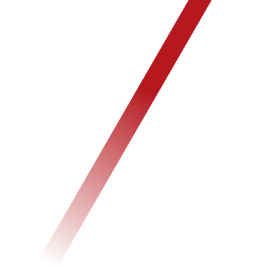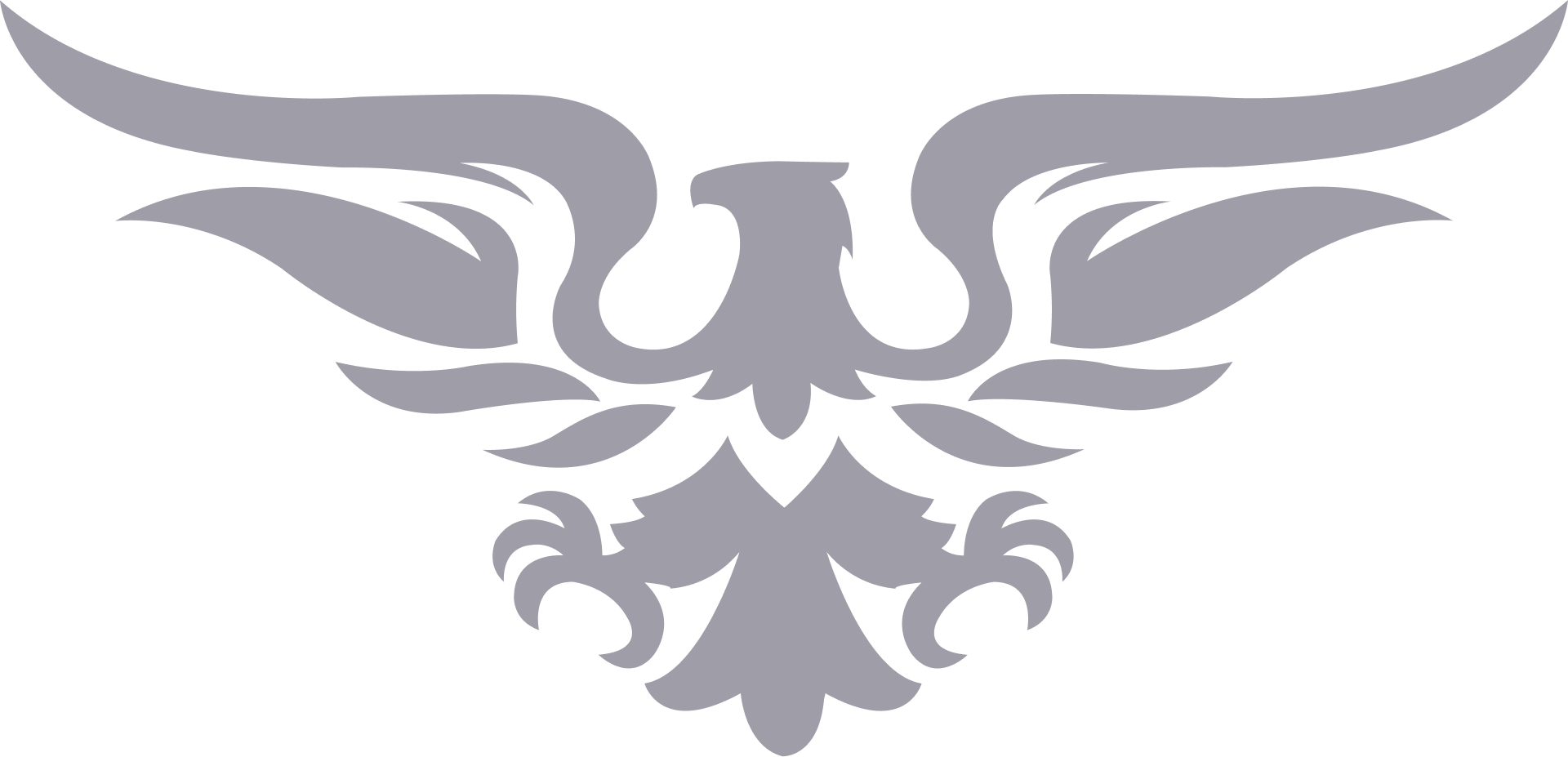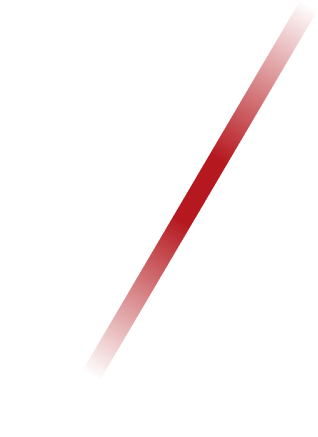 Police / Local LawEnforcement
We are honored to serve those protecting and serving our community daily. Patriot Towing Services of Canton, GA provides our premier towing services to local law enforcement throughout Cherokee, North Fulton, Cobb, and Forsyth County Georgia. With our experience working alongside first responders on the road, we have gained an understanding of the specific needs and pressures impacting local law enforcement. Our team is standing by to support our local heroes through providing professional towing services when needed. Learn more about our dedicated Police & Local Law Enforcement Towing Solutions by giving us a call today!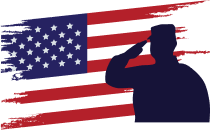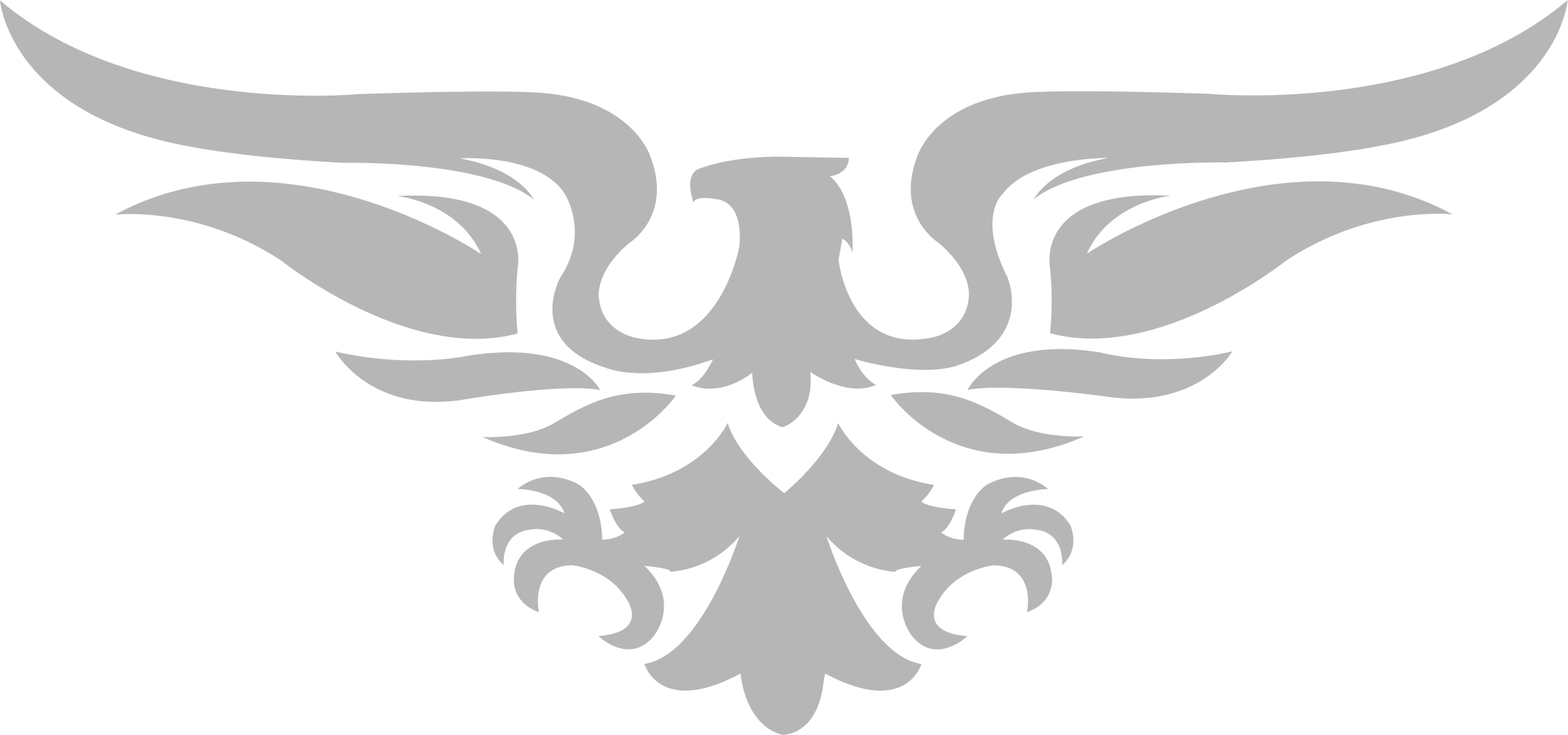 Police Towing

Services for Canton

Towing companies are often hired by law enforcement agencies that need help impounding and towing vehicles. However, it is essential for police departments to hand over these tasks to a reliable towing company, one that can handle the work safely and mitigate any complaints that may come from those having their vehicles towed. At Patriot Towing Services, w are committed to providing our safe, reliable, and efficient police towing services to Local Law Enforcement in Canton and the surrounding North Metro Atlanta area.
Our Police Towing Services
We understand the needs of our police department personnel and the pressure they operate under in providing the required investigation, safety, and traffic concerns when they are dispatched to crash scenes and other situations that require towing. Our drivers carry out safe police towing operations and understand the most efficient loading and unloading techniques, including how to maneuver various difficult traffic situations.
Flexible and Available 24/7
We are have the flexibility to handle various police towing requirements. Our towing company has the necessary towing vehicles and equipment to move vehicles of various sizes and weights. We also have the experienced drivers to get the job done safely. In addition, we operate 24/7 and arrive on the scene as fast as possible, particularly if you have an emergency towing situation.
Contact Us for Police Towing Services
For more information, or to request police vehicle accident recovery service in Canton or the surrounding areas, call us today at 770.345.8888, or use our contact form to leave us a message.
What People Say About

Patriot Towing Services