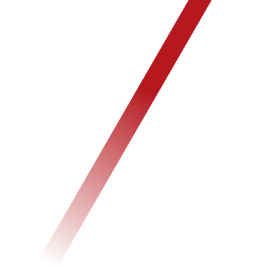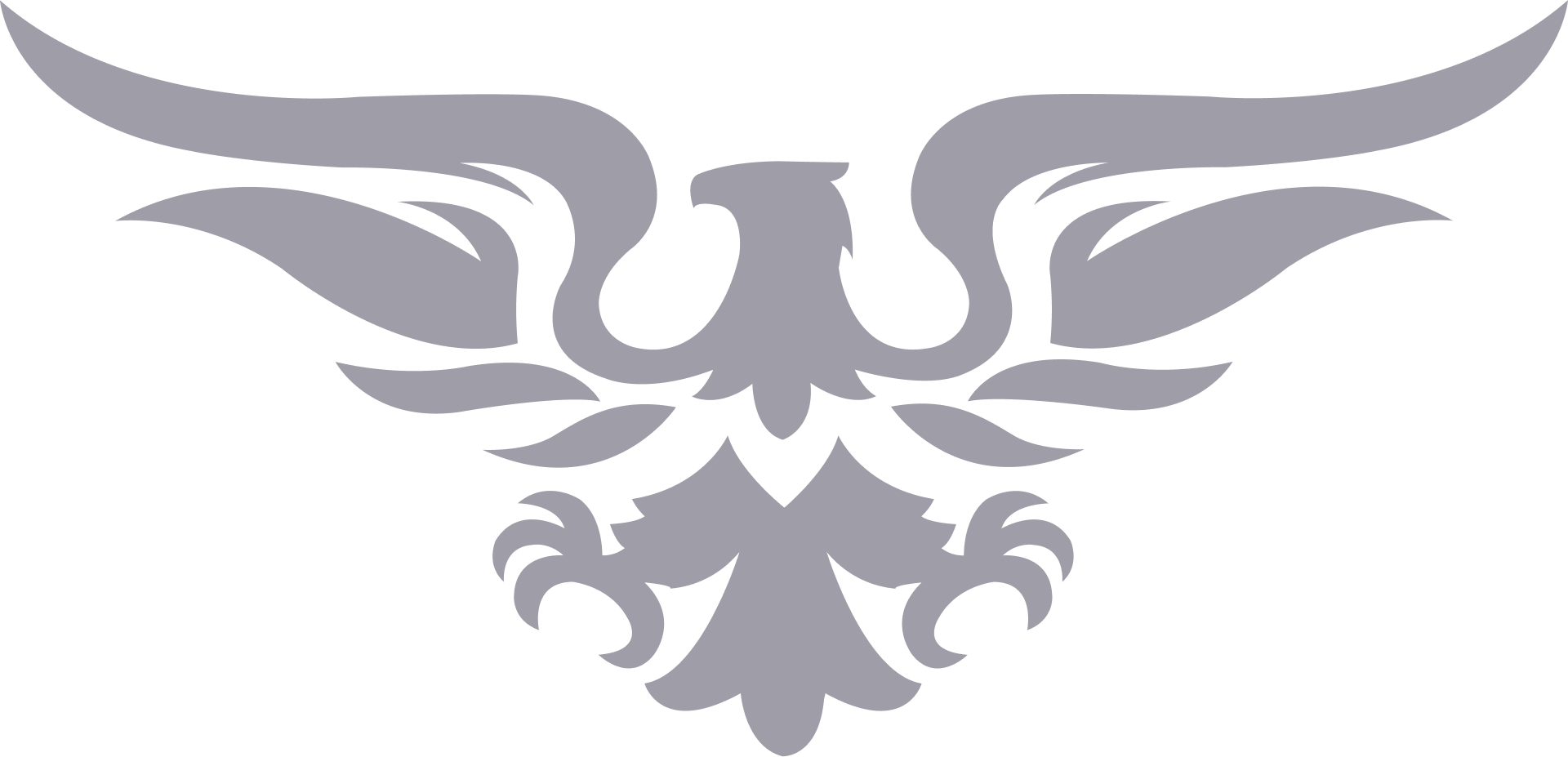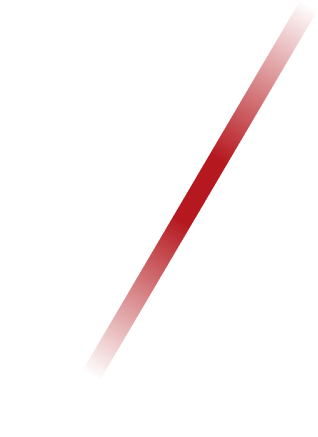 Police / Local LawEnforcement
Law enforcement protect and serve our community daily. We are proud to support their efforts. Patriot Towing Services of Woodstock, GA provides premier towing to local law enforcement in Cherokee, North Fulton, Cobb, and Forsyth County. Along the road, we have had the privilege to work alongside first responders. They are truly everyday heroes. With all the stress and pressures, they endure, they need a reliable and fast towing service available. We standby to help our local law enforcement whenever we are needed on the scene of the accident. Call today to learn more about our dedicated Police & Local Law Enforcement Towing Solutions.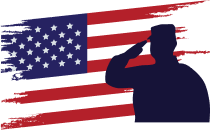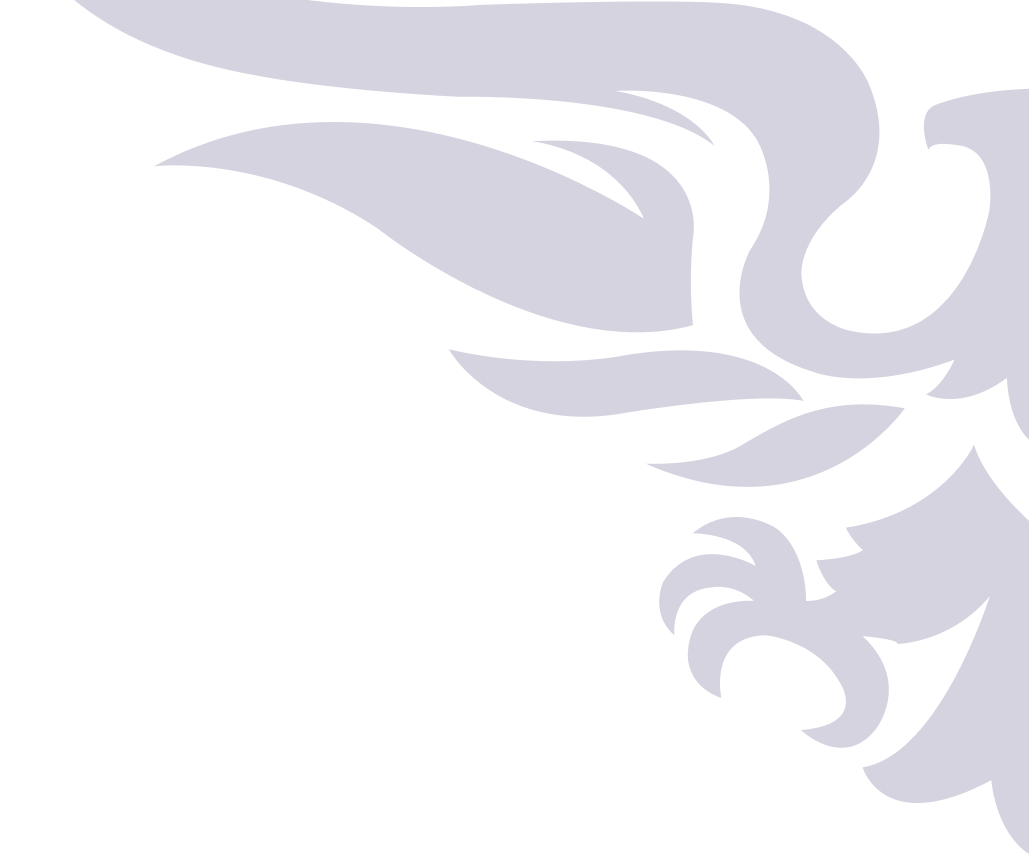 Private Property Management
Construction and Equipment Hauling
Police / Local Law Enforcement Private Property Management
Private Property Management
Construction and Equipment Hauling
Construction and Equipment Hauling
Police / Local Law Enforcement
Police / Local Law Enforcement
See What Our

Customers Say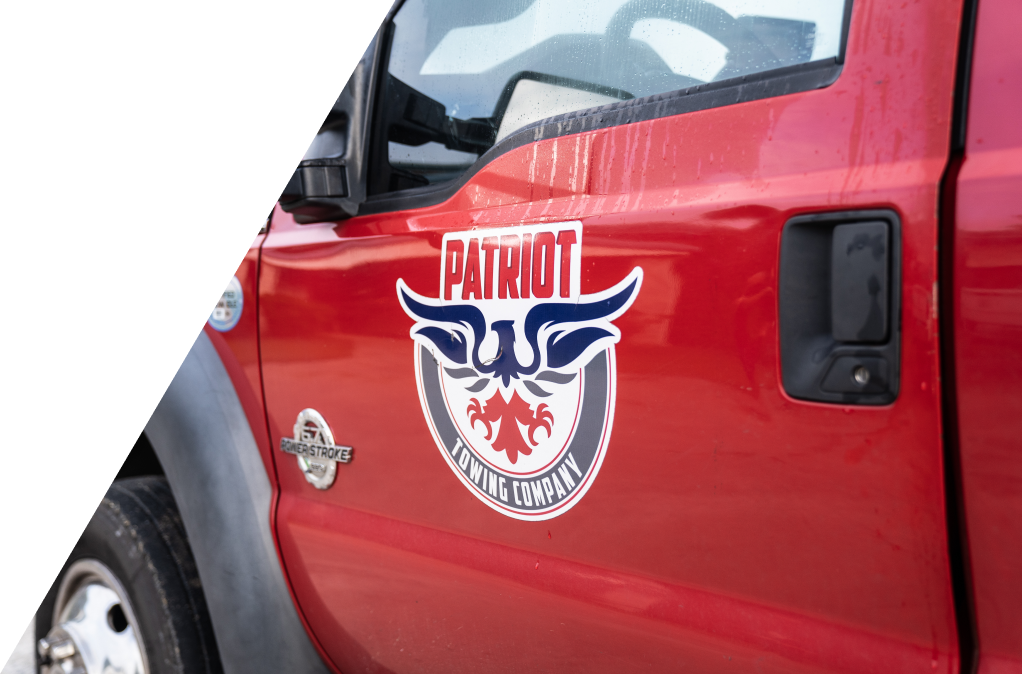 Justin Moore
Senior Driver
Brad Shane
Driver - Trainer
Jeff Ward
Driver - Trainer
Tempest Nestler
Dispatcher/Billing/Impounds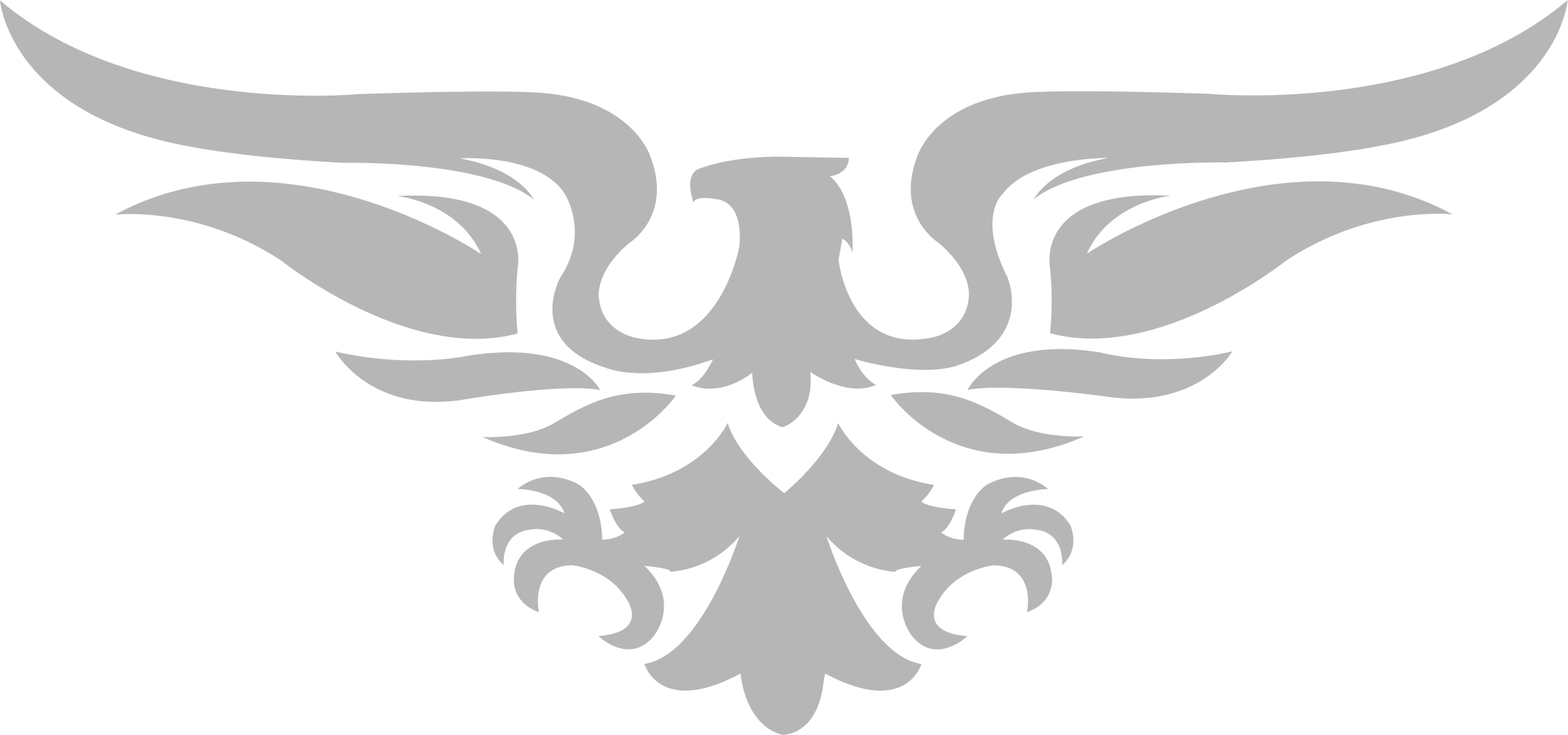 Police Towing Services for Woodstock, GA
Law enforcement organizations often hire towing companies for any necessary towing and impounding of vehicles. Police departments rely on dependable towers to handle these tasks so the work is done safely. Also, any complaints from people having their vehicles towed will be minimized. At Patriot Towing Services, we are dedicated to delivering reliable, safe, and efficient police towing services for local law enforcement agencies throughout the Woodstock, GA area.
Our Police Towing Services
We understand the pressures police departments face when they conduct investigations and handle traffic concerns at crash scenes and other towing locations. Our drivers handle towing operations in a safe manner, utilize highly efficient loading and unloading techniques, and manage challenging traffic scenarios safely and efficiently.
24/7 Flexible Services
We have the knowledge, resources, and experience to manage various law enforcement towing requirements. Our team has the necessary towing equipment, including vehicles to efficiently and safely tow vehicles of various weights and sizes. We employ drivers who have the skills and experience to perform these tasks safely. Our accident recovery service for police and law enforcement is available 24/7 to get to the scene as quickly as possible, particularly if you have an emergency towing requirement.
Get Police Towing Services in Woodstock, GA
To learn more about the accident recovery service we offer for law enforcement in Woodstock, GA, and the surrounding areas, give us a call today at 770.212.9230, or leave us a message through our contact form.