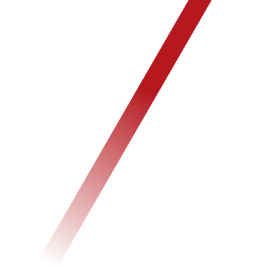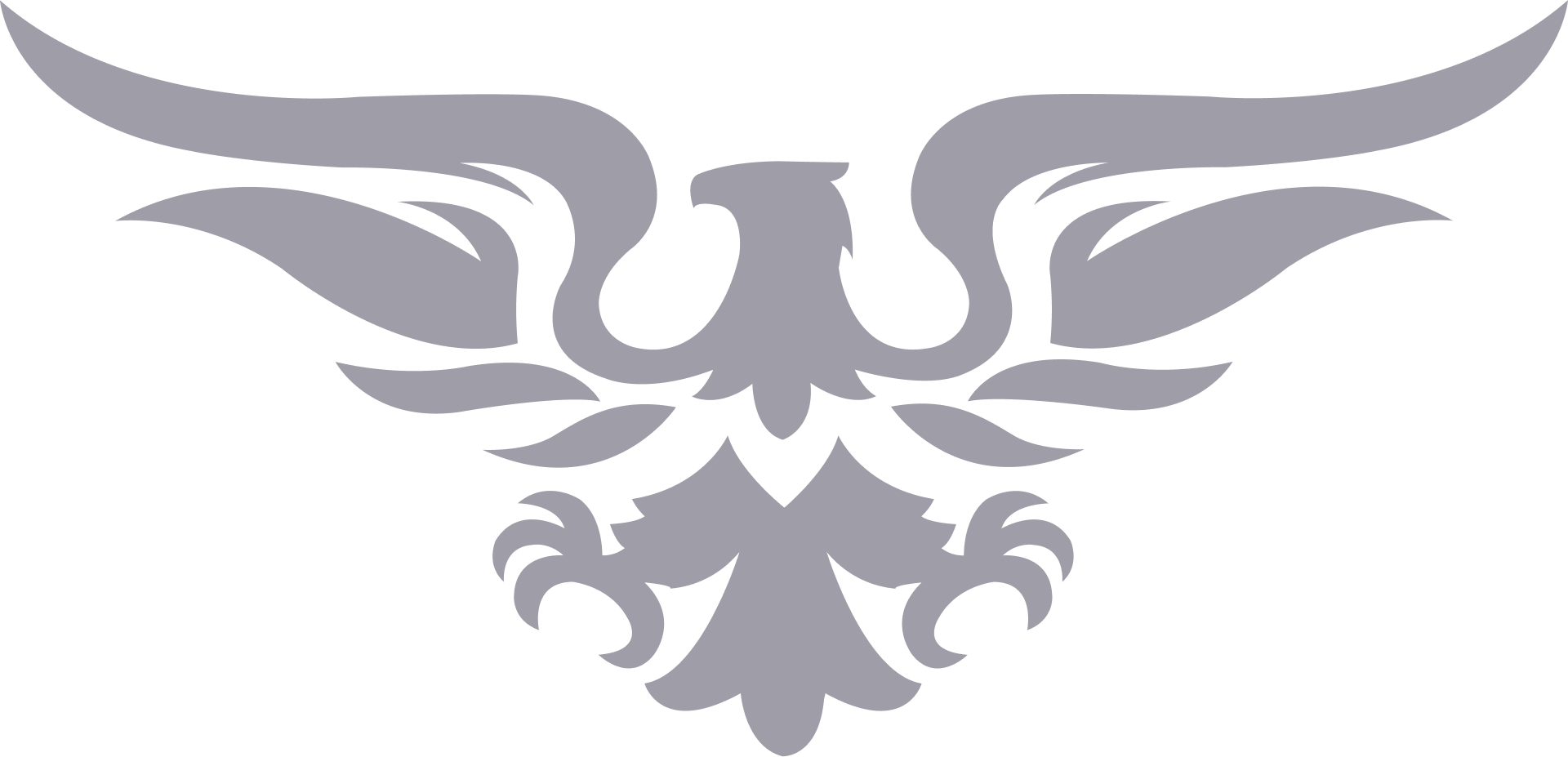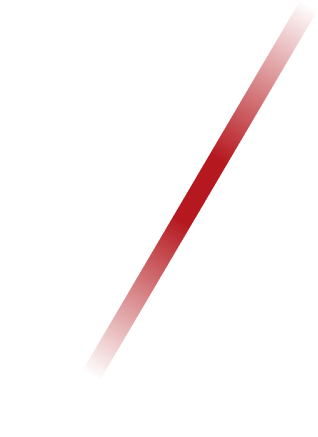 PRIVATE PROPERTYMANAGEMENT
Your parking lots rules are designed to promote safety and accessibility for your customers, tenants, employees, and emergency services. When motorists choose to disregard your rules, you feel like the "bad guy" when you must have their car towed. Instead of enduring this discomfort regularly, partner with Patriot Towing services of Alpharetta, GA. We have been providing private property management towing services for over a decade. Our team utilizes a non-confrontational approach, which addresses the problem and focuses on compliance. We take the responsibility of sending warnings and notices to your offenders. Towing becomes our last resort when someone chooses not to be responsible when warned. Your lot will be held to the standards mandated by the state and local city ordinances.
When you need a partner to take on the hassle of parking lot enforcement, choose Patriot Towing Services. Our professional services are available for private properties in and around Alpharetta, GA.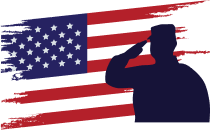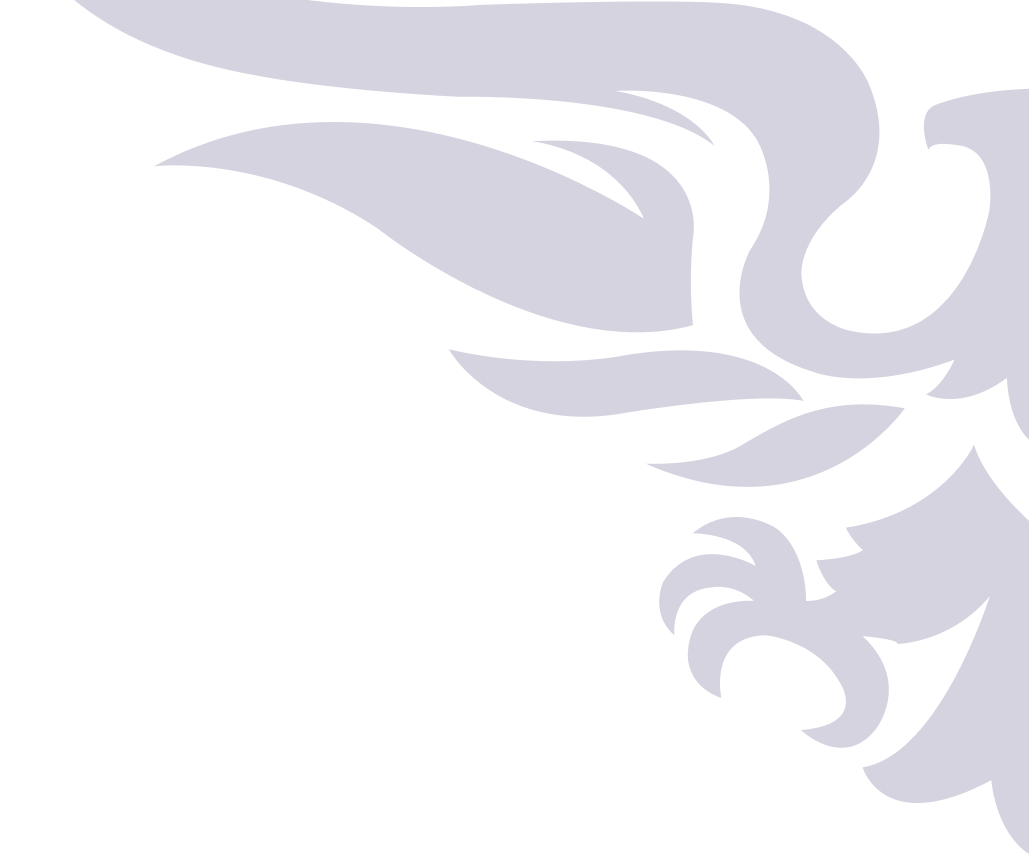 Private Property Management
Construction and Equipment Hauling
Police / Local Law Enforcement Private Property Management
Private Property Management
Construction and Equipment Hauling
Construction and Equipment Hauling
Police / Local Law Enforcement
Police / Local Law Enforcement
See What Our

Customers Say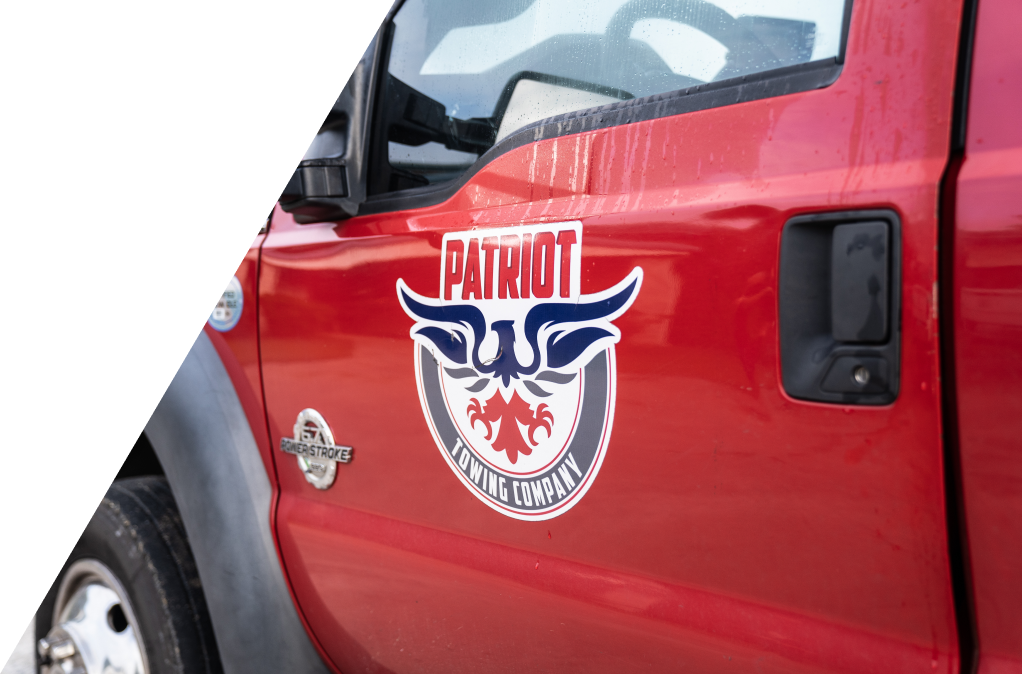 Justin Moore
Senior Driver
Brad Shane
Driver - Trainer
Jeff Ward
Driver - Trainer
Tempest Nestler
Dispatcher/Billing/Impounds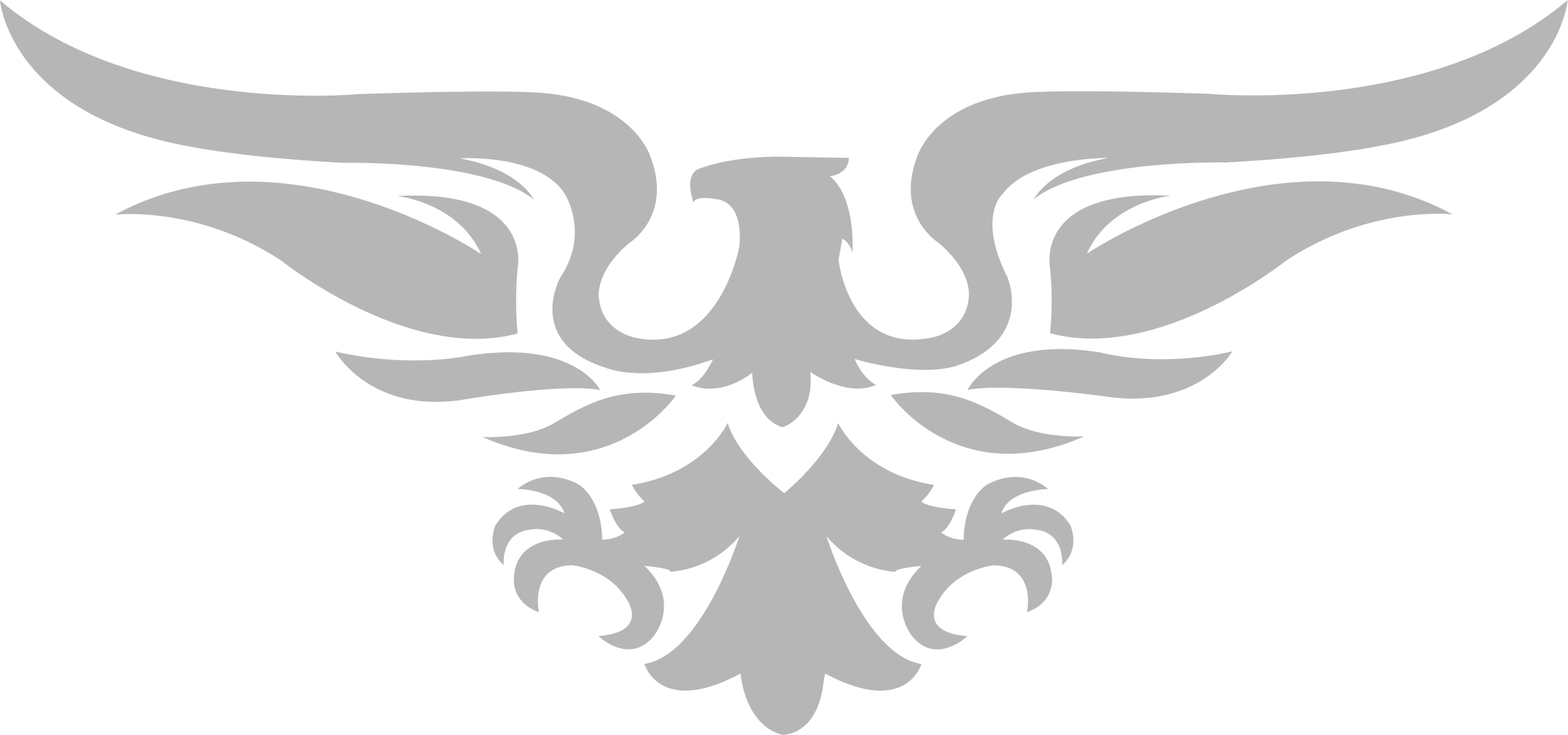 Private Property Towing

Professionals for Alpharetta
The task of making sure your parking rules are enforced by having a vehicle towed is never a pleasant one. At times, the owner of the vehicle may strongly contest the action, resulting in contention between the parties. At Patriot Towing Services, we can handle this difficult task for you with our Private Property Towing Services for Alpharetta and the surround areas. Our team can ensure you are complying with all applicable Georgia and local city laws and also manage your towing needs in an efficient and safe manner.
Your Dependable Private Property Towing Provider
With a reliable partner to take care of your private property towing needs, you can leave the burden of this work on us. Our team can help you maintain, clear, and organize your parking lot(s) and make sure they are regulated according to applicable laws and regulations for you, your employees, customers, tenants, and first responder vehicles.
Managing Compliance
We provide private property towing services designed to calmly manage any disputes that arise regarding the towing of a vehicle from your property. We promote an atmosphere of compliance and understanding that helps resolve difficult issues. With our team handling your towing needs, you can concentrate on other facets of your business.
At Patriot Towing Services, we are your trusted option among private property towing companies. When you need a competent towing service team that can warn, enforce, and communicate with your tenants and customers about their parking responsibilities and rights, we have you covered. Our private property towing services cover various entities, including shopping centers, office complexes, apartment complexes, colleges, high schools, and municipalities.
Contact Us for Private Property Towing
To get the private property towing service in Alpharetta or the surrounding areas you need, call us today at 770.212.9230, or complete our contact form to send us a message.