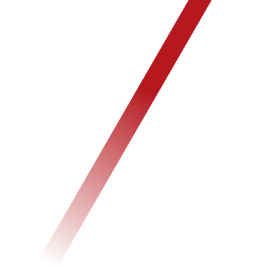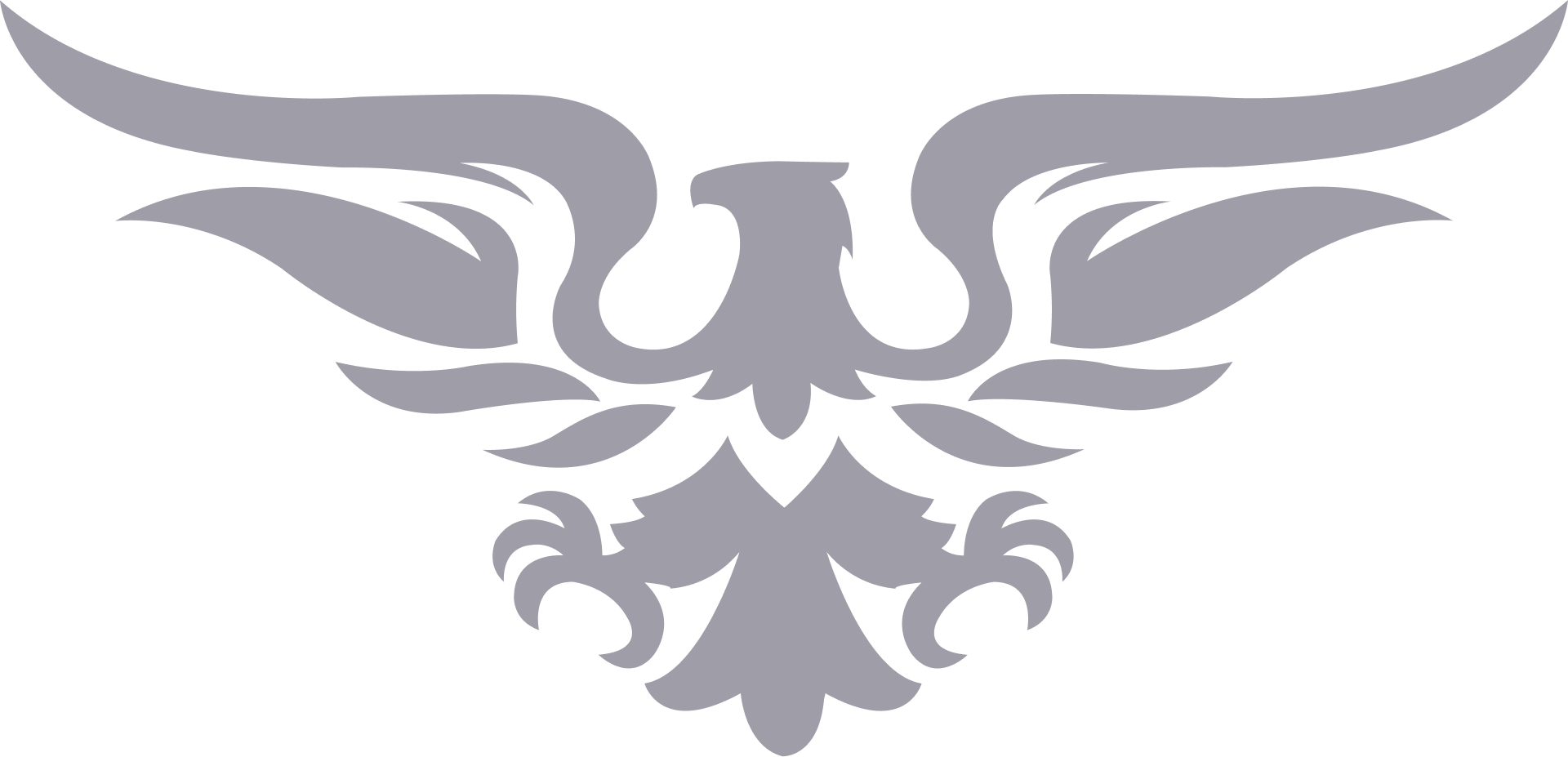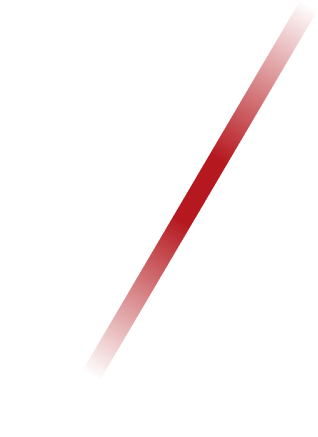 PRIVATE PROPERTYMANAGEMENT
When motorists do not follow your parking rules in your community in Woodstock, GA, you need to address the issue. Not only is confronting the offenders a hassle, but it can also lead to a confrontation. You should not have to undergo this discomfort. By partnering with Patriot Towing Services, you can uphold your standards without having to feel like the "bad guy." For over a decade, we have provided private property management towing services which focus on compliance and not conflict. If we manage your property, we will take the responsibility of giving warnings and notice to the offenders. Our approach is non-confrontational, but firm and effective at the same time. We only tow their vehicle if it is truly necessary to reclaim control of your lot. Your lot will meet all required laws and statutes set forth by the state and local city ordinances.
When you need support enforcing your parking lot rules, reach out to Patriot Towing Services of Woodstock, GA. We will keep your lot clear and organized for your customers, tenants, employees, and emergency services. Throughout all of our dealings with you and the visitors to your lot, we will be respectful, communicative, and consistent.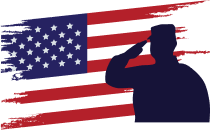 What People Say About

Patriot Towing Services
"
Used several times and always great and fast.
"
Timely, professional and easy to work with in a frustrating time.
"
Friendly, timely, and helpful!
"
Kept us informed about arrival and very courtious
"
This company went above and beyond! I was blocking traffic due to my car breaking down & had called and was informed this tow truck would take 1-2 hours. I got on the phone with a representative & she...
"
Great service in a timely fashion. Thanks Patriot Towing!!!
"
Excellent and quick service on a holiday weekend.
"
Those guys are great. Courteous, friendly and professional.
"
It took forever, but I don't think that was their fault. Seems like everyone is short of drivers right now. And they actually did get there before they thought they would. Driver was awesome, super c...
"
The towing gentleman showed up on time and was super helpful. Turns out I didn't need a tow after all. I highly recommend this company.
"
This lady was super pleasant and professional.
"
On time ,communication was great Professional
"
Bradley was EXTREMELY polite, helpful and professional. Highly recommend!
"
Cheri was super nice and helpful with setting up my appointment. Heather, the driver, was very knowledgeable and professional. Highly recommend this towing company.
"
Fantastic service an very fast
"
Amazing! I have used Patriot Towing before and they are THE best service bar none. Professional and incredibly helpful.
"
JC was very prompt and helpful when I needed him most. I would definitely recommend patriot towing to anyone in need of service. Thanks again JC AND Patriot!!!
"
Heather was quick to arrive, informed and gave the impression she had everything under control. It was comforting to know she would take care of the whole situation
"
Team kept me informed of all changes and updates through my towing experiences.
"
Very professional. Communication threw text was great and also being able to see where and how far out the driver was.
"
Called for a tow for the first time. They treated me like a friend they knew. I can't say enough good things about them. I'm happy to pass on my experience with others!
"
Very good communication!
"
Couterous driver, helpful, excellent service.
"
Great service!! Top notch!!
"
Very professional and careful with my vehicle. Arrived fast and had my car to destination quickly as well.
"
No issues. Courteous polite towing driver. I would use this company again.
"
Though the tow was about 1hr and 1/2 behind schedule, the dispatch person was very informative on the ETAs. Also, the tow person was really nice and was very careful with my performance car.
"
These guys were awesome, incredibly careful with the car, prompt and so courteous from the first interaction with reservations, dispatch, pickup and delivery.
"
This towing experience went from poor to great! I had originally set up the tow for yesterday, 10/30, and I thought that all was well after hearing from the dispatcher. However, last night, I hadn't h...
Disclosure
The reviews displayed may or may not be a complete set. Reviews may be removed if they:
i. Are abusive. An abusive review or comment is one that makes personal attacks, threatens, or harasses others, or uses profanity.
ii. Violate privacy. Reviews that mention specific names of individuals or personal information in a manner that is inappropriate and/or unrelated to the performance of the service rendered are subject to removal.
iii. Are not from a current customer.
iv. Contain material falsehoods.
v. Are deemed inappropriate.
To encourage all feedback, positive or otherwise, an equal incentive for reviews, regardless of rating, may have been provided to the reviewer.
Google reviews provided via APIs https://www.google.com/+/policy/embedded-content.html