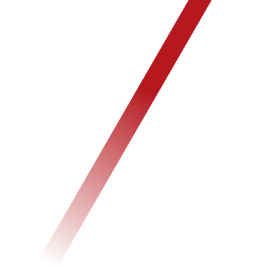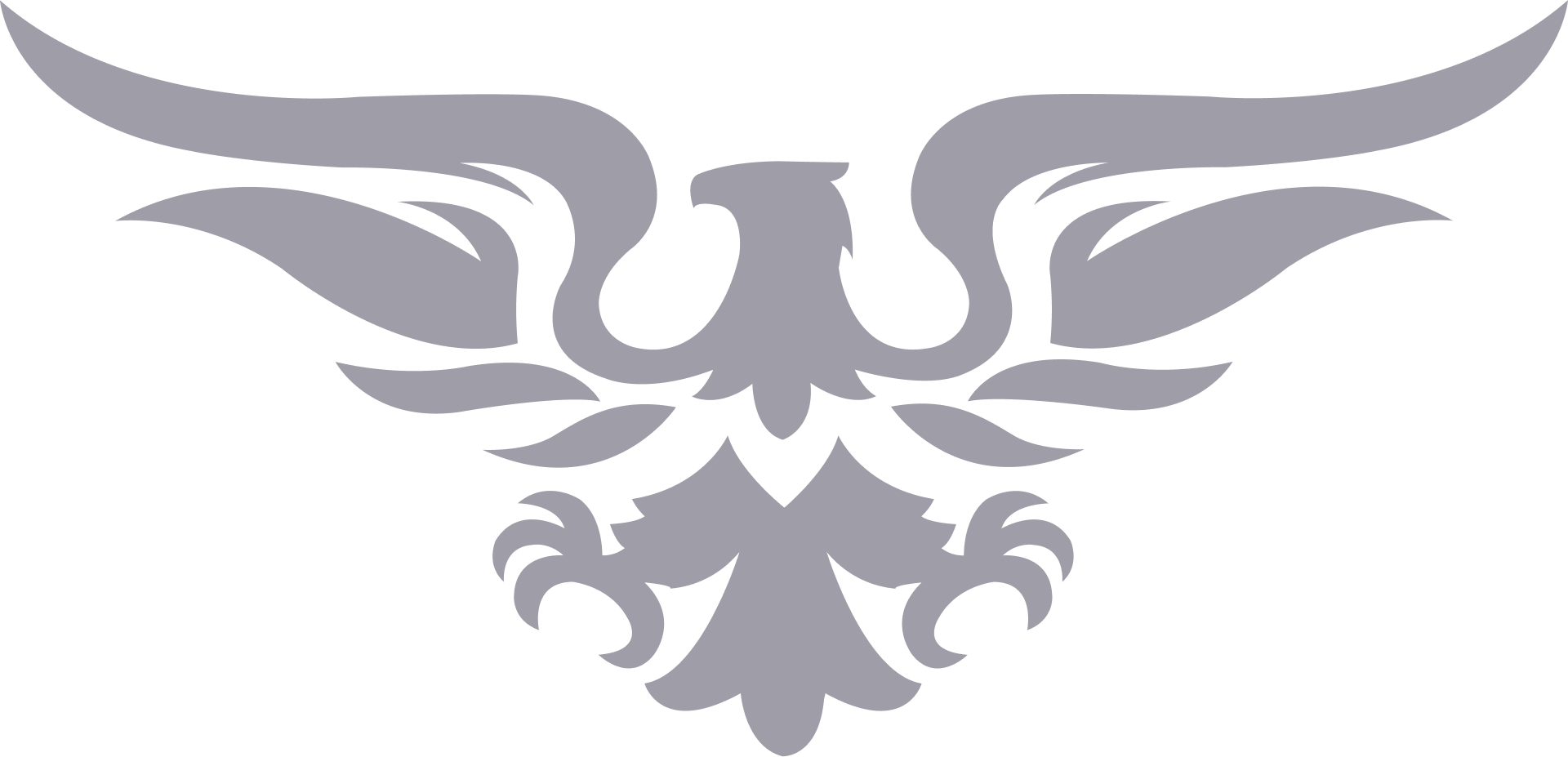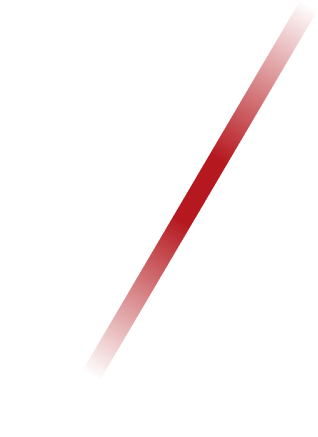 PRIVATE PROPERTYMANAGEMENT
When motorists do not follow your parking rules in your community in Woodstock, GA, you need to address the issue. Not only is confronting the offenders a hassle, but it can also lead to a confrontation. You should not have to undergo this discomfort. By partnering with Patriot Towing Services, you can uphold your standards without having to feel like the "bad guy." For over a decade, we have provided private property management towing services which focus on compliance and not conflict. If we manage your property, we will take the responsibility of giving warnings and notice to the offenders. Our approach is non-confrontational, but firm and effective at the same time. We only tow their vehicle if it is truly necessary to reclaim control of your lot. Your lot will meet all required laws and statutes set forth by the state and local city ordinances.
When you need support enforcing your parking lot rules, reach out to Patriot Towing Services of Woodstock, GA. We will keep your lot clear and organized for your customers, tenants, employees, and emergency services. Throughout all of our dealings with you and the visitors to your lot, we will be respectful, communicative, and consistent.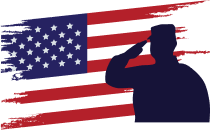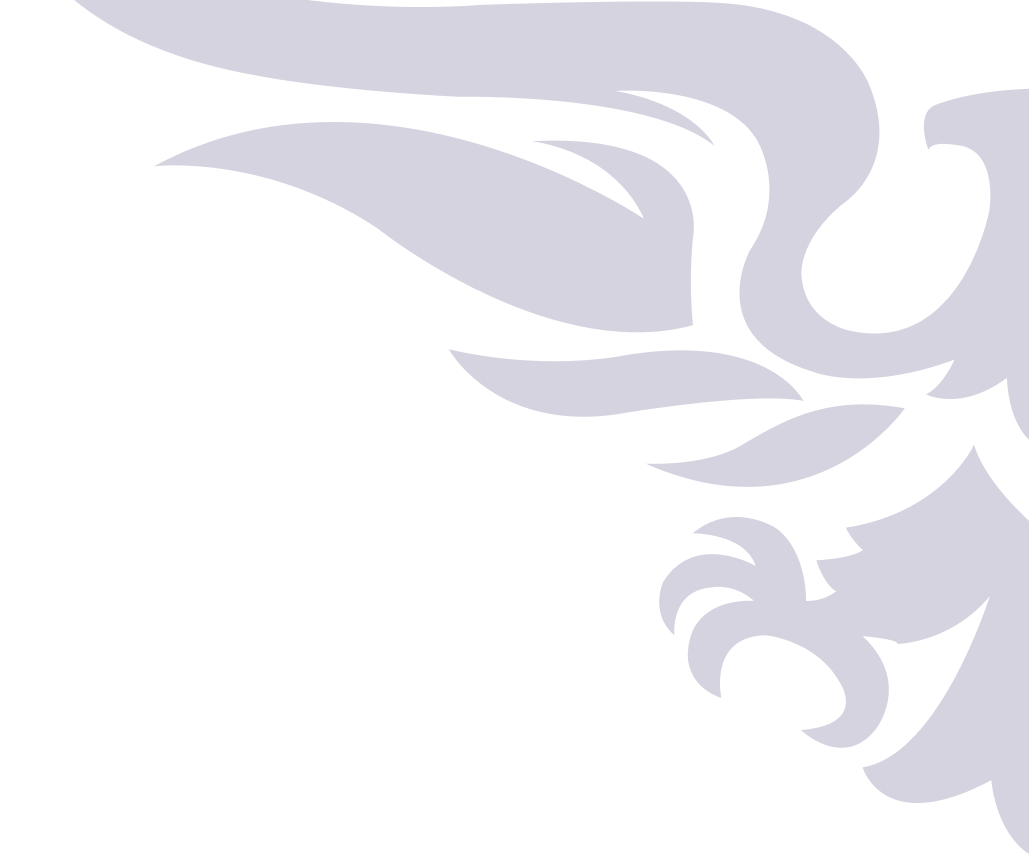 Private Property Management
Construction and Equipment Hauling
Police / Local Law Enforcement Private Property Management
Private Property Management
Construction and Equipment Hauling
Construction and Equipment Hauling
Police / Local Law Enforcement
Police / Local Law Enforcement
See What Our

Customers Say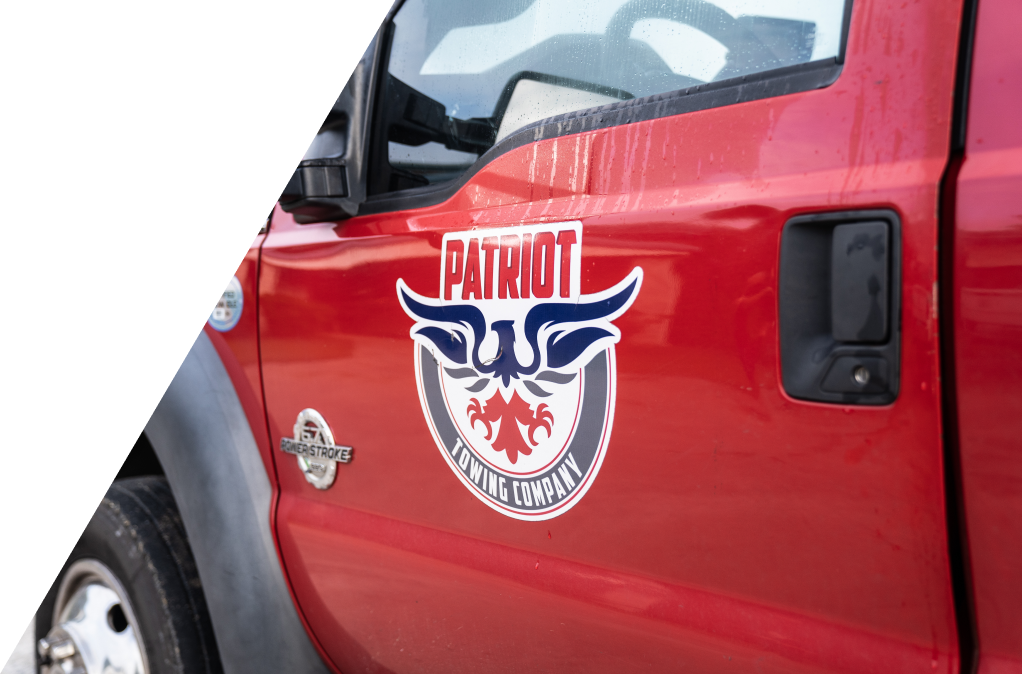 Justin Moore
Senior Driver
Brad Shane
Driver - Trainer
Jeff Ward
Driver - Trainer
Tempest Nestler
Dispatcher/Billing/Impounds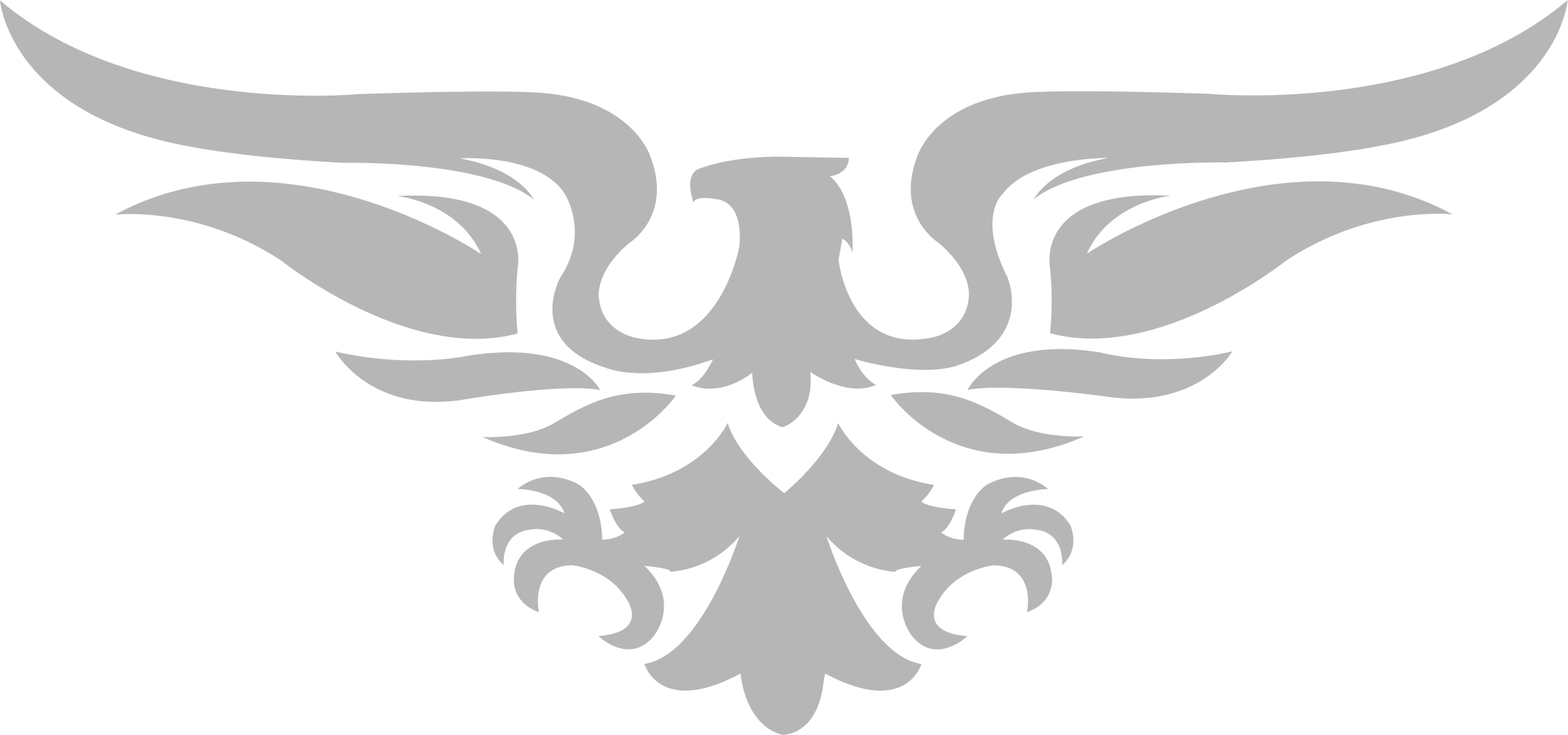 Private Property Towing

Professionals for Woodstock
As an owner of private commercial property, it is never a pleasant task to enforce a violation of your parking rules that ends in a towed vehicle. Sometimes these situations lead to tension and conflict with the owner of the towed vehicle. At Patriot Towing Services, we can bear the brunt of this task for you as a highly experienced Private Property Towing Services company. Our team can ensure you are in line with Georgia laws and any applicable local laws in Woodstock and the surrounding areas. We can take care of your towing needs in a safe and effective manner.
Your Reliable Private Property Towing Service
Having a trusted partner to handle your private property towing needs is a big burden off your shoulders. At Patriot Towing Services, we can help you maintain your parking lot areas, keeping them organized, clear, and properly regulated for your customers, employees, tenants, and any visiting emergency vehicles.
Managing and Reducing Conflicts Between the Parties
The private property towing services we offer focus on handling challenges and disagreements between the parties involved in a tow. We foster an environment of compliance without contention. As a property management towing company, we understand you have limited time to handle parking disputes and arbitrate conflicts.
At Patriot Towing Services, your premier choice among private property towing companies, our team is here to help you notify, enforce, and effectively communicate to your customers and tenants about their rights and responsibilities. We offer private property towing services for office buildings and complexes, high schools, colleges, residential apartment complexes, shopping centers, and municipalities.
Contact Us for Private Property Towing
To request private property towing in Woodstock and the surrounding areas, give us a call today at 770.212.9230, or use our contact form to leave us a message.