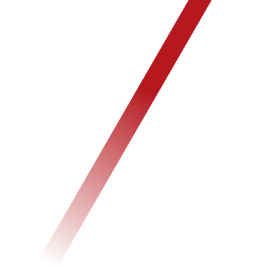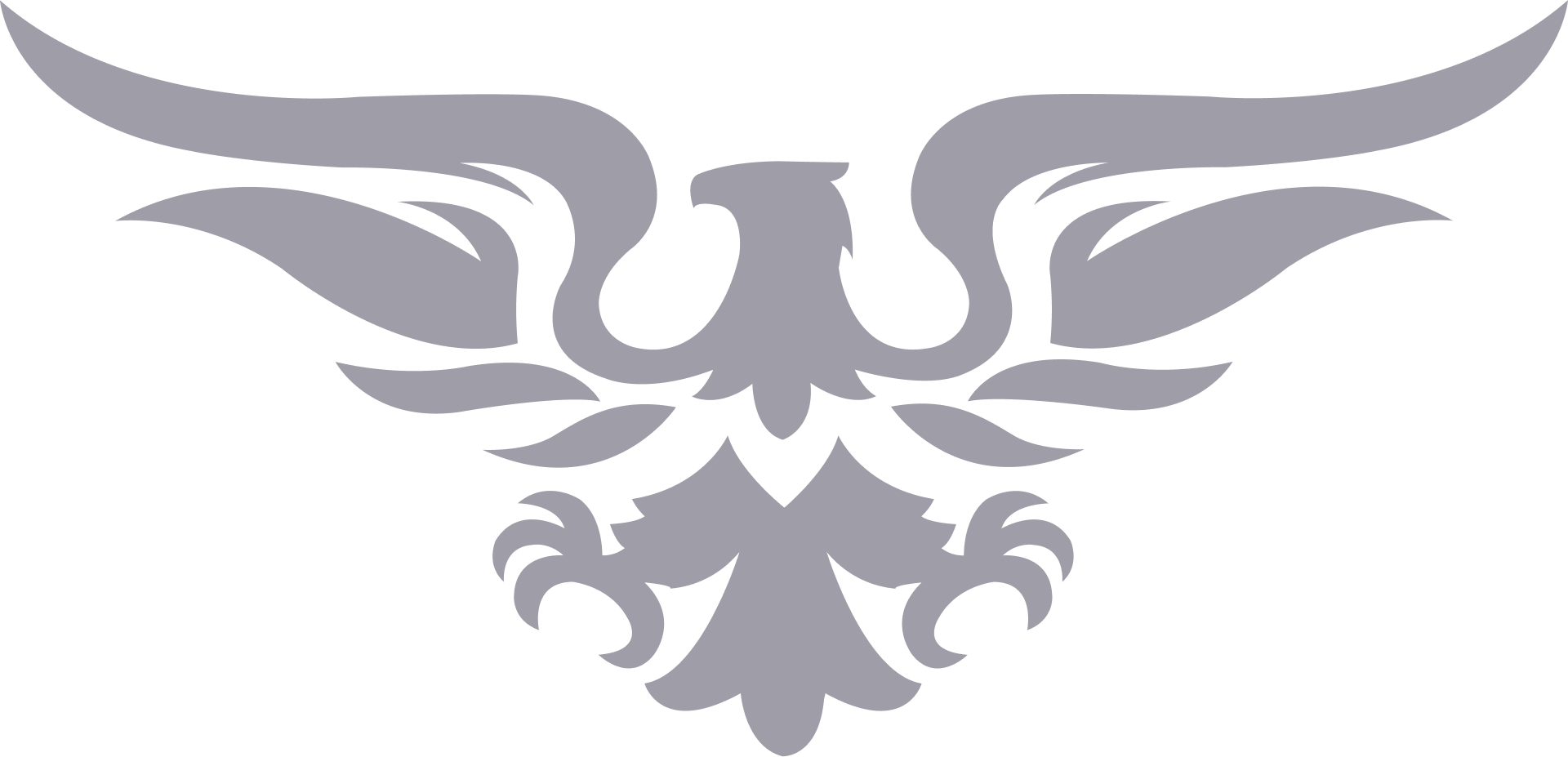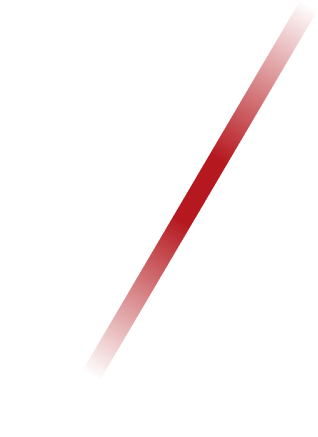 When you are on a dark and secluded road, having a car problem is especially concerning. You need a quick solution when you are in a vulnerable place. Patriot Towing Services of Alpharetta, GA has earned top reviews from our customers because of our prompt, affordable, and reliable service.
We can handle your roadside emergency and get you back on the road ASAP. Roadside assistance is more than just fixing your vehicle. We are there to be a reassuring presence during your stressful moment. You will have our support and help when you need us on the side of the road.
If you are stuck in a ditch or have simply run out of gas, call Patriot Towing Services for a quick response anywhere in Alpharetta, GA. Your car issue will be resolved promptly so you can continue on your way.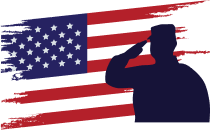 What People Say About

Patriot Towing Services