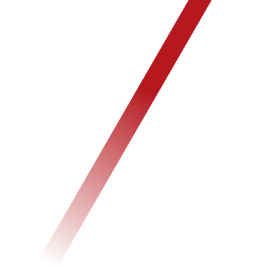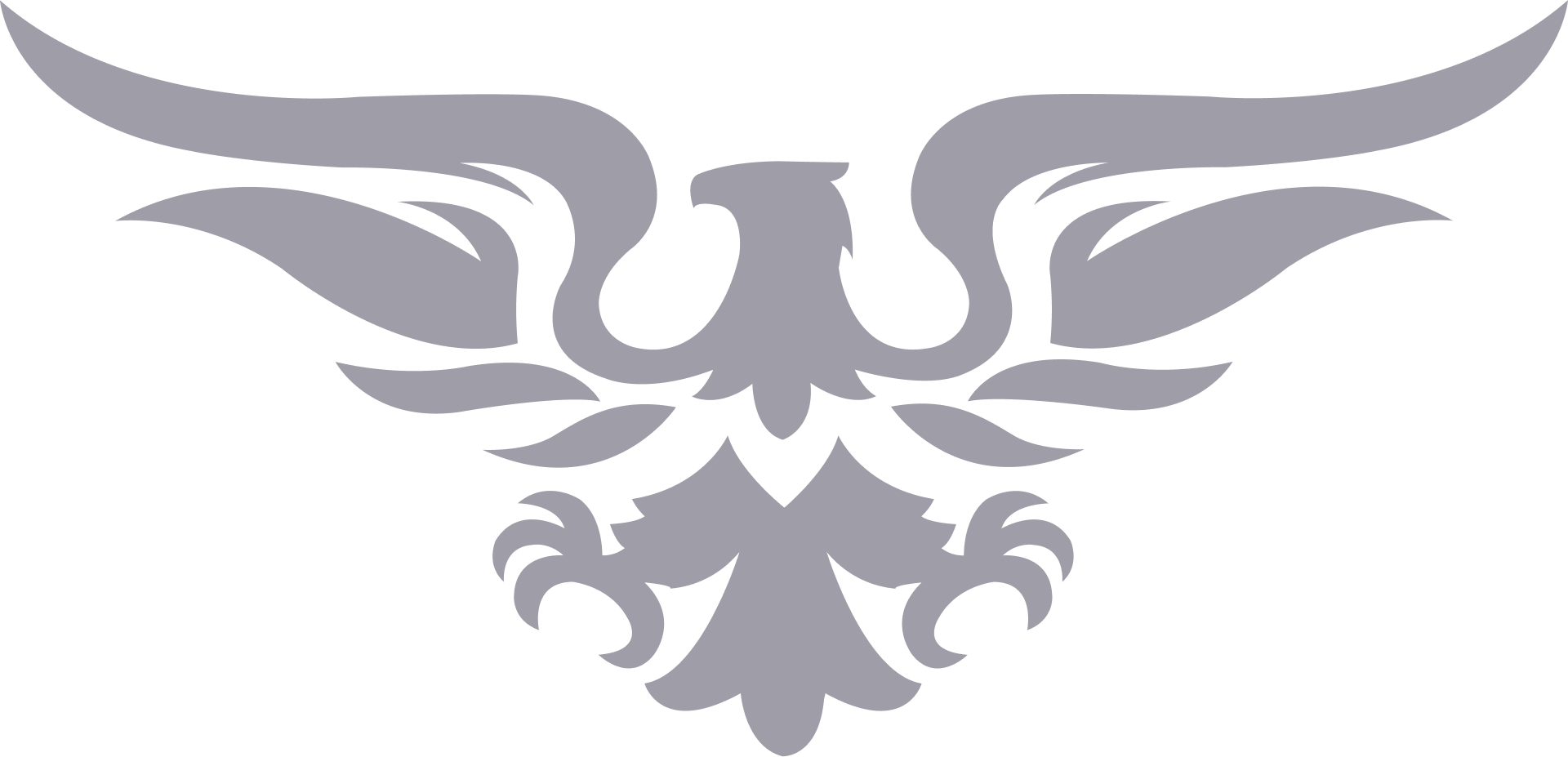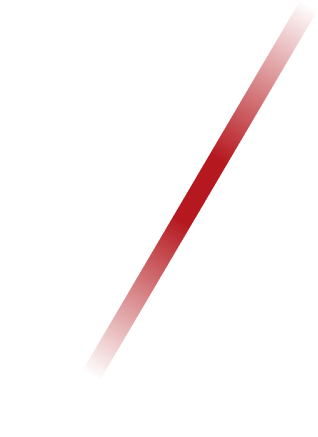 Being stuck alone on the roadside is unsettling and vulnerable. If you need roadside assistance for everything from being stuck in a ditch to running out of gas to a dead battery, we are ready to help 24/7. The team at Patriot Towing Services will come to the scene quickly to help you get back on the road safely. You should not have to face car problems alone. We will support you emotionally while we also address your car's issue. Over the past decade, we have had the privilege of helping customers in their time of need throughout Woodstock, GA.
When you need help, call Patriot Towing Services for fast and reliable roadside assistance anywhere in North Metro Atlanta. We have helped customers stuck in ditches or simply struggling with a tire change. Patriot Towing Services of Woodstock, GA is standing by to help you with your vehicle and provide reassuring support.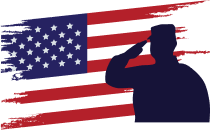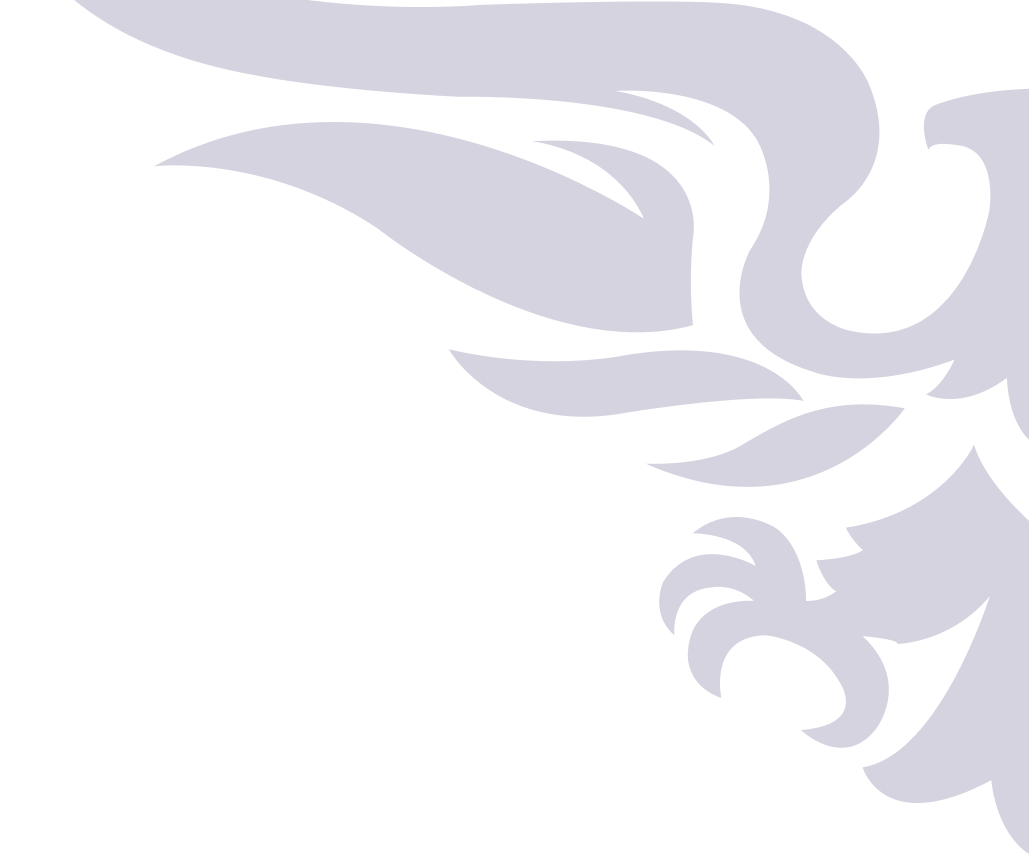 Private Property Management
Construction and Equipment Hauling
Police / Local Law Enforcement Private Property Management
Private Property Management
Construction and Equipment Hauling
Construction and Equipment Hauling
Police / Local Law Enforcement
Police / Local Law Enforcement
See What Our

Customers Say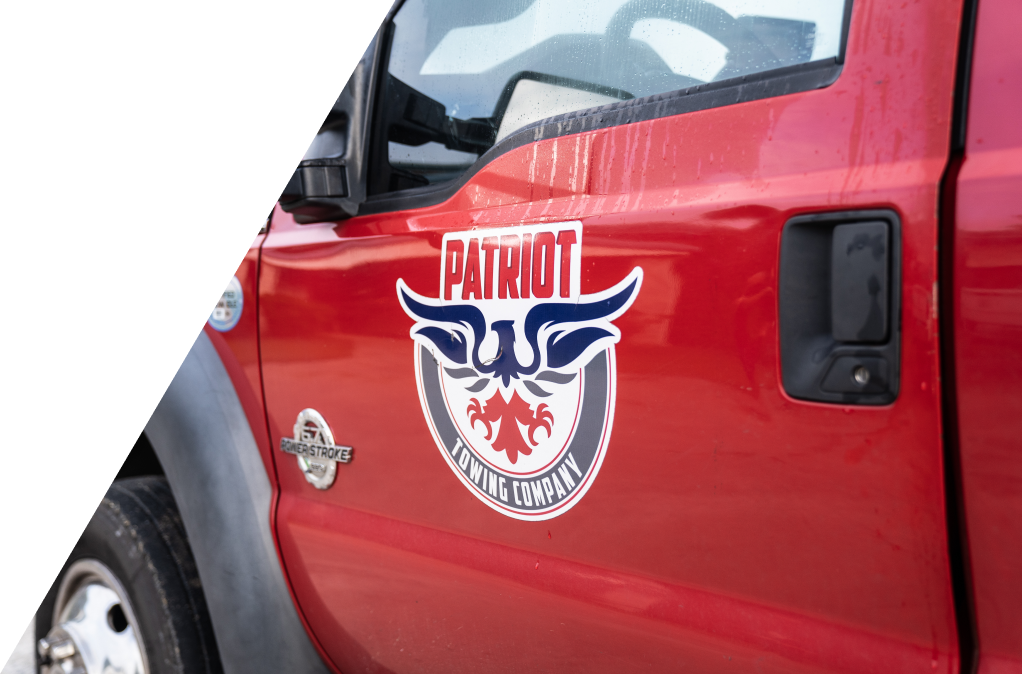 Justin Moore
Senior Driver
Brad Shane
Driver - Trainer
Jeff Ward
Driver - Trainer
Tempest Nestler
Dispatcher/Billing/Impounds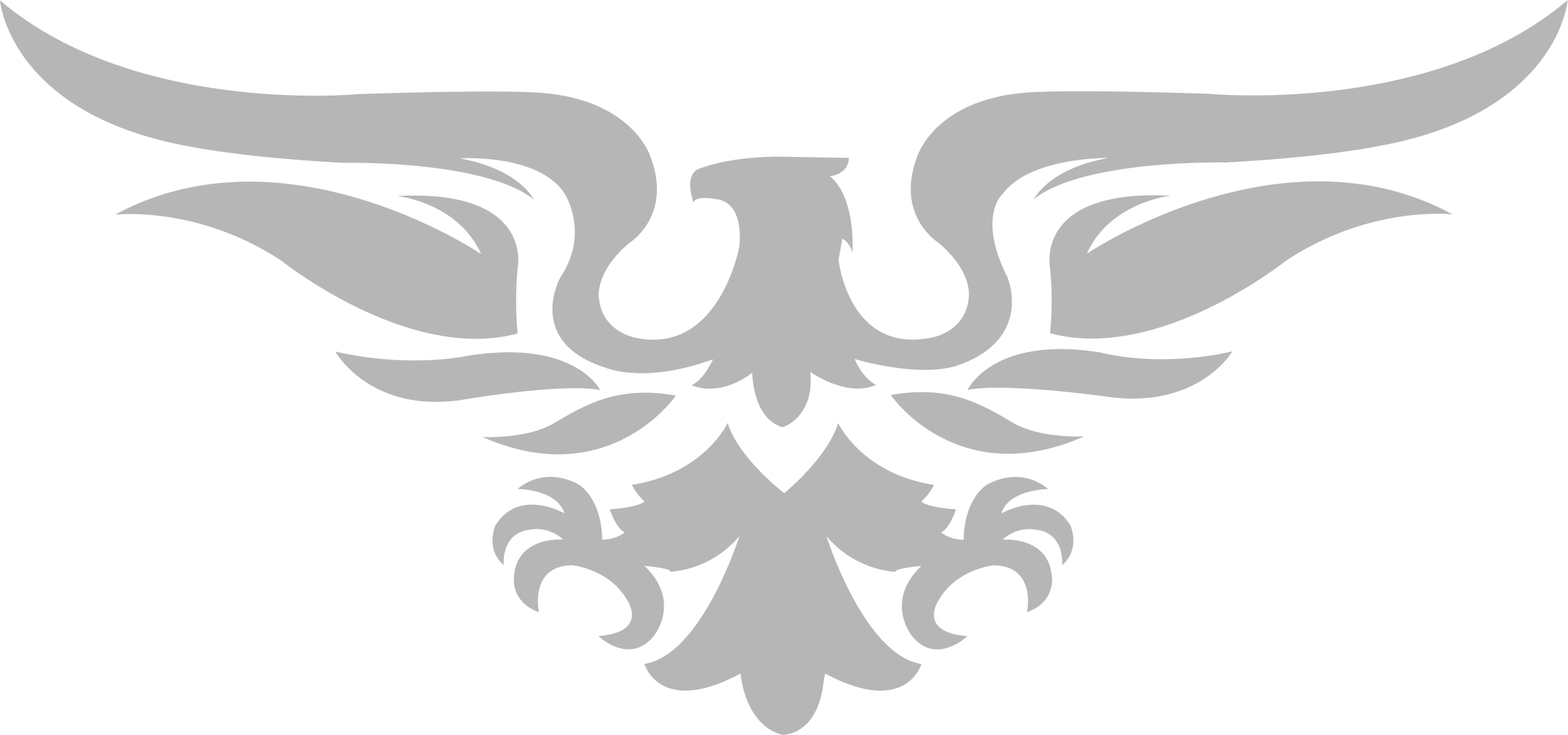 24 Hour

Roadside Assistance Service
When you are driving at night in the dark anywhere in the greater North Metro Atlanta area, it certainly is not the best time for your car to breakdown. However, if that does happen, you need a trusted emergency roadside assistance service provider to call for fast service. At Patriot Towing Services, we offer you the affordable, prompt, and dependable roadside assistance service in the North Metro Atlanta and Woodstock area you need to get back on the road.
Emergency Roadside Assistance
Whether your vehicle has run out of gas, or has a flat tire, dead battery, or other disabling issue, our roadside assistance professionals are here to help you out of your jam quickly. We are the trusted provider among roadside assistance companies serving Woodstock and the surrounding areas for reliable emergency roadside help.
If you need a safe, fast tow any time of the day or night, we are the professionals to call for service that ensures you vehicle is protected from damage. You can trust our services based on our extensive track record of providing efficient, safe tows.
If you are searching for roadside assistance companies near Woodstock, we have the team you need to ensure your tow is complete with the utmost care and professionalism.
Contact Us for 24 Hour Roadside Assistance
For more information, or to request roadside assistance in Woodstock or the surrounding areas, call us now at 770.212.9230. A professional from our team will come to your location quickly and help you return to the road as fast as possible.