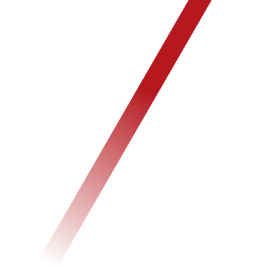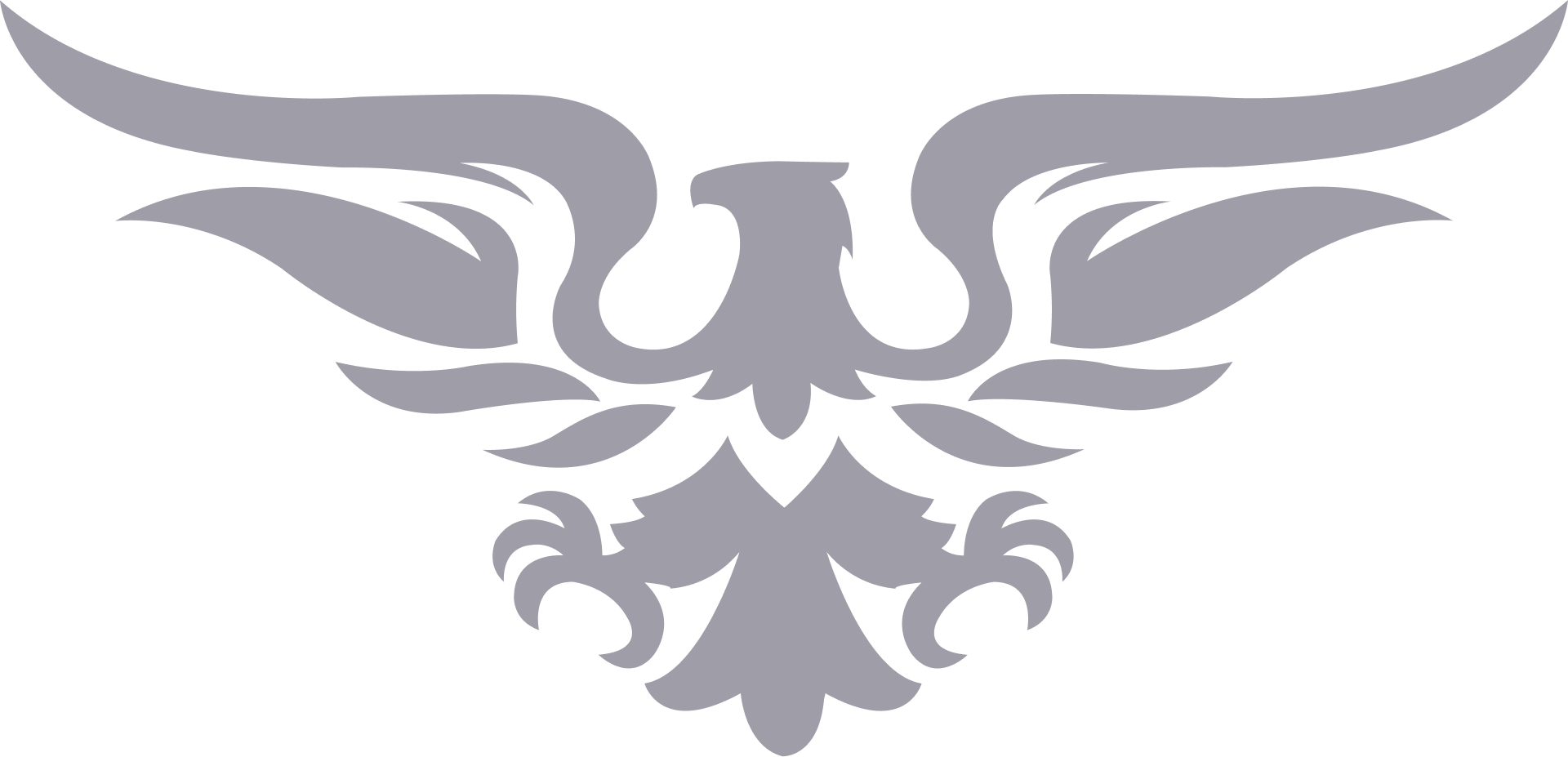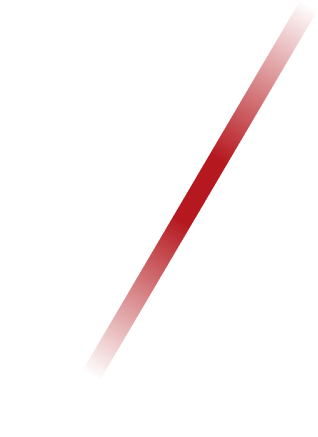 When your vehicle is stuck on the roadside in Alpharetta, GA, you need a prompt and reliable towing company. For over a decade, Patriot Towing Services has delivered exceptional towing and hauling services to motorists. We have established a reputation for affordable prices, excellent workmanship, client satisfaction, and integrity. From our customers' top reviews to our A+ rating with the Better Business Bureau, happy customers are our greatest reward. Our technicians will show you the Patriot Towing Services difference by safely towing or hauling your vehicle anywhere around North Metro Atlanta. We also provide long distance towing if needed. You deserve a hassle-free solution at a reasonable price. When you entrust your vehicle to our team, we will take the best care of you and your vehicle or equipment.
From an RV to a motorcycle to anything in between, we have the expertise and equipment to care for your equipment. Call Patriot Towing Services of Alpharetta, GA today!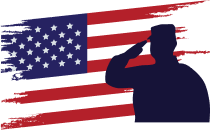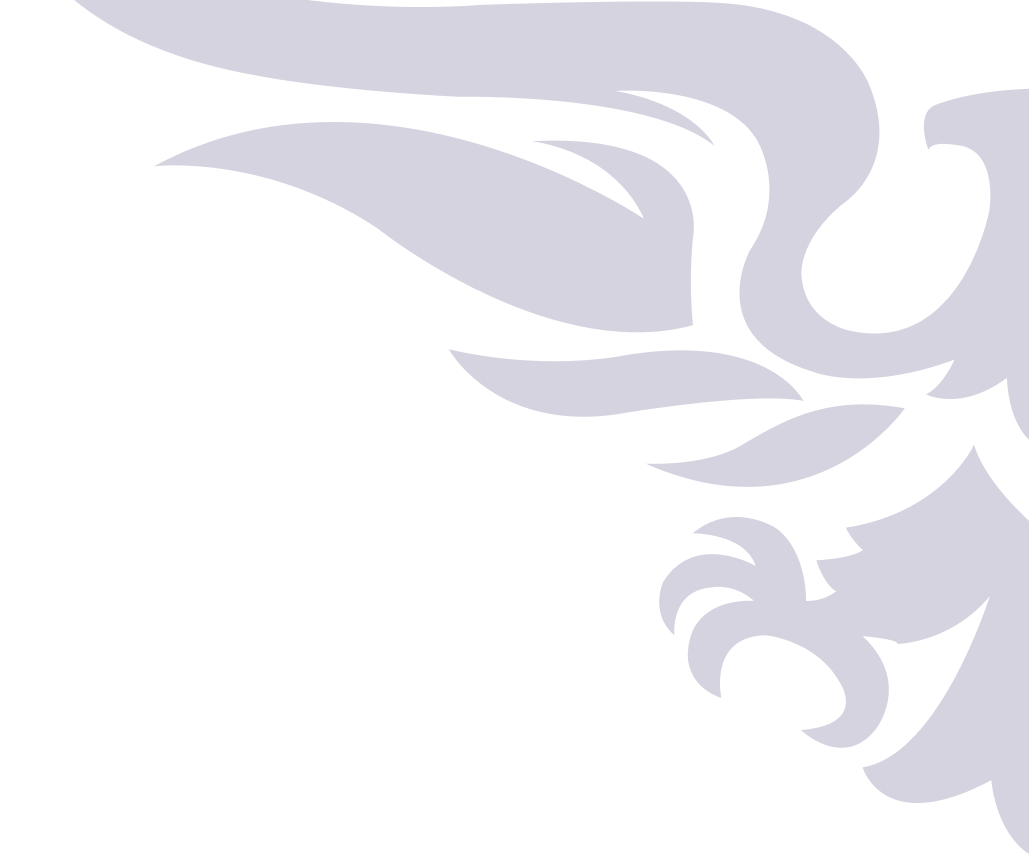 Private Property Management
Construction and Equipment Hauling
Police / Local Law Enforcement Private Property Management
Private Property Management
Construction and Equipment Hauling
Construction and Equipment Hauling
Police / Local Law Enforcement
Police / Local Law Enforcement
See What Our

Customers Say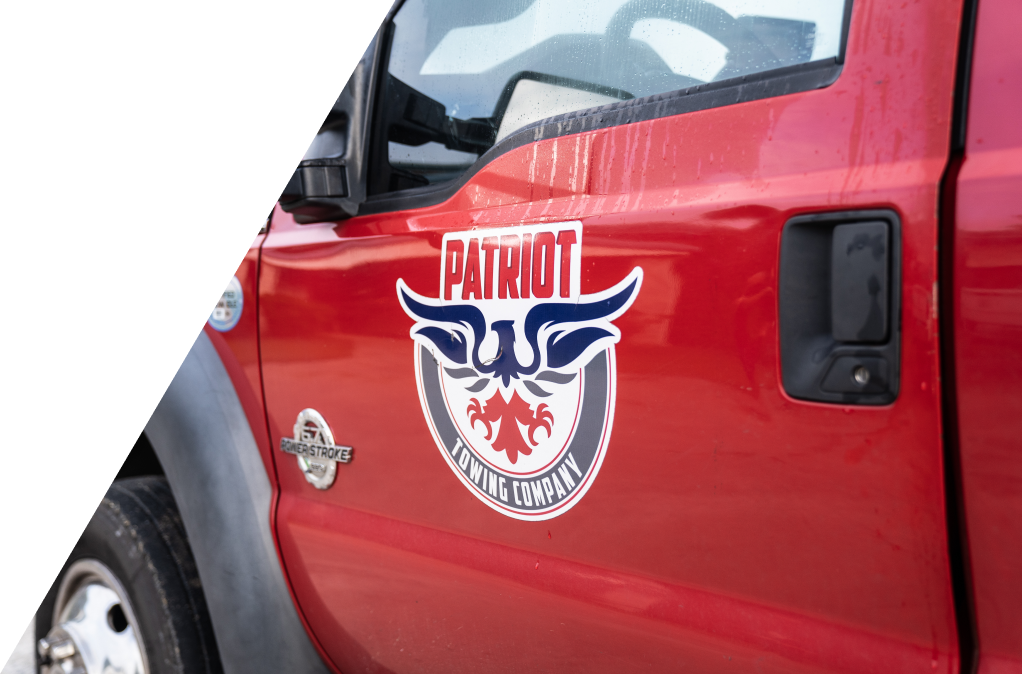 Brad Shane
Driver - Trainer
Jeff Ward
Driver - Trainer
Tempest Nestler
Dispatcher/Billing/Impounds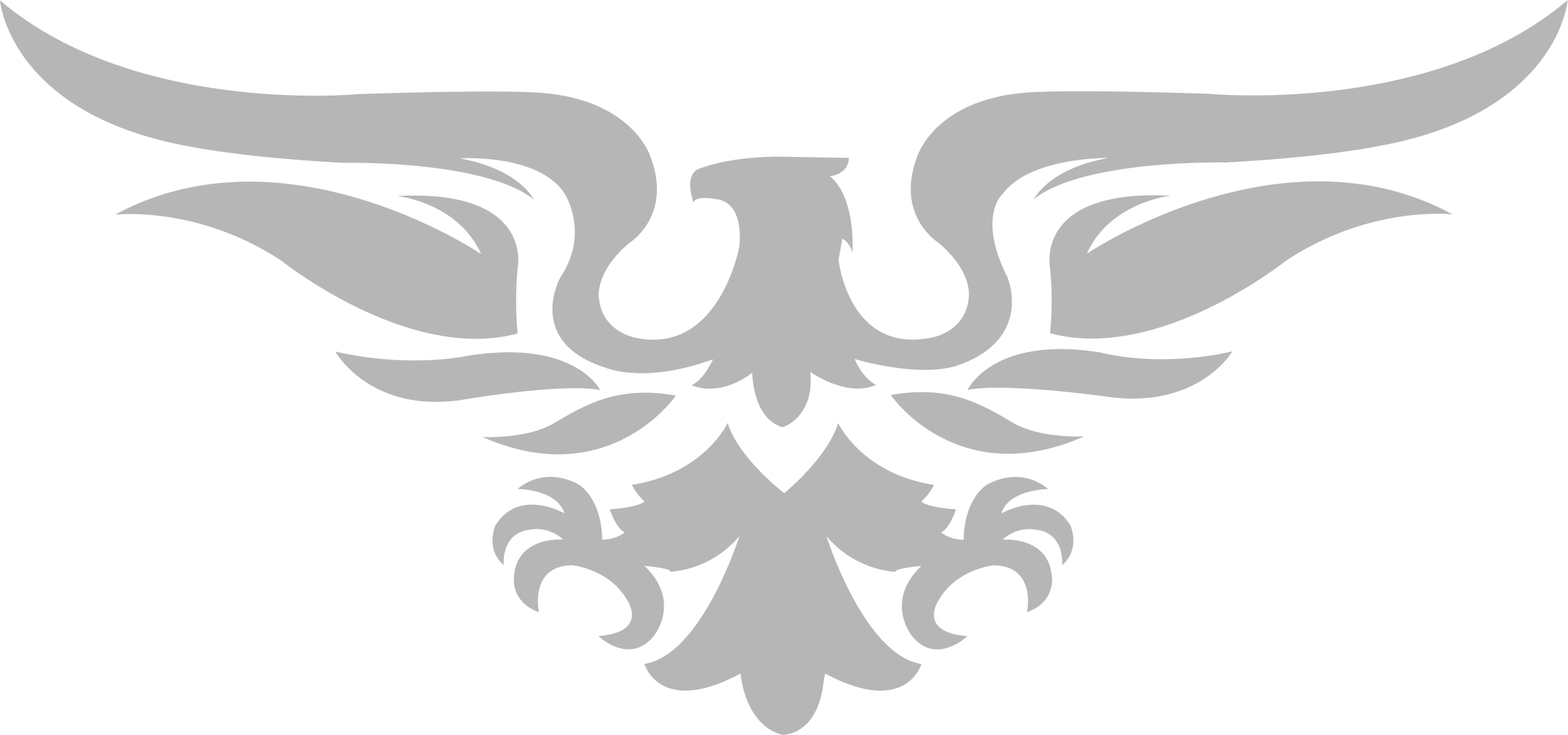 24 Hour Towing and

Hauling in Alpharetta
At Patriot Towing Services, our 24 hour towing services extend throughout the North Metro Atlanta area, including in Alpharetta. We meet the professional towing and hauling service needs of our customers, delivering the highest level of customer care and workmanship on each residential or commercial towing job we perform. Our team also provides exceptional apartment complex towing solutions.
Dependable Commercial and Residential Towing Service
Our hauling and towing professionals can deliver the safe tow you need for the protection of your vehicle or equipment throughout the North Metro Atlanta service area. We can also handle your long distance towing needs. No matter the destination or size of your tow, we provide professional commercial towing you can trust. We have an extensive track record of customer satisfaction that backs up our capabilities.
24 Hour Towing
Our team is dedicated to delivering 24/7 towing services that get to your location quickly and get you back on the road ASAP. You can trust us for a fast, safe, and efficient tow, regardless of whether your car, truck, motorcycle, motorhome, or RV is broken down or stuck in a ditch.
Are you in need of highly responsive commercial or residential towing services in Alpharetta or other surrounding areas? If so, our professionals at Patriot Towing Services have your covered.
Get Local Towing Service
For the 24 hour towing or hauling services you need in Alpharetta or the surround North Metro Atlanta area, call us today at 770.345.8888. You may also request a future service date by completing our contact form.