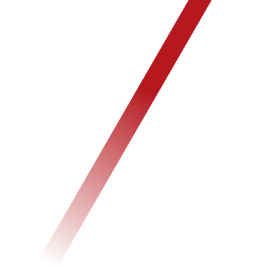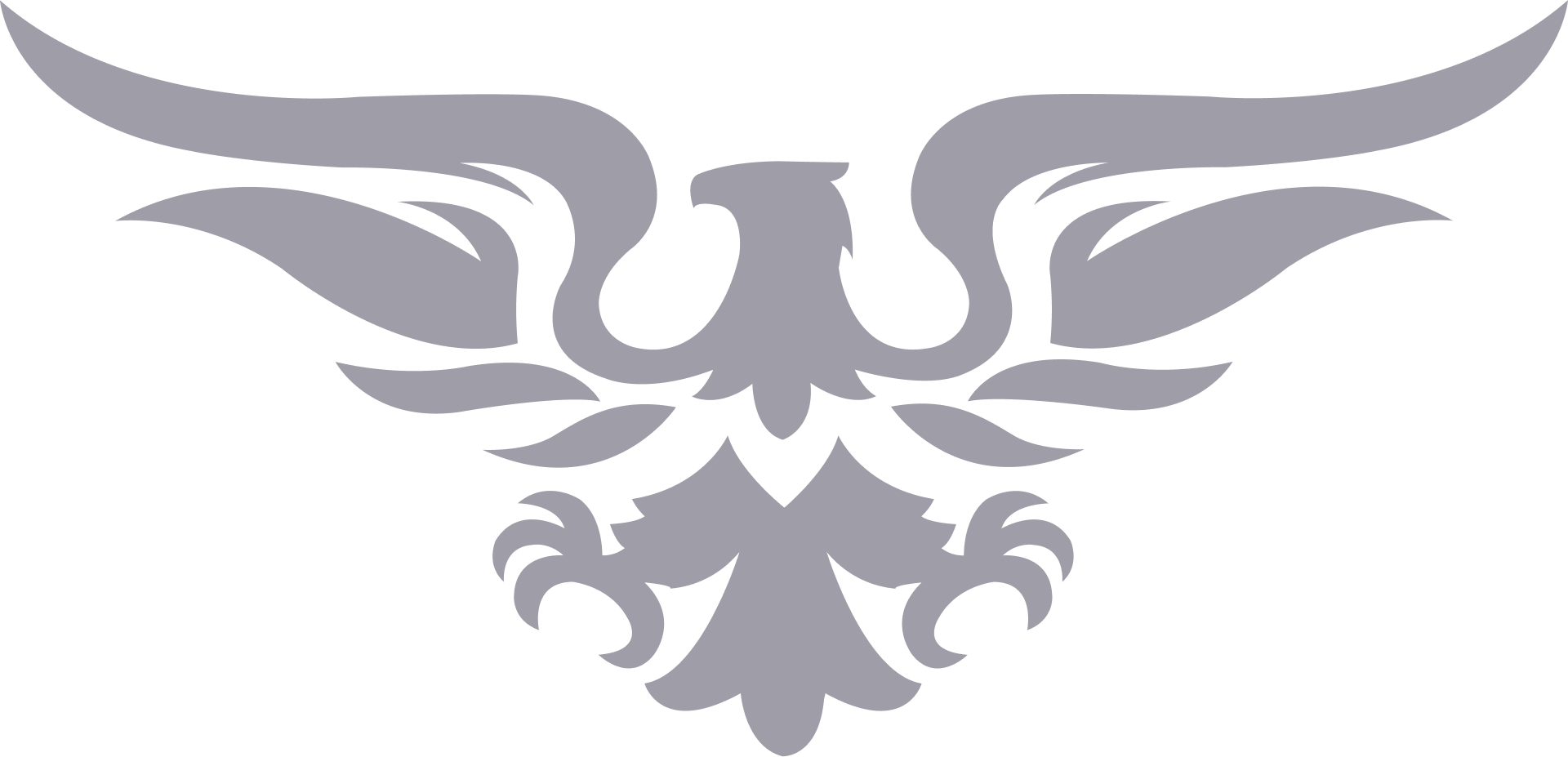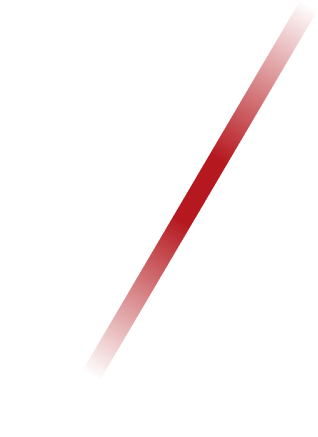 When you need fast and reliable towing or hauling in Canton, GA, call our professionally rated towing company, Patriot Towing Services. We are towing experts, devoted to providing quality workmanship, affordable prices, integrity, and client satisfaction. Our customers regularly give us top reviews and we also earned an A+ score with the Better Business Bureau.  Our specialists will safely tow or haul your vehicle or equipment, damage-free to anywhere in North Metro Atlanta. If you need long-distance towing, we can provide that service as well. Whether towing around town or across the country,  you will always receive a professional, hassle-free solution at a reasonable price. 
If your car, truck, motorcycle, RV, or motor-home are stuck on the side of the road in Canton, GA, call Patriot Towing Services and we will send a suitable tow truck right away.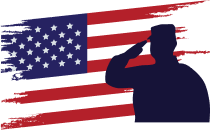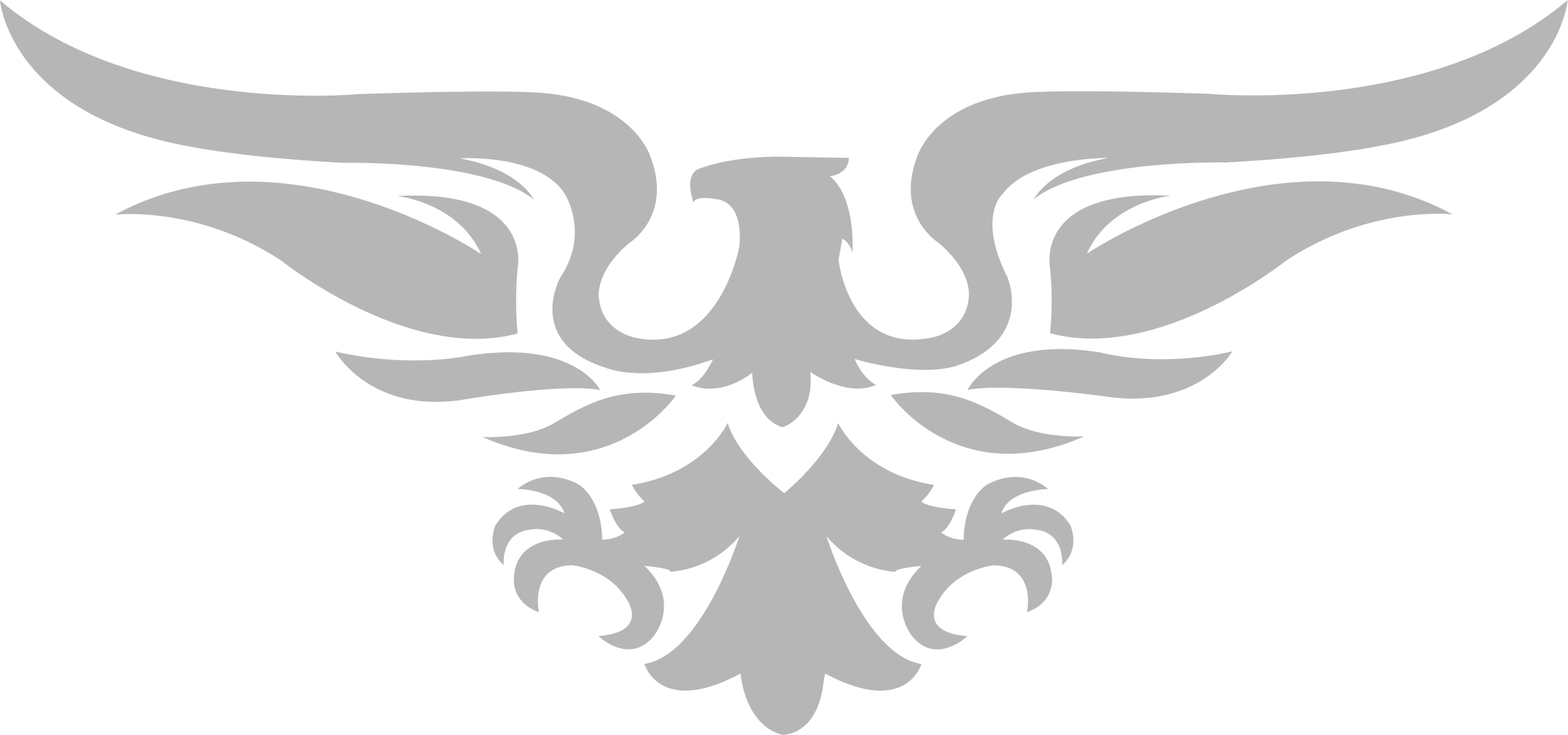 24 Hour

Towing and Hauling

At Patriot Towing Services, we are a highly experienced towing and hauling company serving the North Metro Atlanta area. Our team are committed to providing you with the highest level of workmanship with our towing service based on integrity, customer care, and affordable pricing. Our commitment to 100% customer satisfaction repeatedly gives us top reviews from our clients along with a Better Business Bureau score of A+.
Professional, Experienced Towing Service
Our towing professionals can provide you with a fully-protected, damage-free tow for your vehicle or equipment throughout the North Metro Atlanta area, with options to tow your asset long distance. Regardless of the towing distance you need, our team can provide you with a hassle-free, professional tow. We have a strong track record of customer satisfaction to back it up.
24 Towing Near Me
Our top priority is leaving our customers full satisfied with our services. Whether you have a car, motorcycle, or truck disabled or trapped on the side of the road, or even a broken down motorhome or RV, call us for a fast tow!
We can provide an array of towing services in the North Metro Atlanta area, including those for cars, trucks, motorcycles, buses, box trucks, motorhomes, RVs, and other equipment.
Get Local Towing Service Near Me
To request 24 hour towing or hauling in the North Metro Atlanta area, including Canton and other locations, call our team today at 770.345.8888. Or, to schedule a specific day and time for towing service, complete our contact form and send us a message.
What People Say About

Patriot Towing Services